The Other Blonde Actress Who Almost Played Elle Woods In Legally Blonde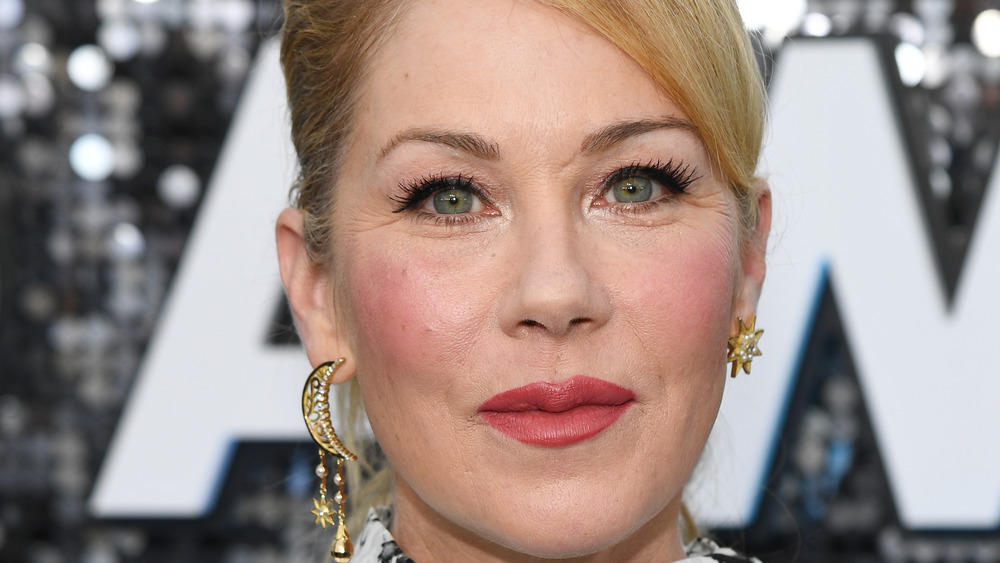 Kevin Mazur/Getty Images
Moviegoers and blondes everywhere learned two very valuable lessons from Legally Blonde's iconic Elle Woods: one, it is not that hard to get into Harvard Law, and two, more importantly, a girl can do anything she sets her mind to. The cinema hit in 2001 was a darling among critics and viewers alike because it promoted a powerful and empowering message in a brilliantly written and hilarious script (via IMDb). 
According to The Hollywood Reporter, Reese Witherspoon had to go through multiple auditions to land the part, and many would argue the movie is what propelled her career forward. But it was worth it, because as many fans know, Witherspoon's portrayal of the bubbly blonde sorority girl not only challenged societal stereotypes, but likely launched the careers of many women in law (via Harper's Bazaar). 
But what would the movie have been if not for Witherspoon's portrayal of Elle, and could another actress have birthed the same character? A recent news grenade was dropped into fans' laps when Christina Applegate revealed she had also been in the running to play the perky blonde feminist icon.
Christina Applegate did not want to by typecast as Kelly Bundy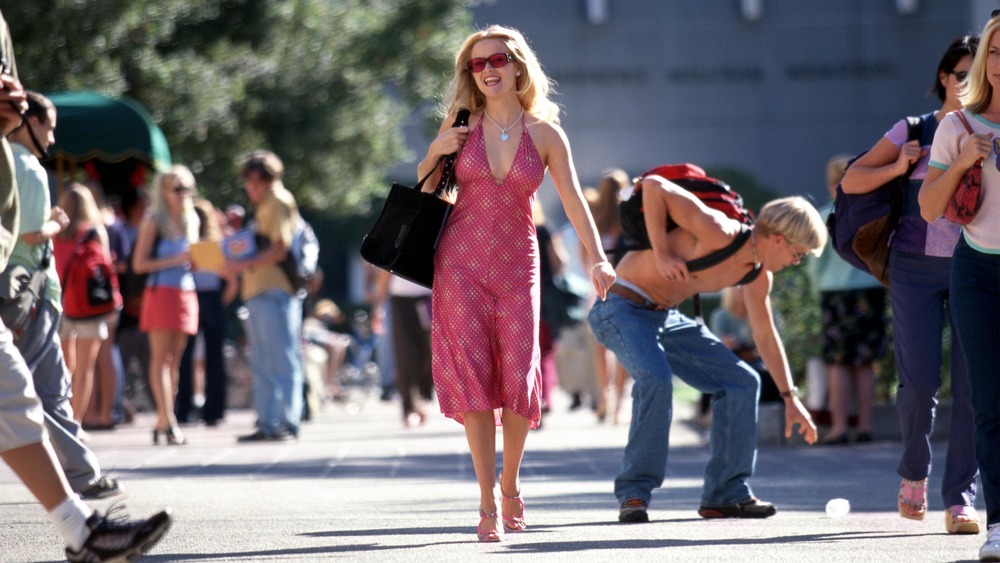 Getty Images/Getty Images
During a recent interview on Watch What Happens Live with Andy Cohen, Christina Applegate opened up, and revealed that she didn't exactly "turn down" the lead role, but just felt that it wasn't the best career move for her at the time of Legally Blonde's casting. The Married with Children star was burnt out from playing Kelly Bundy on the show where her main motivation was to be the stereotypical blonde daughter of Ed O'Neill's character. So when the movie script for the 2001 hit landed in her lap, she felt it was just too close to the character she was trying so desperately to avoid. (via Cheat Sheet)
Instead, ET Canada reported that Applegate wanted to look into starring in independent movies instead of major blockbusters. During her time on WWHL, the actress revealed to her fans that she also did not enjoy attending red carpet events. The actress explained to Cohen, that at that time in her career she was going through a bit of a rebellious phase where she simply didn't want to comply with all the press and promotion that would come from a blockbuster movie. She jokingly made fun of herself, reminiscing that she would say, "I don't do this kind of stuff." 
As chance would have it, Applegate's decisions allowed Witherspoon to land the role of a lifetime. 
Christina Applegate has no regrets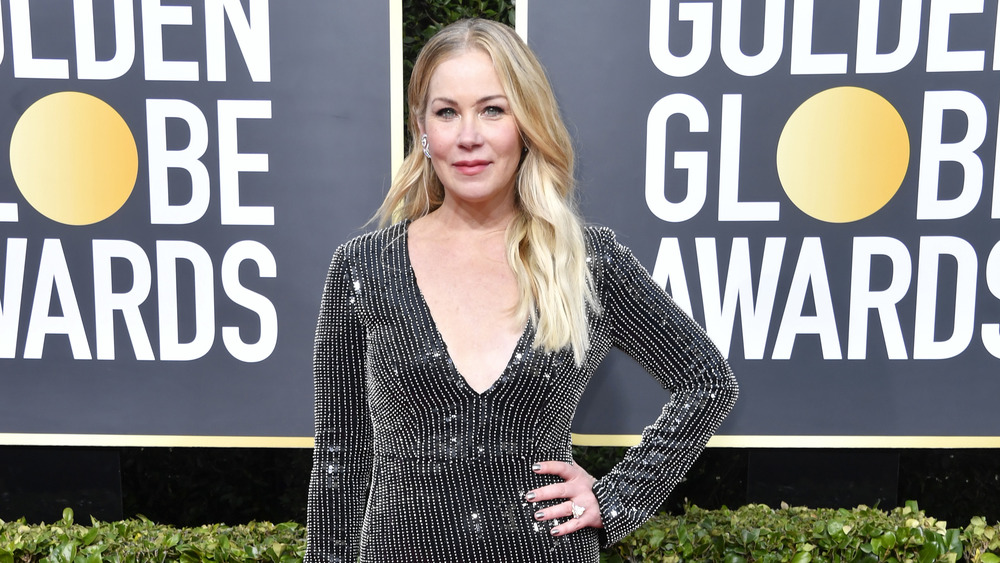 Frazer Harrison/Getty Images
When asked by Cohen if she had any regrets about turning the part of Elle Woods down, Christina Applegate quickly replied no, saying, "I don't regret it because Reese Witherspoon did a much better job than I ever could." Applegate went on to joke, saying, "she has now way more money than I do and way more success. And so why would I even regret that?" obviously driving her point home about her decision while making everyone in the clubhouse laugh.
As it would turn out, Applegate was not the only actress to be considered for the role of the famed icon. Not Starring revealed that Sienna Guillory and Katherine Heigl both auditioned for the lead role. Even Gwyneth Paltrow and Alicia Silverstone took a stab at the witty script. 
In the end, Reese Witherspoon won over the director who, according to Cheat Sheet, always knew he would pick her, divulging, "There was only one name that I was obsessed with, and it was Reese." Thank goodness she won the role because we are obsessed with her too! To quote Elle Woods, whoever thought Reese wasn't right for the role, was "seriously disturbed!"