American Pickers: The Truth Behind Frank Fritz's Dramatic Transformation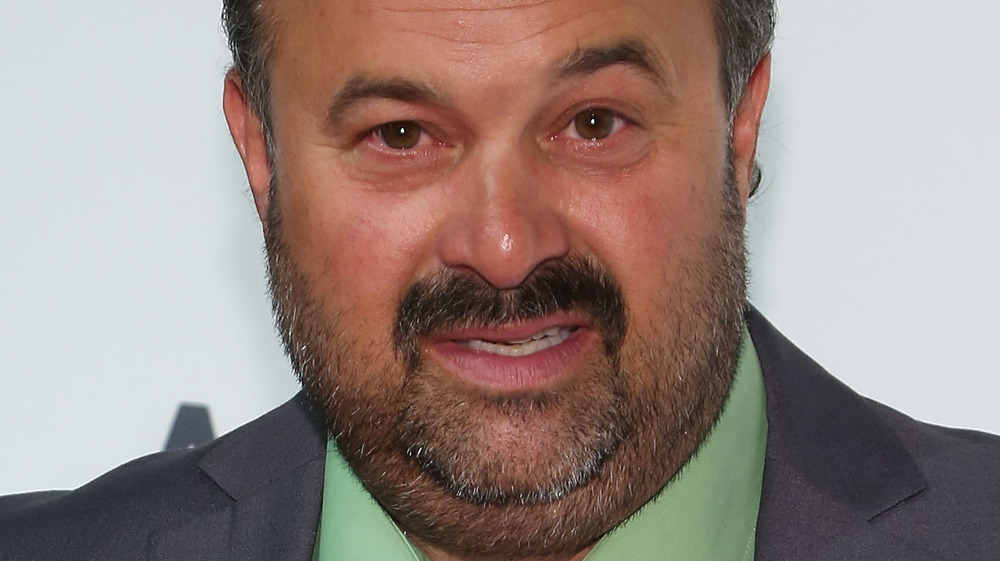 Taylor Hill/Getty Images
If you've been a longtime fan of the History Channel's long-running series, American Pickers, chances are you have taken notice of the ongoing weight loss of the lovable Frank Fritz.
Over the past few seasons of the collectors show, Fritz has continued to slim down from the man that fans first met in 2010 (per IMDb). In fact, because his weight loss has been so sudden, and so dramatic, many of the series' loyal viewers have wondered if the reality star and treasure hunter, who works alongside Mike Wolfe, could be dealing with some sort of dire medical condition.
"Man, what happened to Frank Fritz on [American Pickers]? I hope he just lost a bunch of weight and [is] not sick," one person wrote on Twitter in February of 2020. Months later, another asked, "Is Frank Fritz OK?" Although Fritz isn't dealing with a life-threatening condition, he is suffering from Crohn's disease, which he's spoken about occasionally over the past several years. 
"A lot of you have been wondering about my health and my weight loss," Fritz wrote way back in a 2013 post on Facebook, via Distractify. "I have an illness called Crohn's [disease], which at times is difficult to deal with." Crohn's disease is a type of inflammatory bowel disease, or IBD, which affects an estimated 3 million Americans (per the Crohn's & Colitis Foundation).
The American Pickers crew is sensitive to Frank Fritz's condition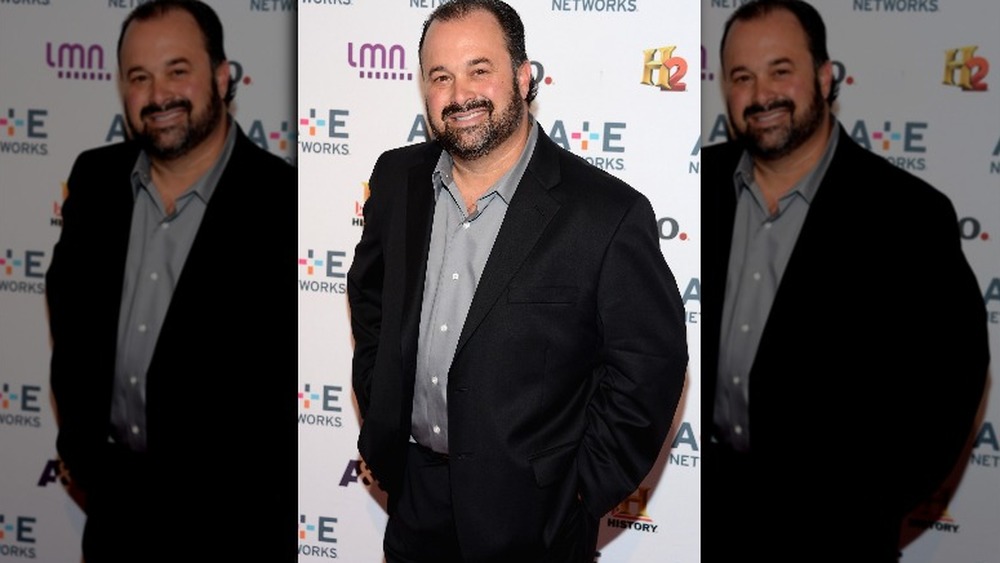 Dimitrios Kambouris/Getty Images
Per Distractify, Frank Fritz has been suffering from Crohn's disease, which comes with symptoms including diarrhea, abdominal pain, bloody stool, and reduced appetite, for more than three decades. In his 2013 Facebook post, he tied his weight loss to the IBD. "I started losing weight and ran with it!" the reality star explained. "I have been exercising and eating good ... Thanks for all of your kind words of concern! I couldn't do what I do without all of you!" (via The Sun).
Because Fritz is on the road traveling across America with Wolfe 175 days out of the year, his American Pickers crew has to be flexible when it comes to his condition. "Crohn's and travel is all about management," Fritz explained during a 2012 interview with the National Enquirer. "My entire crew knows about my Crohn's. They understand it when I need a break. I mean, if I have to go, I have to GO!"