The Hidden Talent You Didn't Know LeAnn Rimes Had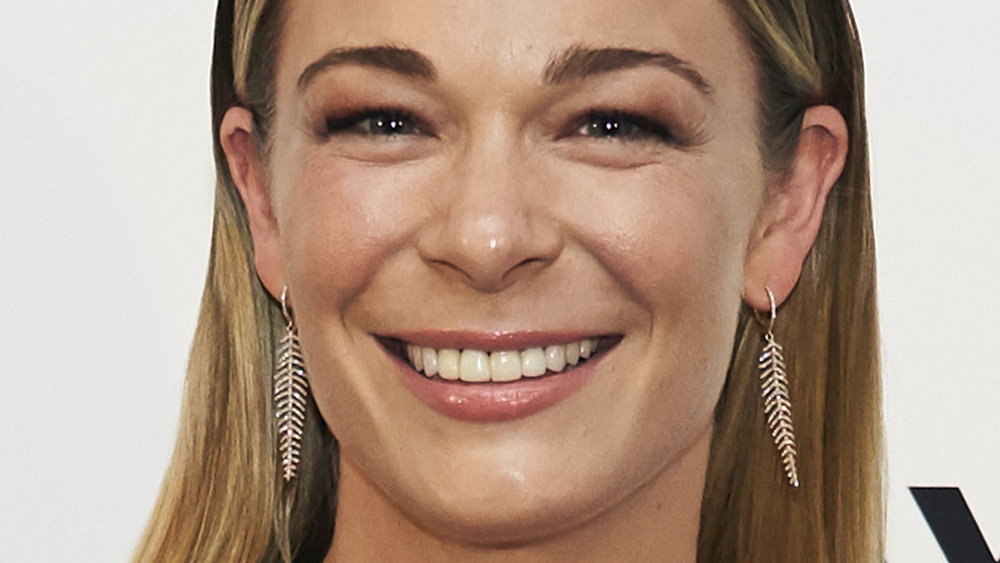 Cooper Neill/Getty Images
LeAnn Rimes is a country music icon, earning multiple awards over her celebrated career, including Grammys, Billboard Awards, and Academy of Country Music Awards. As Biography notes, Rimes' album You Light Up My Life was the first record in history to debut at No. 1 across the pop, country, and contemporary Christian charts simultaneously (via Cheat Sheet). She's been in the business since the age of 9 and is also counted among the youngest Grammy winners ever. 
As Cheat Sheet notes, she was just 14 upon winning her first Grammy in 1997. Speaking to Out in Jersey in 2020, Rimes credited simply surviving in the industry as her greatest achievement to date, arguing, "most of the artists who began their career as young as I did are no longer here." Although she's conquered the music world many times over, it might surprise you to learn that LeAnn Rimes is hugely talented in an entirely different area, too.
LeAnn Rimes is also a published author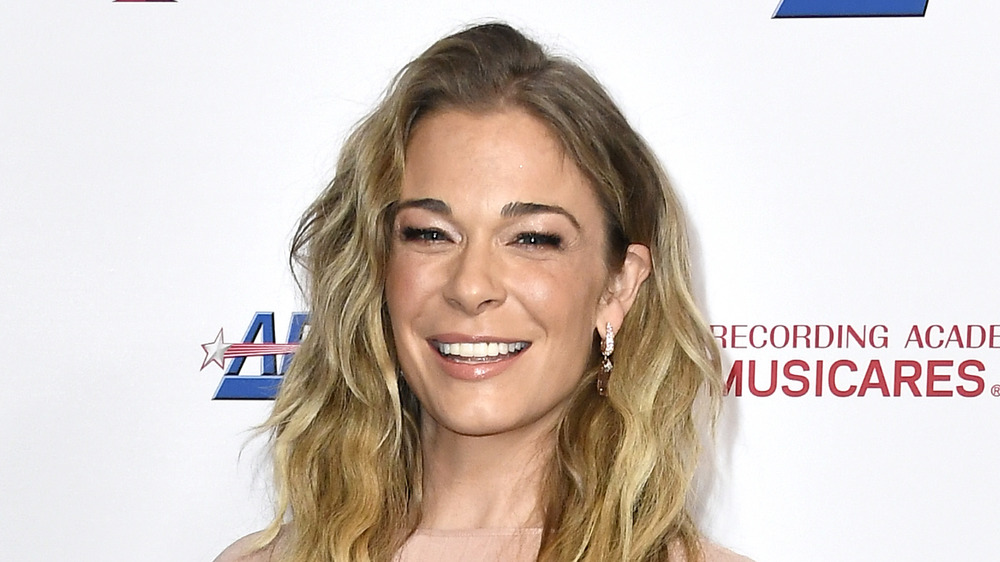 Frazer Harrison/Getty Images
As The Famous People notes, LeAnn Rimes is also an established author. She wrote her first novel at the age of just 15, following it up with a couple children's books for good measure. Goodreads lists a whole variety of books published under the name of the singer-songwriter and actress, including her debut, Holiday in Your Heart, which details the trials and tribulations of a wannabe country star who dreams of performing at Nashville's legendary Grand Ole Opry. Mostly, though, Rimes releases sheet music or accompanying books for her various albums. In 2020, she also wrote a frank essay for Glamour about her psoriasis, suggesting that writing beyond music still appeals to her on some level. 
Rimes told Billboard, "It was extremely freeing for my soul to reveal that part of my humanity I have carried since I was 2 years old." Although the Mississippi native has had success as a musician, actress and author, the journey to getting to where she is now wasn't without setbacks. If she could speak to her younger self, the multiple award winner would "tell that little girl ... to trust. To keep trusting her intuition. To keep trusting that clear voice inside her heart that started her journey." She explained, "Every time I leaned back to listen to that voice, it always led me down the most magical road of learning." Evidently, it led LeAnn Rimes straight to telling another little girl's story.