The Real Reason Meghan Markle Doesn't Speak To Her Father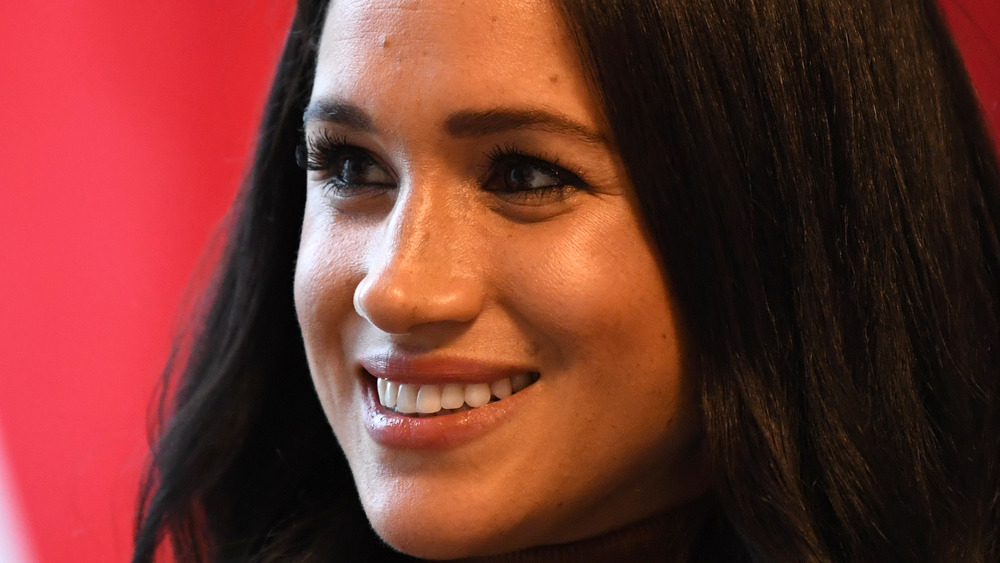 Wpa Pool/Getty Images
Among the many revelations in Oprah Winfrey's interview with Meghan Markle was that, as the former royal noted, she has "lost" her father in the course of losing many things, including her baby (via People). While some viewers may have wondered if Thomas Markle passed away, the 76-year-old is still living, and therefore, clearly his daughter meant she lost him figuratively (via Hollywood Life). We know the two have endured a rocky relationship for some time, with the elder Markle not attending the royal wedding, although reportedly, this was due to health reasons.
But now, it seems the soon-to-be mom of two is not even speaking to her dad. Sadly, by many accounts, the duo was close while Markle was growing up, even though her mother, Doria Ragland, divorced Thomas when their daughter was a young child (via Biography). But as has been highly-publicized, once she was the most famous woman inthe world, he would later share a personal letter she had written to him.
According to Page Six, this wasn't his only hurtful transgression — the now-retired Markle also staged photos with the paparazzi before his daughter said "I do" to Prince Harry in 2018, a move she has been especially reticent to forgive him for.
The moment Meghan Markle knew she could not understand her father's actions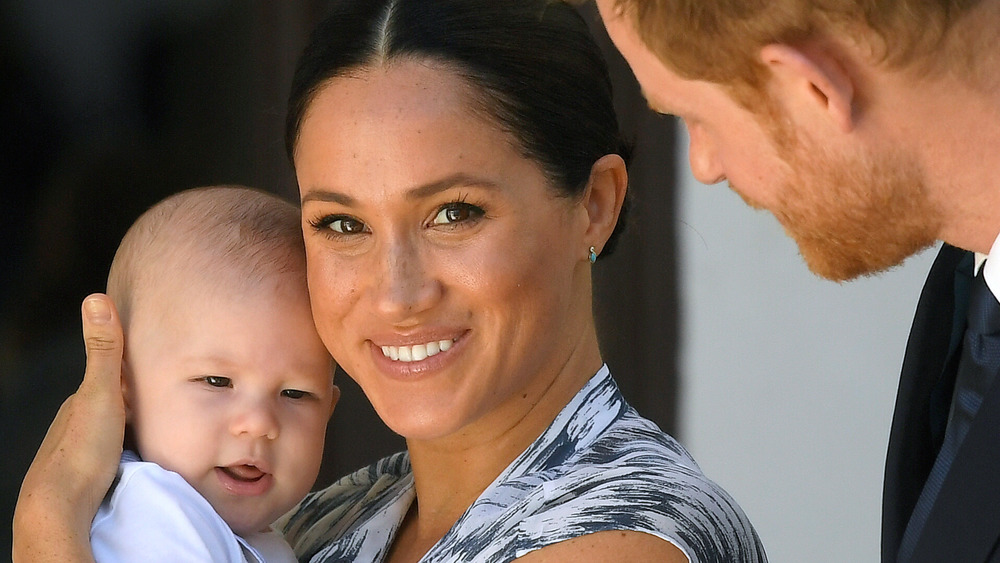 Pool/Getty Images
In addition to sharing her letter and setting up the photo opp, Markle shared with Winfrey in a newly released segment from their chat that her dad was not truthful about talking to the press about her. In one instance, she learned about a story set to run, and as the former actress explained, "We called my dad and we asked him, and he said, 'No, absolutely not.' I said the institution has never intervened in anything for us but they can try to go in and kill this story. But if they do this once, we're not going to be able to use that same leverage to protect our own kids one day."
Unfortunately, her father lied about his involvement, and this was seemingly a turning point in what Biography calls an already complicated relationship between the two. As Markle told Winfrey about why she cannot get over her father's denial about being the source of the story, "I look at Archie, I think about this child and I genuinely can't imagine doing anything to intentionally cause pain to my child. I can't imagine it, so it's hard for me to reconcile that."