Jessica Mulroney Speaks Out About Meghan Markle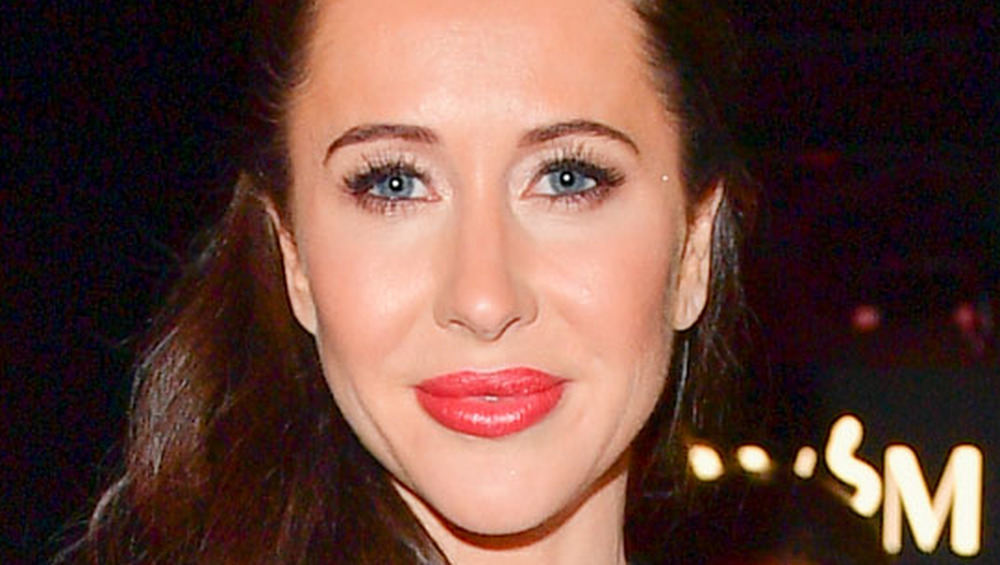 George Pimentel/Getty Images
After a slew of celebrities have spoken out in defense of Meghan Markle, Jessica Mulroney is adding her voice to the chorus. As Meghan and Prince Harry's interview with Oprah gripped audiences around the world, the actress' friends and family offered words of support in response to bullying claims made against her. Viewers soon saw exactly what friends were referring to when they spoke about her mistreatment. 
According to PageSix, Mulroney took to Instagram to share her message of support for her friend. "I don't know that anyone has ever had to deal with the pressure, the politics and the press like this woman," she wrote. "In the face of it all, I have never seen her waver from kindness, empathy and love."
After working together during Markle's tenure in the TV show, Suits, the two became close pals, with Mulroney's children even standing up in Markle's 2018 royal nuptials. Mulroney, a Canadian stylist and consultant, also dubbed the Duchess her "kindest friend" in a social media post from 2020 that she has since deleted. The pair appeared to have a falling out after a blogger called Mulroney an example of "textbook white privilege," the outlet reports. But, in light of the intensely personal and shocking interview, Mulroney is taking a stand and coming to her friend's defense.
Jessica Mulroney joins the multiple celebrities who have come to Meghan Markle's defense
The BBC has reported that the bullying claim, which came to light in October of 2018 from within the Sussex's household, originated from a leaked email that claimed Markle's behavior made two staff members quit and another feel "undermined" in their confidence. The palace responded atypically, saying "Our HR team will look into the circumstances outlined in the article. Members of staff involved at the time, including those who have left the Household, will be invited to participate to see if lessons can be learned."
Countless celebrities have since come forward to voice their support for Meghan Markle, including Gabrielle Union, Serena Williams, and Patrick J. Adams. The Sussex's spokesperson, per InStyle, has called the bullying accusations part of a "calculated smear campaign." And her friends have similarly echoed those thoughts. Silver Tree, a film producer close to the Duchess, took to Twitter to poignantly share, "This is Meg. A real person — not a cover story. She is one of my very nearest and dearest. Like all her friends I love her madly. She is the friend who insists on always hearing the details of your life, your day, your kids life, your kids day, before hers. Always before hers."
Janina Gavankar, an actress and friend of Markle, shared, "I have known Meghan for 17 years. Here's what she is: kind, strong, open. Here's what she's not: 'a bully'. ANY of us who know her, feel the same thing from her broken silence: Relief. The truth shall set you free."