Peyton List Reveals What It Was Really Like To Train For Cobra Kai Role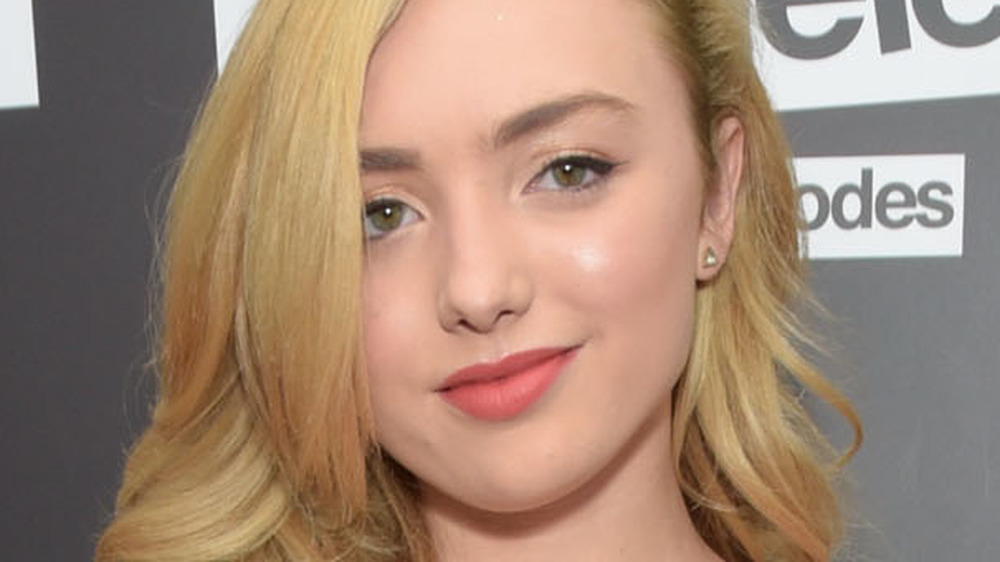 Michael Tullberg/Getty Images
Cobra Kai, the 34 years-later sequel to The Karate Kid, started as a somewhat niche YouTube series for lovers of the 1980s franchise, but quickly gained in popularity. The show was picked up by Netflix for its third season and, according to WWD, it became their most-viewed series after it aired in January of this year.
The show stars Karate Kid originals Ralph Macchio and William Zabka (they reprise their roles as Daniel LaRusso and Johnny Lawrence, per IMDb) alongside a strong cast of young actors. Peyton List, who plays Tory Nichols, got her start on the Disney Channel sitcom Jessie but knew her next step would be something different. "I had just come off of Disney, so I was just meeting with networks and I was like, 'Where do I want my life to go? What do I want to do?" List tells WWD. Looking to break from the mold of Disney star, List knew Cobra Kai was the right move for her career. Although physically active prior to Cobra Kai, List told POPSUGAR that her off-camera work has been intense (as in "hours and hours"), just like her  character's.
Peyton List trains hard for her role as Tory Nichols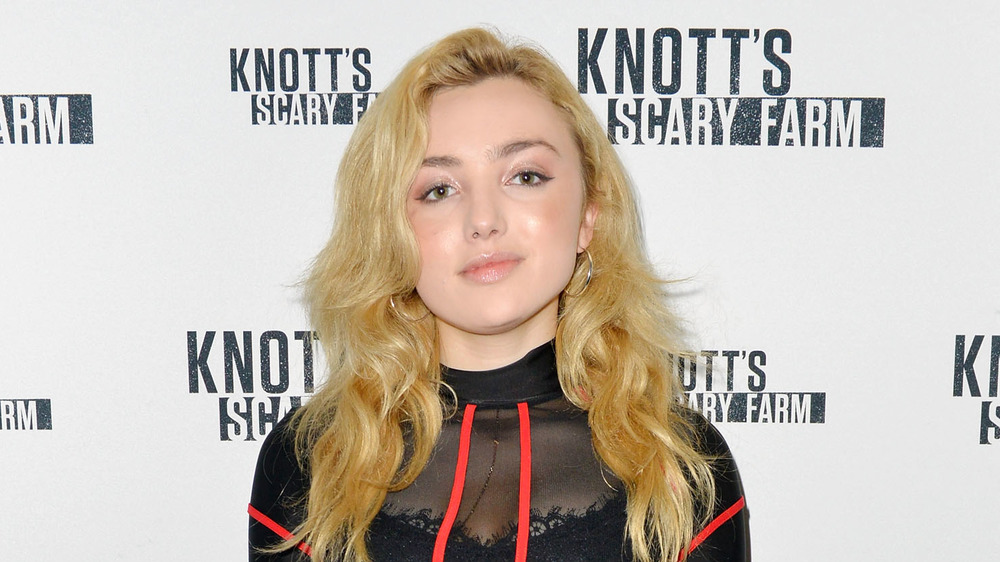 Jerod Harris/Getty Images
Watching Cobra Kai, Peyton List looks as though she has been practicing karate her whole life. And while she admits to having a love for fitness and spending a year prior to the show doing kickboxing, martial arts came into her life when she stepped into the role of Tory (via WWD). Today, List trains hard, not just for her role, but for herself too. "What really kept me sane I think is working out and physical activity, and it still does," List tells Yahoo! Life. List began doing bootcamp-style exercise classes which are inspired by martial arts, along with practicing for Cobra Kai on her own.
List told POPSUGAR that she aims to get in a few hours of martial arts every single day, whether that means taking classes online or working with her stunt double on their moves for the show. And while many may look at her workout routine as daunting, List has reveled in all that she has learned since landing the role of the strong and feisty teen. "It has impacted my life and my confidence more than I ever thought it would," Peyton List tells Yahoo! Life. "Just from playing the character Tory, I found my confidence as a woman."