Tahar Rahim's Net Worth: The Mauritanian Star Makes More Than You Think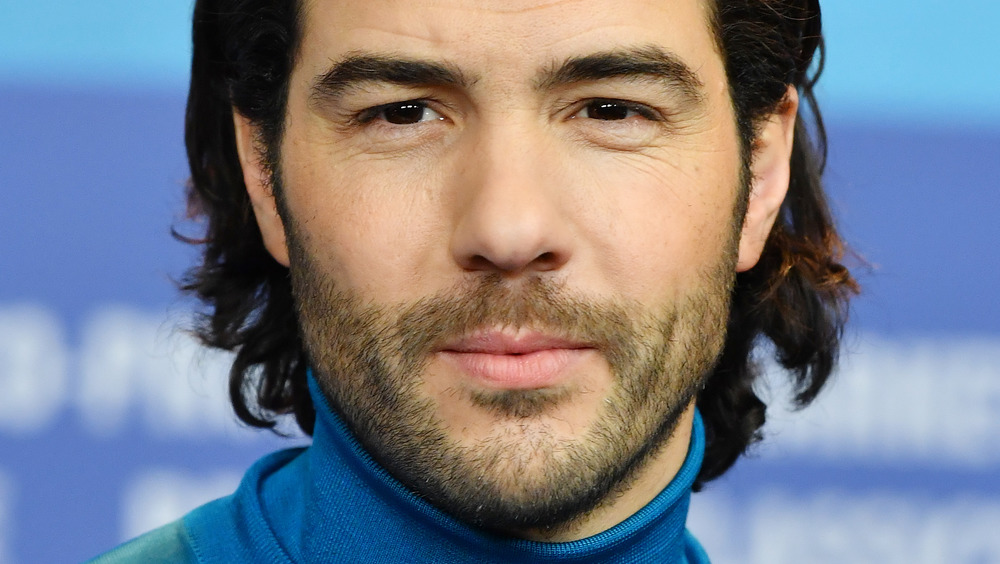 Pascal Le Segretain/Getty Images
Until a month ago, you might not have recognized Tahar Rahim's name unless you were a francophile. But that all changed when the French actor of Algerian descent was nominated for a Golden Globe for Best Actor in a Motion Picture Drama thanks to his stellar role in The Mauritanian. While Chadwick Boseman became the posthumous winner of this award, Rahim is now a possible Oscar contender, per EW.
The Mauritanian follows the story of Mohamedou Ould Slahi, a Mauritanian man who was suspected to be a 9/11 terrorist and was imprisoned without charge at Guantanamo Bay for 14 years. The movie, which is based on true events, features Jodie Foster and Shailene Woodley as Slahi's defense team and Benedict Cumberbatch as a military prosecutor in the case.
Despite not winning a Golden Globe, Rahim publicly congratulated Foster for her win as Best Performance by an Actress in a Supporting Role. "So happy for you my friend, CONGRATULATIONS," the actor said on Instagram alongside a photo of Foster.
Rahim is quickly adding English titles to the long list of productions he stars in, including the newly released Netflix limited series The Serpent, where he plays serial killer Charles Sobhraj (via Decider). Considering the level of commitment that Rahim has into bringing to life sophisticated characters, it will come as no surprise that he has a net worth of $4 million (via TV Show Stars).
Rahim on portraying real-life people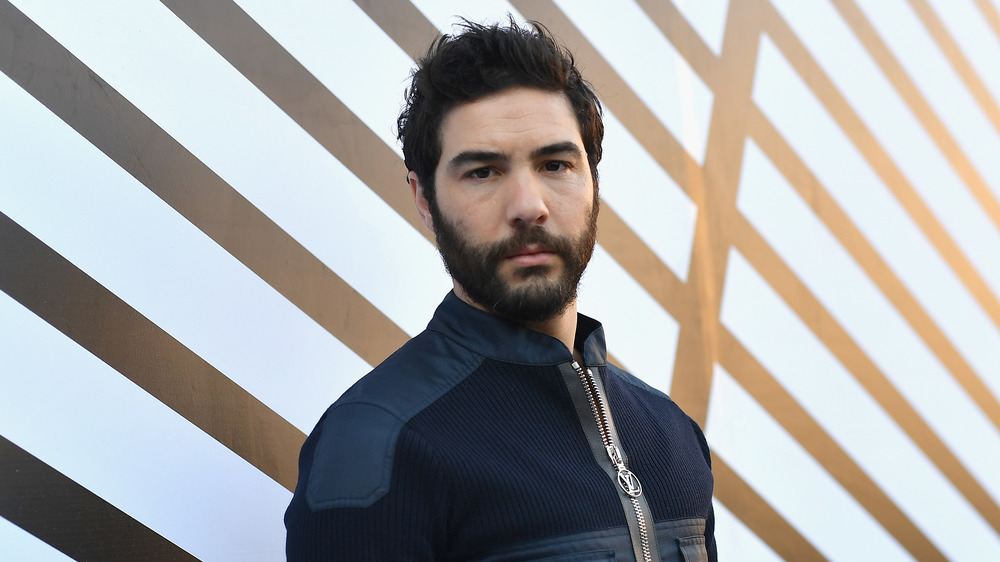 Pascal Le Segretain/Getty Images
In an interview with GQ, Tahar Rahim revealed that he hadn't heard of Slahi's story before reading the movie script for The Mauritanian but after that, he really got hooked with the creation of the character because he had access to the real man whose story he was portraying. "Look, if it was a fiction, I would've been talking with my director, with the screenwriters, back and forth [...] But the man is here, so every question that I had, I could ask him," Rahim told the outlet. "I was surprised to see that a man who's been through this could be like him: full of joy, no resentment, no anger, no nothing. I was like, 'Whoa.'"
Becoming Slahi required a lot of preparation, including losing more than 20 pounds and learning Hassaniya Arabic and Classical Arabic (via EW). To get even more into character, Rahim told EW that he used real shackles in a cold cell to imitate the conditions that Slahi experienced in real life. "It was very, very difficult," he said. "But at the same time, putting yourself in this position helps you to reach an emotional space that you would never be able to reach if you don't put yourself in those conditions."
It's clear that Rahim has a real commitment into getting the full feel for the characters he embodies. We can't wait to see who he will portray next in his upcoming projects.