Katie Couric Is Worth Way More Money Than You Think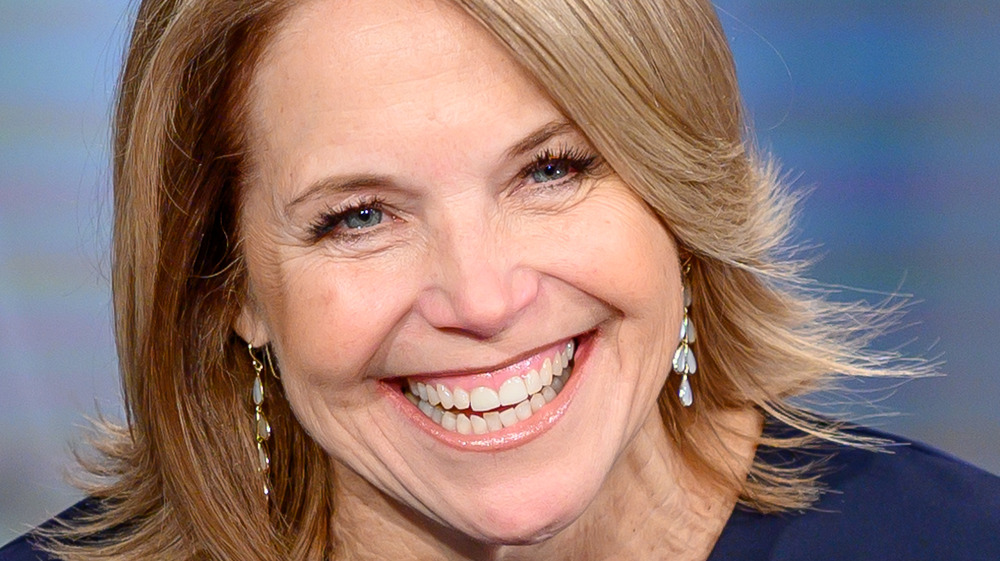 Roy Rochlin/Getty Images
Katie Couric is one of the most trusted news pundits, from hosting Today to fronting her own self-titled talk show. As The Sun notes, Couric has been a newsroom staple since 1979, when she started working for ABC in Washington D.C. The in-demand journalist later worked for CNN and NBC before joining Today in 1991. Couric then became managing editor of CBS Evening News, in 2006, with the show winning the Edward R. Murrow Award for best newscast two years running.
Couric left in 2011, subsequently serving a further two years as an ABC special correspondent before changing tacks again to become Global Anchor of Yahoo! News, a position she held until 2017. Elsewhere, Couric is also a New York Times bestselling author for her collection of essays, The Best Advice I Ever Got: Lessons from Extraordinary Lives. She founded Katie Couric Media, too, so suffice to say the Today host is worth a pretty penny nowadays.
Katie Couric knows what she's worth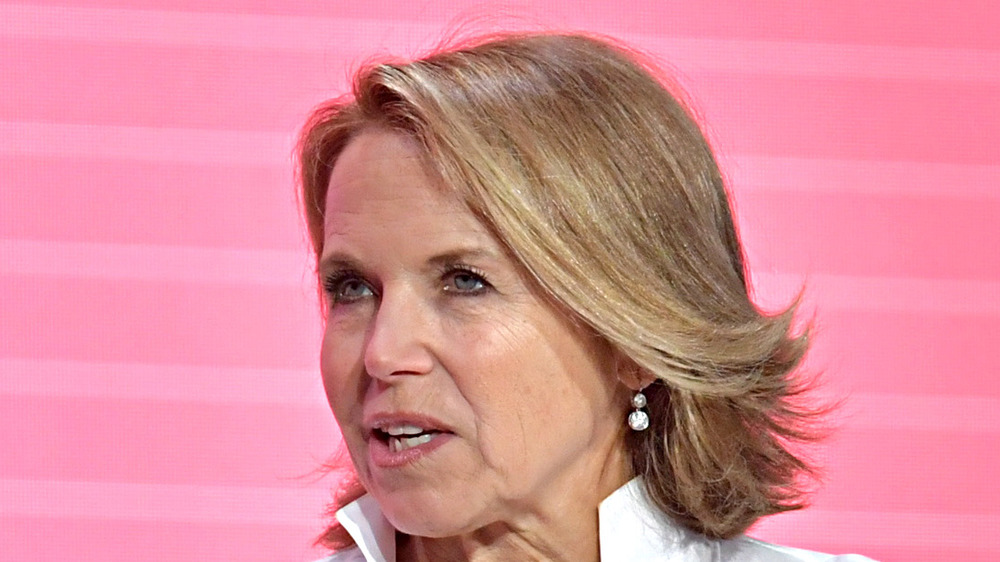 Emma Mcintyre/Getty Images
As Celebrity Net Worth advises, for most of the nineties, Couric was earning around $7 million annually but, in 2001, she signed what was then the biggest deal in TV news history for $60 million over four and a half years, or an average salary of $13 million annually. When Couric moved to CBS, in 2006, her wages increased to $15 million per year. In 2011, upon jumping ship to ABC News, the news anchor signed a deal for $40 million. Finally, when Couric moved to Yahoo! she was initially making $6 million, increased to $10 million annually in 2015.
She and financier husband John Molner have an impressive property portfolio. Couric sold her Park Avenue apartment for $7.8 million in 2017 after purchasing it for $3.6 million in 1998, while the couple bought a $12.2 million condo, also in New York, in 2016. She also has a seaside retreat, which also happens to be where she got married in 2014, in Long Island's exclusive Hamptons locale, that boasts 1.6 acres.
Working is about more than money for her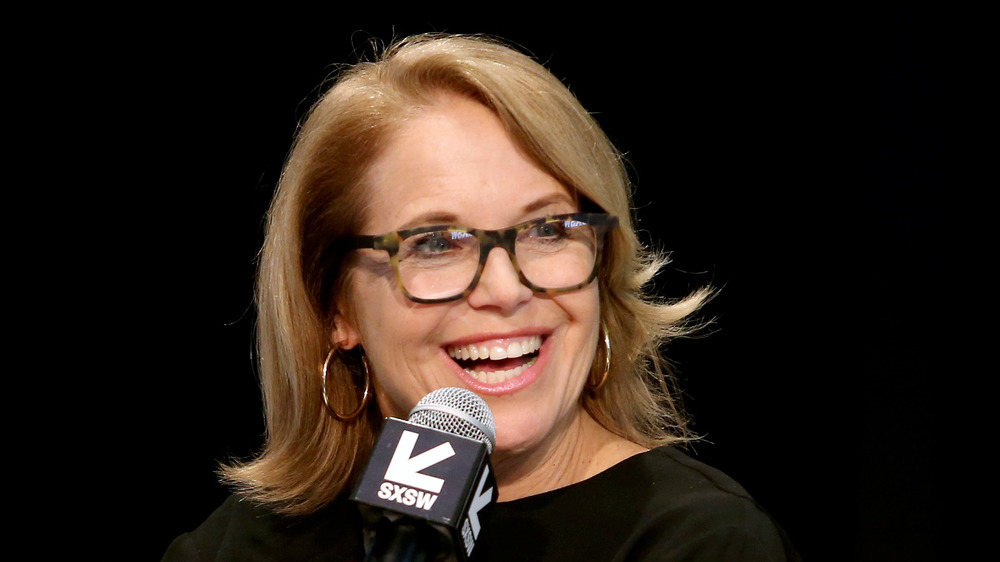 Travis P Ball/Getty Images
According to Good Housekeeping, these days Katie Couric hosts the popular podcast America Inside Out, which was adapted into a National Geographic series featuring the journalist. As Poynter notes, Couric founded her production company with Molner to "spotlight issues that pique her curiosity, often by partnering with purpose-driven organizations." The Emmy-winning journalist loves being her own boss, and believes capitalizing on her sterling reputation is the smartest way to do business. 
She opined, "I think people are attracted to working with me because they believe that I'm a credible person ... and feel that my authenticity and my editorial judgment is what they actually want." Now, Couric is established enough she can focus on pursuing projects meaningful to her. Even lockdown didn't slow her roll, with Couric confirming to THR she's writing a memoir. Unsurprisingly, the news anchor has earned an incredible amount of money, with Celebrity Net Worth putting her at a massive $100 million.