15% Of People Want This HGTV Star To Makeover Their Kitchens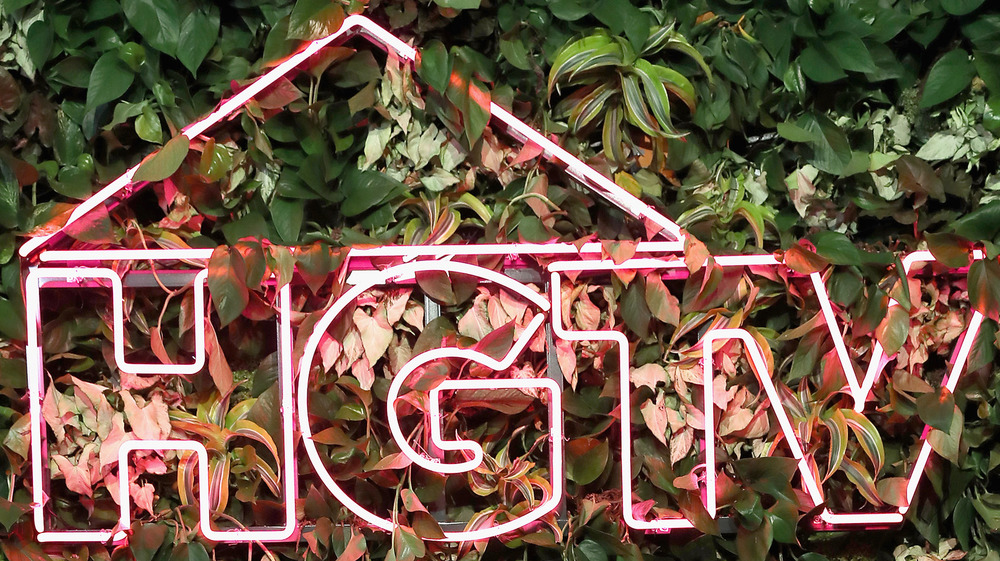 Anna Webber/Getty Images
Home renovation network HGTV prides itself on offering a plethora of different shows to suit all tastes, budgets, and outlooks. From renovating a whole holiday resort on Renovation Island to focusing on neglected local properties on Home Town, there's something for everyone. The featured stars, many of whom are self-taught or fell into the business after remodeling their own places, inspire those of us watching at home to get off the sofa and follow their lead. 
Each star, or duo, has their legion of dedicated followers, but there are certainly standout fan favorites across the network — particularly when it comes to Chip and Joanna Gaines, who grew out of HGTV but still come up in every conversation about it, such is their inestimable reach. Still, hanging out with someone is different to actually hiring that person to work on our personal spaces. So, which HGTV star would fans choose to redo their kitchens, if given the option?
Alison Victoria received a respectable amount of votes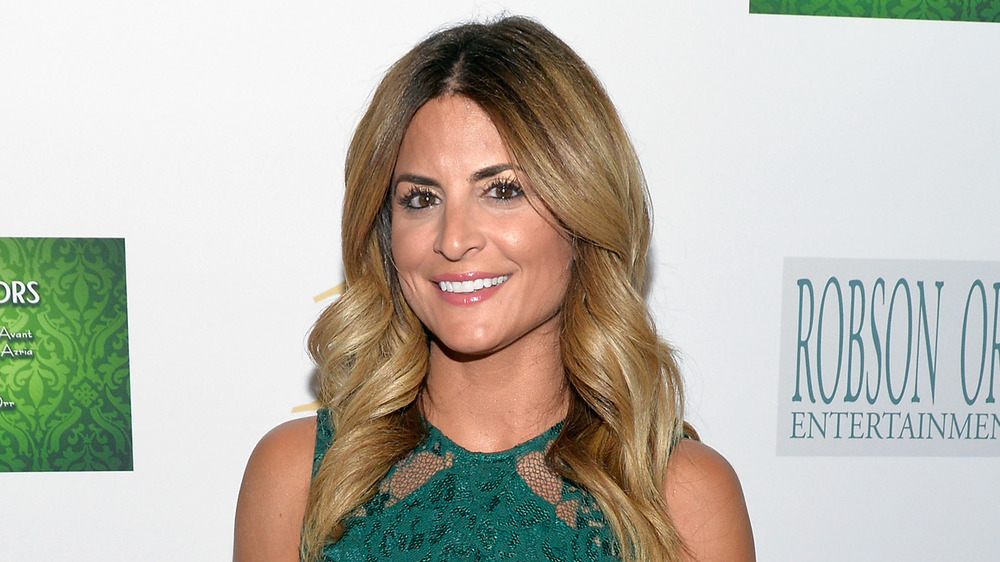 Michael Tullberg/Getty Images
The List conducted a survey of 652 Americans, giving them the option between Love It or List It's Hilary Farr, Hidden Potential's Jasmine Roth, Windy City Rehab's Alison Victoria, Restored by the Fords' Leanne Ford, Property Brothers stars Jonathan and Drew Scott (who were given as separate options just to make it fair), and "other" just in case there were any write-ins. Unsurprisingly, more than a few respondents suggested Joanna Gaines would be their top choice, while a couple others chose Home Town's Ben and Erin Napier — in total, 19.63 percent of voters wouldn't choose any of the above. 
Faring even worse were poor Farr, who only managed 6.75 percent of the vote, and Roth and Ford, who earned 8.59 percent apiece. Victoria did better, with a surprisingly decent 15.49 percent. Considering she previously hosted Kitchen Crashers, it makes sense that viewers associate her with making those particular spaces look fabulous. Elsewhere, the Scotts fought it out for top spot, with Drew taking 18.56 percent of the vote and Jonathan topping him with 22.39 percent. The Property Brothers are arguably the most successful HGTV stars after the Gaines, so it makes sense that they won.