Inside Niecy Nash's Relationship With Her Ex-Husbands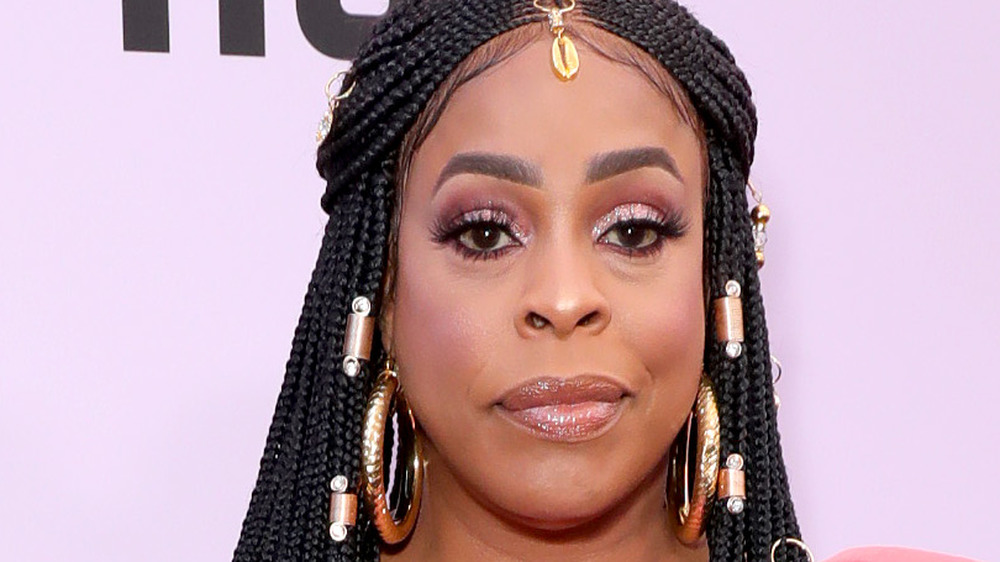 Leon Bennett/Getty Images
Niecy Nash is a triple-threat when it comes to talent. She's a comedian, actress, model, producer, and TV host (via IMDb). Last year, Nash added yet another title to her resume: LGBTQ+ advocate. On August 31, 2020, Nash announced her marriage to singer-songwriter Jessica Betts via Twitter. The announcement came as a surprise to most, not only because she'd just gotten a divorce, but because both of her previous marriages were with a man (via Distractify). In an interview with People, however, Nash said she didn't see the news as a "coming out," but as a "going into" herself and "being honest about who" she loves.
"[My marriage] has absolutely nothing to do with gender and it has everything to do with her soul," Nash told People. "She [Jessica Betts] is the most beautiful soul I have ever met in my life. I love who I love. At one point in my life, I married twice and I love those people. And today I love this person. I don't feel like my marriage is my coming out of anywhere, but rather a going into myself and being honest about who I love."
Although her fans were supportive of her newfound love, some were curious about her past relationships (via Distractify). Here's a little bit about the gents Nash said "I do" to before she fell head over heels in love with her wife Jessica Betts.
Niecy Nash tied the knot for the third time in 2020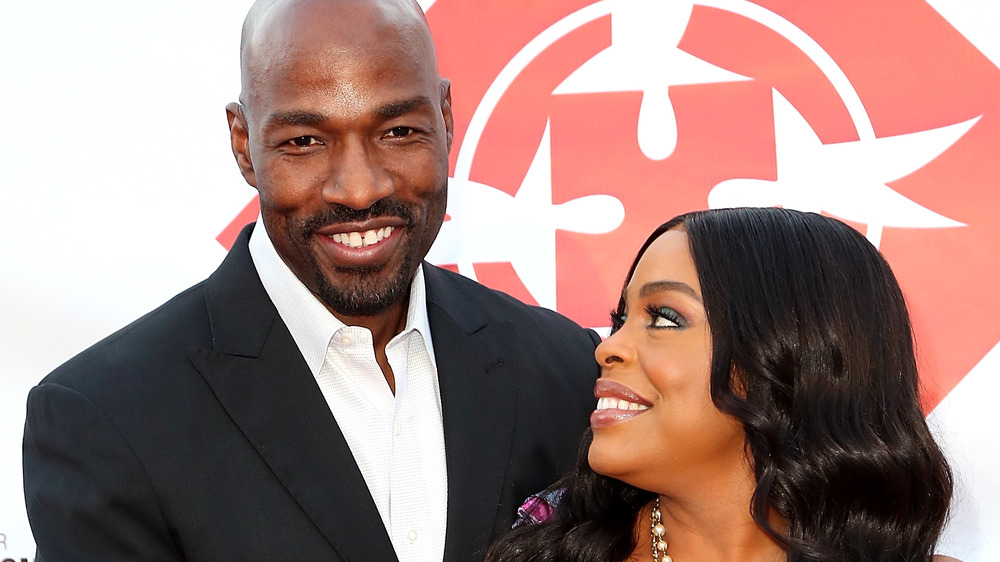 Maury Phillips/Getty Images
Since the beginning of her career, Nash has used her married name (via Cheat Sheet). She married Don Nash in 1994, one year before she snagged her first credited role on Boys on the Side. After 13 years, the couple called it quits and divorced in 2007 (via BET). During their time together, they had three children: Dominic, Donielle, and Dia. In 2010, Nash got engaged to her second husband Jay Tucker. The pair stayed together for eight years before calling it off in 2019 (via Cheat Sheet).
"My first marriage was to a pastor and with that divorce, I lost my husband, my pastor, and my church, just like that," Nash said at the 2020 Essence Black Women in Hollywood Awards Luncheon (via People). "My second divorce was made public by somebody other than me. Somebody dropped a dime, it's OK. When I got divorced for the second time, not only had I written a book about love at that time, we were hashtag couple goals all over social media." Nash said she emerged from her second divorce stronger than ever and now she's living it up with her wife Betts.
On April 8, 2020, Nash will be hosting the 32nd Annual GLAAD Media Awards (via gladd.org). The virtual ceremony will stream on GLAAD's YouTube channel at 8 p.m. EST. The virtual ceremony will also stream on Hulu at 10 p.m. EST.