Why This Harry Potter Star Found Filming The Series To Be 'Suffocating'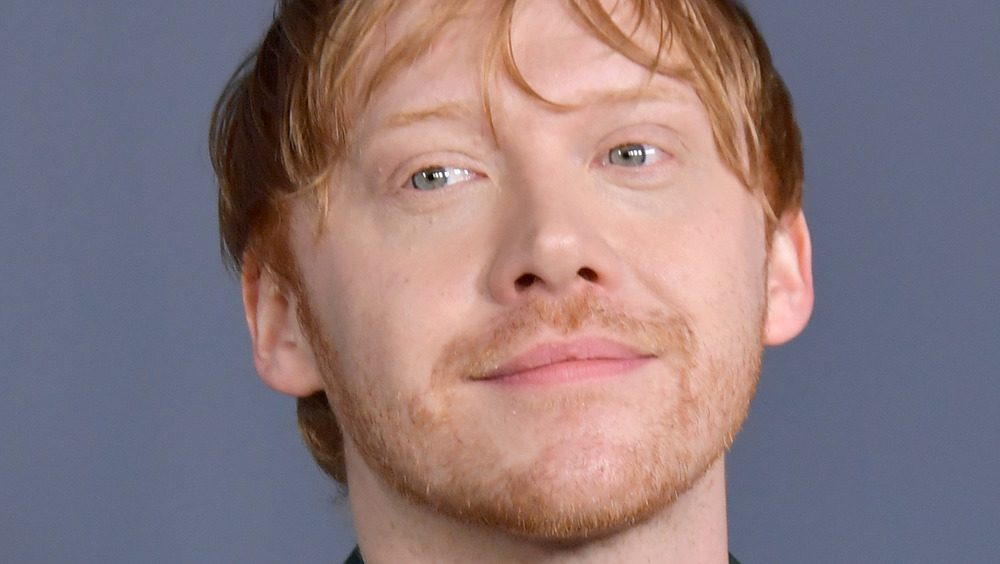 Michael Loccisano/Getty Images
It looks like being a Harry Potter star isn't all it's cracked up to be. Rupert Grint, who played Harry's best friend, Ron Weasley, in all eight films, recently spoke out about how challenging the experience was for him. It wasn't so much the films themselves or the cast and crew that made the experience difficult, explained Grint on the podcast Armchair Expert (via E! News), but rather the grueling pace at which they were filmed.
"There was a time where it felt quite suffocating, because it was heavy going, because it was every day for 10 years in the end," he said. "It was a great experience. Such a nice kind of family atmosphere. It was always the same crew we kind of grew up with, so it was a great place to be. But sometimes it definitely felt like, 'I want to do something else. See what else is out there.'"
Grunt compared the experience to the film Groundhog Day, explaining that "it was the same sets... the same people." Still, he enjoyed playing the famous redhead. "I loved it," he said.
Rupert Grint 'felt a bit lost' after Harry Potter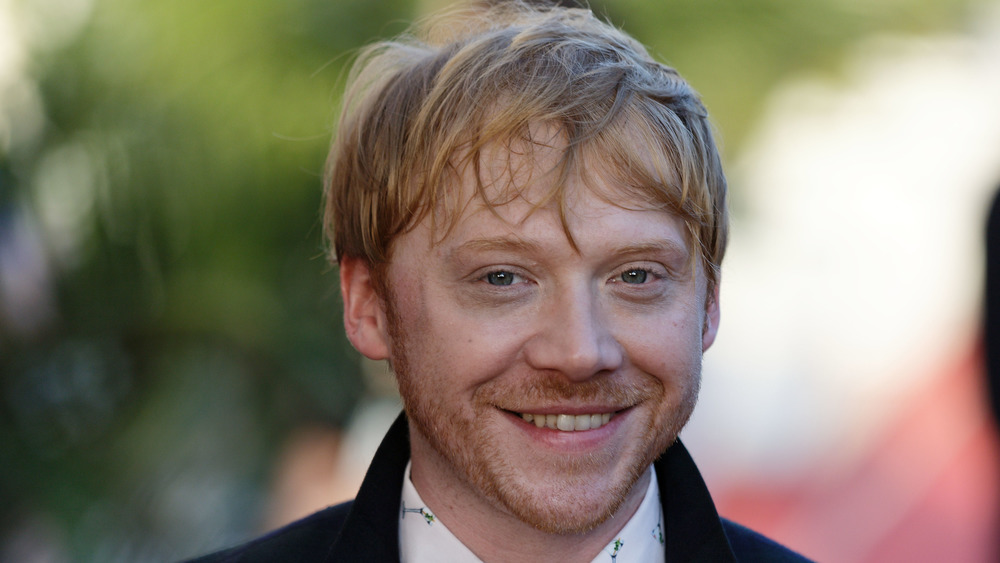 Sylvain Lefevre/Getty Images
Grint previously opened up to The Guardian about the "overwhelming weight of responsibility" he felt filming the franchise "because [the movies] were so phenomenally popular." He explained, "I don't excel in that kind of environment."
While Grint said he was "ready to move on" after the final film wrapped, he had a bit of trouble doing so since he had spent so much of his life as Ron. "It was disarming and at that point I didn't really know what was happening," he admitted. "I felt a bit lost."
Grint has since found his footing, though, and recently welcomed his first child, Wednesday G. Grint. He also might be up for reprising the role one day — perhaps in the Harry Potter series that may or may not be coming to HBO Max? "It was a huge part of my life and I'm very fond of that character and their stories," Grint told Comic Book last year. "So yeah, I mean, I'd be up for it at the right time. I don't know what capacity that would be, but yeah, we'll see."