Nicole Scherzinger's Stunning Net Worth Revealed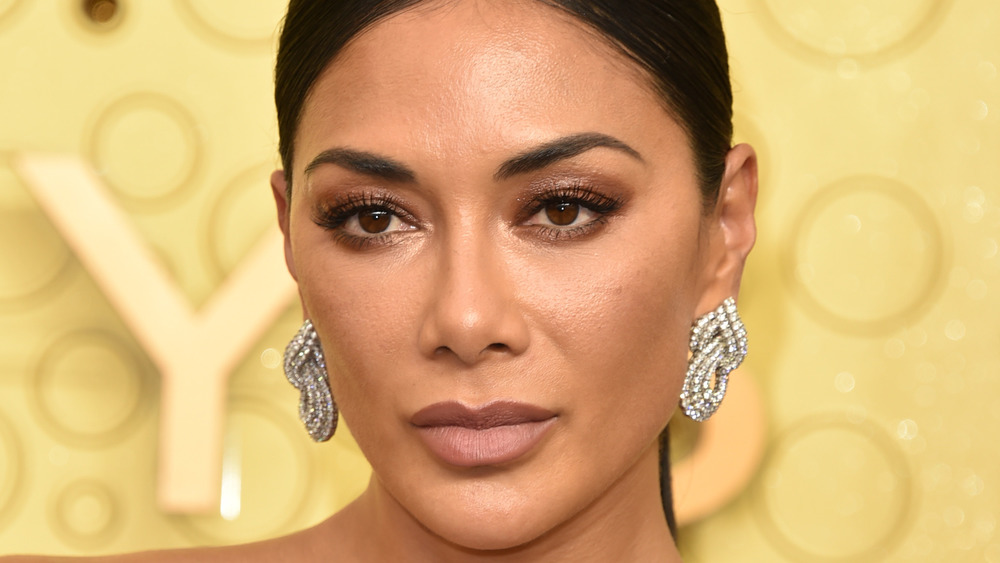 John Shearer/Getty Images
Nicole Scherzinger first became a household name when she nabbed the job of lead singer of The Pussycat Dolls in 2005. But her professional music career began six years prior, when Scherzinger was still in college. She left school in 1999 to go on tour with the band Days of New (via HipHopDX) and, per Bustle, landed a spot on the girl group Eden's Crush, which was formed on the TV series Popstars.
After Eden's Crush disbanded, Scherzinger attempted a solo career. It didn't work out at first, so she joined the Pussycat Dolls and quickly rose to international stardom.
According to Celebrity Net Worth, this opened up doors for Scherzinger and she was able to strike out on her own as well, collaborating with artists including Diddy on singles and establishing herself as a solo artist. It was during her time with the Pussycat Dolls that Scherzinger began to amass her impressive net worth. But her continued success after the group disbanded got her to where she is today.
Nicole Scherzinger became a prolific reality TV personality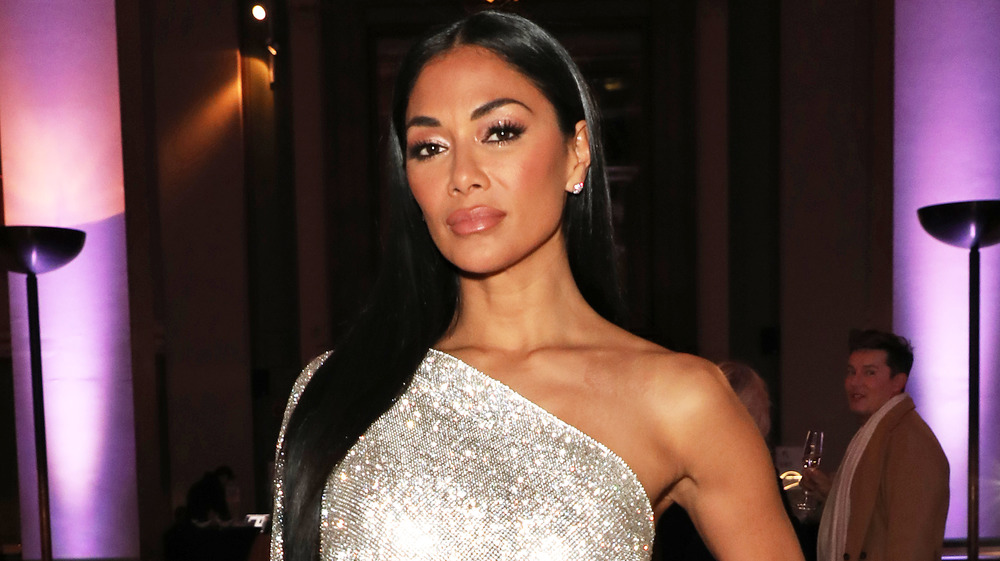 David M. Benett/Getty Images
The Pussycat Dolls split in 2009, and Scherzinger wasted no time expanding her horizons and landing new jobs. In 2010 she appeared on Dancing With the Stars and, along with her partner Derek Hough, Scherzinger won, beating out tough competition like Olympic figure skater Evan Lysacek (via ABC News).
2010 shaped up to be a very busy year for Scherzinger. In addition to winning big on Dancing With the Stars, she performed in the musical Rent and was a judge on The X Factor UK (via Celebrity Net Worth).
Scherzinger released her first solo album in 2011 and continued her work on reality TV, appearing as a judge on both the U.S. and U.K. versions of The X Factor as well as The Masked Singer and Australia's Got Talent. Scherzinger also made a hefty amount of money in 2014 when she signed a $4.5 million deal with Sony. All of that has led to a net worth of $14 million, which, it seems, will only continue to grow. (via Celebrity Net Worth).