Jennifer Garner Opens Up About How Motherhood Has Changed Her Body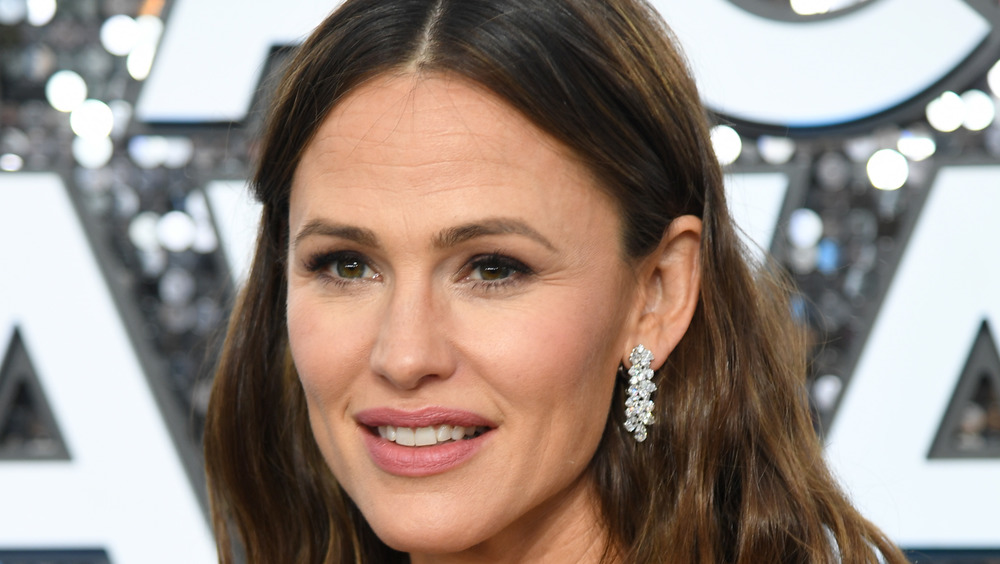 Kevin Mazur/Getty Images
We love Jennifer Garner's self-aware and completely candid take on motherhood — remember when the actress denied she was pregnant on Instagram in the most down-to-earth way? After posting a picture of a little pumpkin inside a larger pumpkin, fans asked if she was expecting, to which Garner responded in part, "STILL NOT HAVING MORE BABIES. Good grief."
Now, the 48-year-old is opening up about how being a mother has changed her body. The star shared on the Happy Mum Happy Baby podcast, "I can work really hard and I can be really fit and I will still look like a woman who's had three babies — and I always will" (via Us Weekly). As fans know, Garner shares kids Violet, age 15, Seraphina, age 12, and Samuel, age 9, with her ex husband Ben Affleck (via Hello).
Meanwhile, although to almost anyone, Garner looks like she is in great shape, she sees herself as being different from many other moms.
Jennifer Garner sees a baby bump that we don't see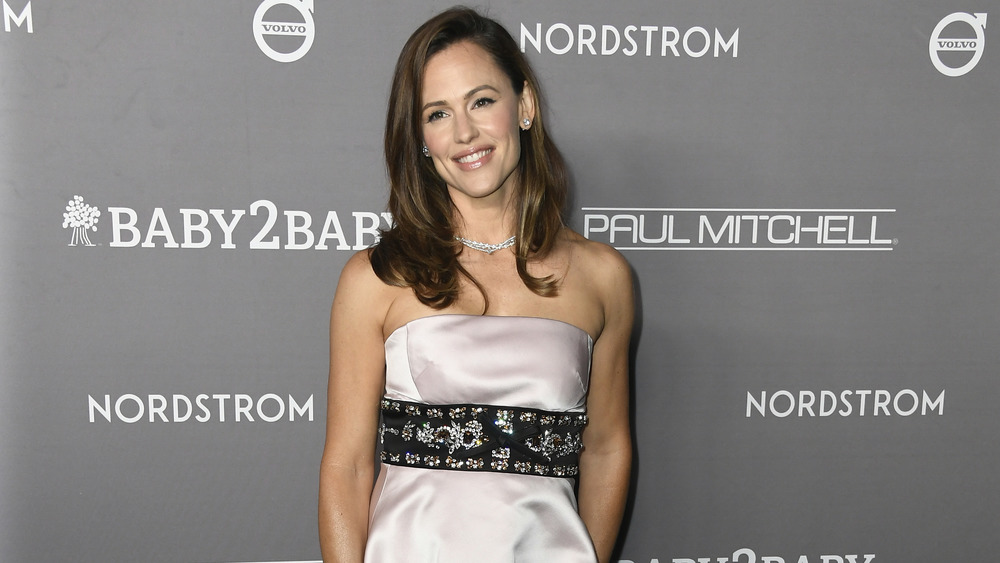 Frazer Harrison/Getty Images
"There are some incredible women whose bodies just — no matter how many babies they have, they just bounce right back to that slim hips, no stomach," the 13 Going on 30 actor noted, adding, "I mean it's incredible. I have so many girlfriends who have that physique and I'm so happy for them. I am not one of them, that is not my gig" (via InStyle).
This is not the first time Garner has talked about her post-baby body in a refreshingly relatable way by Hollywood standards — okay, by any standards — with the star saying during an appearance on The Ellen DeGeneres Show, "I am not pregnant, but I have had three kids and there is a bump." She then told the audience, "From now on ladies, I will have a bump. And it will be my baby bump. And let's just all settle in and get used to it. It's not going anywhere. I have a bump. Its name is Violet, Sam, Sera."