Why Jasmine Roth Wanted To Be A Judge On Design Star: Next Gen - Exclusive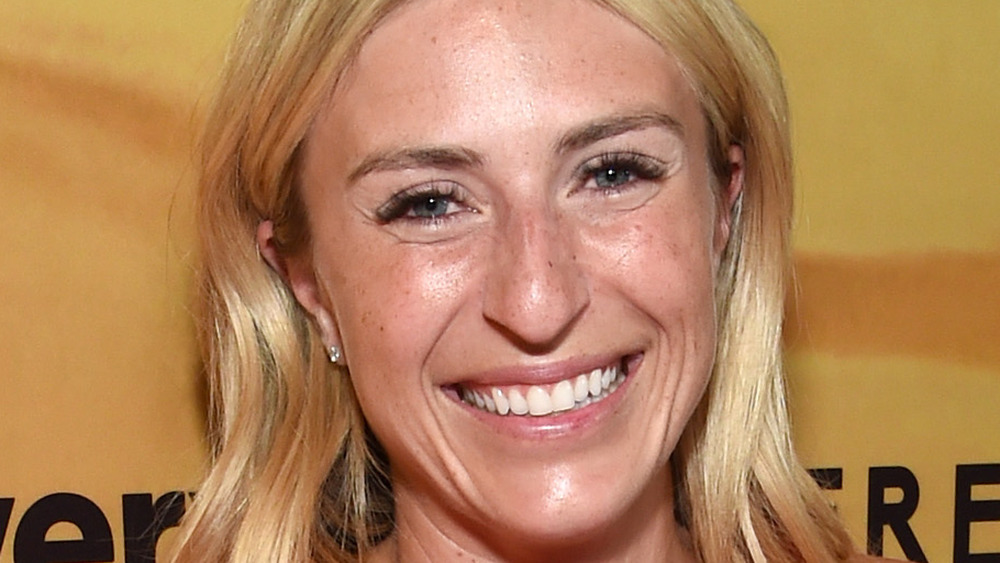 Michael Kovac/Getty Images
Jasmine Roth is no stranger to HGTV or competition shows. Roth got her start on television with her own HGTV show Hidden Potential, in which she transformed average homes into true functional masterpieces (via Realtor.com). The rehab powerhouse then moved onto helping out with the old '70s sitcom Brady Bunch house on A Very Brady Renovation, winning season 1 of Rock the Block back in 2019. She also helped overwhelmed homeowners fix their misbegotten DIYs in Help! I Wrecked My House. So, it's really no surprise that Roth's most recent foray into television is appearing as a guest judge on the newest HGTV competition show: Design Star: Next Gen. 
This nail-biting show follows eight new home designers and renovators as they fight for their own HGTV show, $50,000, and the title of Design Star (via HGTV). Design Star: Next Gen has a permanent team, host Allison Holker Boss and judges Jonathan Adler and Lauren Makk, but it also brings on guest judges every episode. Jasmine Roth appeared in the premiere episode on February 24 (via People). "I think, for me, it was an opportunity that I couldn't say no to," Roth said about Design Star: Next Gen in an exclusive interview with The List. But why couldn't she say no? Here's why Jasmine Roth wanted to be on Design Star: Next Gen. 
Jasmine Roth jumped at the chance to help budding designers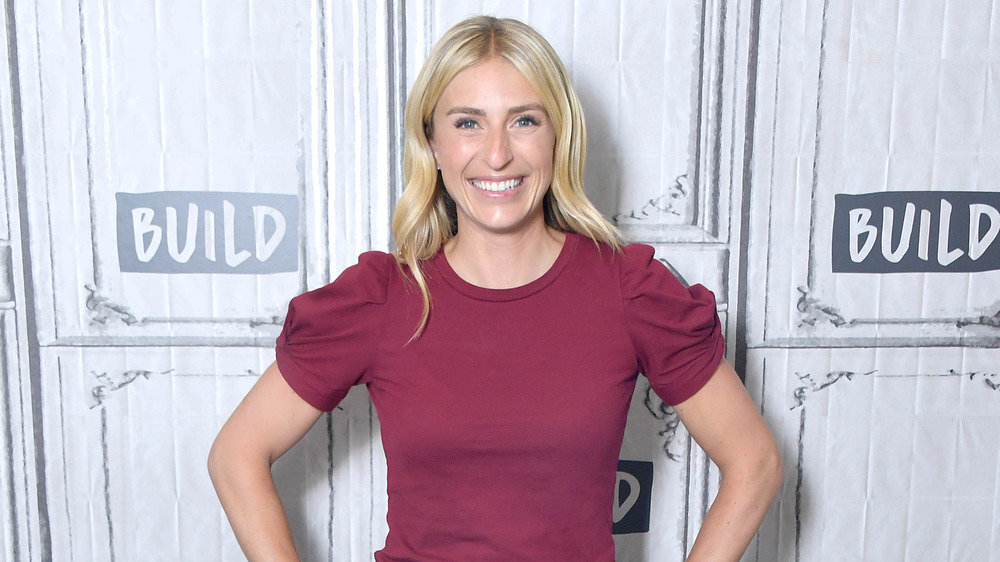 Michael Loccisano/Getty Images
The truth behind why Roth wanted to be on Design Star: Next Gen makes the smiley, friendly blonde all that more likable: She wanted to help people. "I always watch these shows where people are judged, and I feel bad for the contestants sometimes," she told The List. "So, I wanted to come in and be just really helpful, but also just, I don't know, unbiased and a real judge." Not that HGTV shows are ever all that biased or overdramatic, as Roth confirmed, saying, "I love HGTV, and I expected the show to be that way. We're not trying ever to make something that's dramatic, or we're not doing things just for the ratings."
Jasmine did take her role as guest judge seriously. After all, as she said in the interview, "HGTV is giving these designers not only $50,000 and the title of Design Star, but they're getting their own TV show." She went on to add that, though she got her show Hidden Potential in a different way, "any insight that [she] could give them and any just real judging would be helpful to them."
Connecting with the other judges on Design Star: Next Gen was another big perk for Jasmine Roth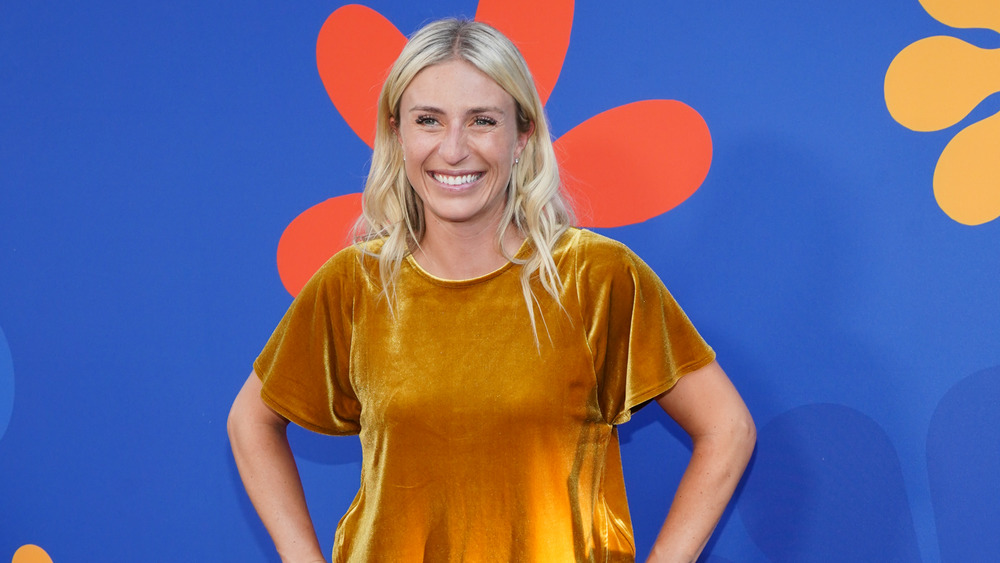 Rachel Luna/Getty Images
While helping the next generation of designers was Roth's main goal when she appeared in Design Star: Next Gen, she was also super happy about being able to meet and connect with the other judges. "The designers, they were running around, this is their moment ... They're not going to stand around and chat," she revealed to The List. "But the other judges, while the designers are working, we got to chat and we got to hang out, and we got to kind of just talk." Why were these chats so meaningful? "Being pretty new in my industry ... it was so cool to be able to just chat with some new, fresh faces," she said.
Jasmine was particularly jazzed about spending time with judge Jonathan Adler. "Jonathan Adler, in particular, was just lovely. And he was so funny and he was so just awesome, just giving advice and sharing information." Roth went on to add that Adler's "insight was just far beyond," even saying that she "couldn't have hired a consultant to give better insight."
New episodes of Design Star: Next Gen premiere Wednesdays on discovery+.