The Truth About Hidden Potential's Jasmine Roth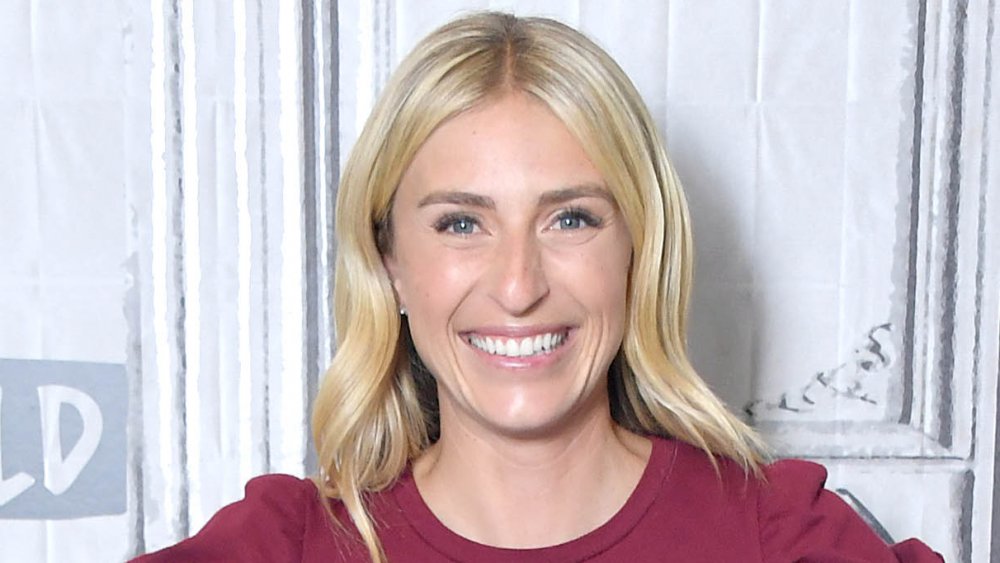 Michael Loccisano/Getty Images
Jasmine Roth is not your typical HGTV host. For one thing, she kind of fell into home renovation and, for another, she had a whole other passion in life before the home improvement giant came knocking. The California native and Built Custom Homes founder has a sunny, optimistic disposition that effortlessly endears her to viewers.
But, as she admitted to House Beautiful, none of this was supposed to happen for her. In fact, the Hidden Potential host didn't even study anything to do with property in college, graduating with a degree in entrepreneurship. It was through working on her own home, or rather, two homes, as well as her friends' places and hashtagging everything to death that Roth found her true calling.
Hidden Potential's Jasmine Roth got into home renovation by accident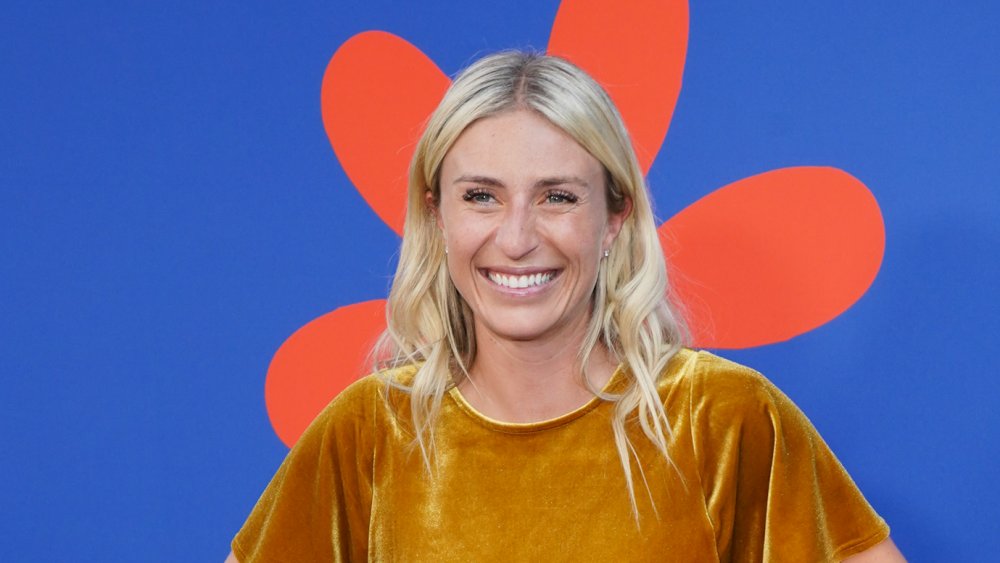 Rachel Luna/Getty Images
Long before she discovered her own, well, hidden potential, Roth was a fitness instructor at a strip mall in rural Virginia, telling HGTV, "These women would come in and they'd never been to a gym before, and I would teach them how to use the machines and measure their BMI." She met her husband Brett at college in Boston where, funnily enough, they were roommates. It didn't take them long to realize there was more to it and, as Roth told House Beautiful, the rest is history.
She subsequently quit her job to work on the homes they were redoing together, after realizing they needed more time and some professional help. "I had to humble myself to say, 'Look, I know nothing about this,' and show [the construction team I worked with that] I'm genuinely interested in what they do," she revealed. After her clever hashtags caught the eye of HGTV producers, they suggested following her #beachbuilds only, but after discovering how long these projects took in real time, decided to refocus and the seeds of Hidden Potential were sown.
Keeping busy is everything to Hidden Potential's Jasmine Roth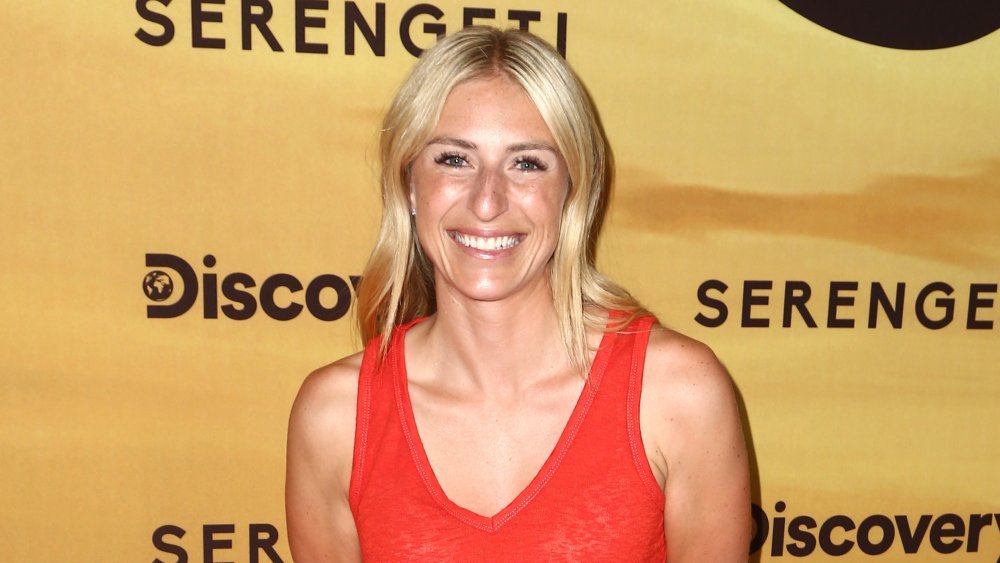 Tommaso Boddi/Getty Images
Luckily for Roth, the show is filmed in Huntington Beach, CA, where she lives and works, often showcasing bespoke products from local businesses. Roth feels like the area has limitless potential and hopes Hidden Potential will continue to be based there. Outside of the show, Roth loves to travel to exotic locales with her hubby and has even become something of a fashion icon for fans. She's also, naturally, working on her own passion project under the hashtag #RothHomestead on Instagram.
Roth's life is about to get a lot busier, too. She and Brett recently welcomed their baby daughter, Hazel Lynn Roth, as per an exclusive report in People. The couple, who got married in 2013, were worried but excited about the new chapter in their lives when they first announced the pregnancy. "I'm sure every new mom goes through this, but it's a wild feeling not knowing what's going to happen. Already I have learned patience," Roth revealed at the time. Hopefully little Hazel loves traveling and home renovation just as much as her parents do.