Here's What Al Pacino's Net Worth Really Is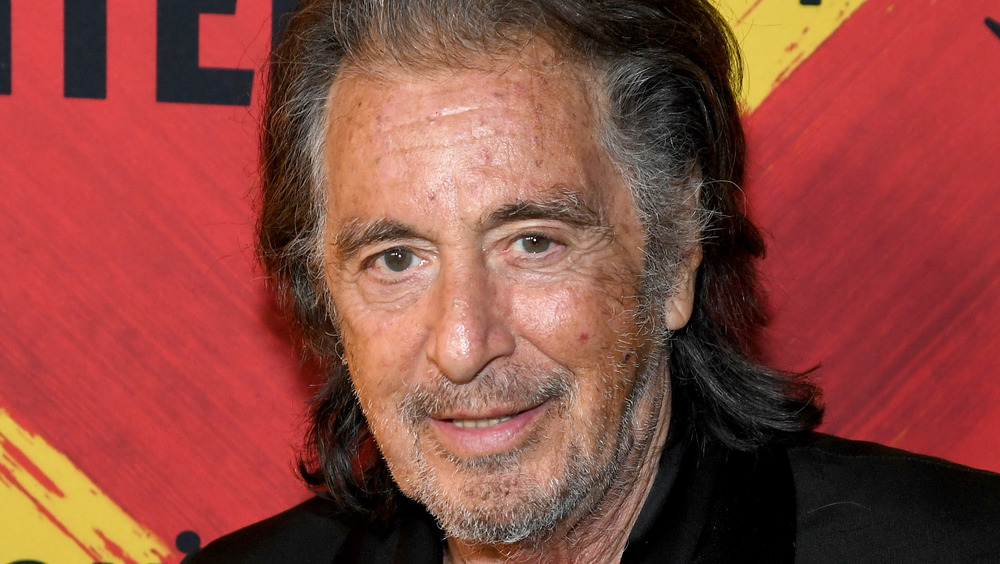 Kevin Mazur/Getty Images
Al Pacino got his thirst for acting when he was only a teenager and eventually moved from the stage to the big screen (per IMDb). Pacino may be best known for his role as Michael Corleone in The God Father in 1972 and Tony Montana in Scarface, and there is no doubt he has made a name for himself in the gritty, mobster role. Pacino is one of the best method actors around as he likes to take a role on to heart. He has attributed his success to his time at HB Studio and the Actors Studio, where Charlie Laughton and Lee Strasberg took him under their wings and taught him (via Hello Big Apple).
The actor is known for his passion and has been very good at keeping himself out of trouble and out of the tabloids. Unlike a lot of the current Hollywood A-listers, Pacino chooses to live a private life. Over a career that has lasted for five decades, he has won an Academy Award, two Tony Awards, and two Primetime Emmy Awards. Thanks to all the honors, you would think Pacino is worth a decent amount, but he is actually worth way more than most of us know. According to Celebrity Net Worth, Pacino has an estimated fortune of $120 million.
An actor is born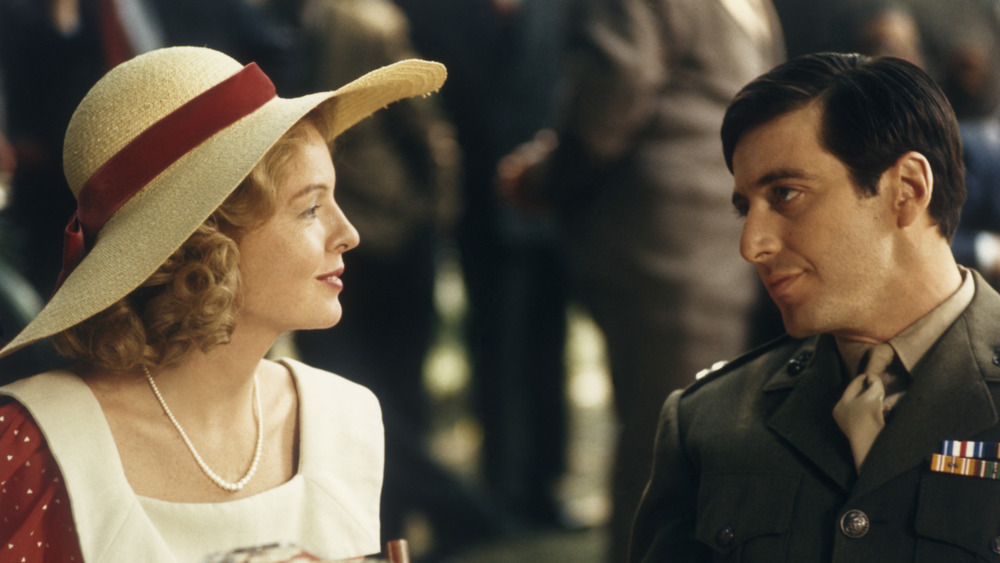 United Archives/Getty Images
Who would have guessed that the simple line "say hello to my little friend" would have helped launch the popularity of an up and coming star? Cinema lovers everywhere have tried to reenact the famous scene, but Pacino is the only one who gets to laugh all the way to the bank. Pacino has always known he wanted to make his money in Hollywood, telling The New Yorker, "This is what I'm meant to do. With this, everything suddenly coheres, and I understand myself."
Celebrity Net Worth reported that he earned a mere $35,000 for his role in The Godfather, and for the second installment, he was given $500,000. But what made Pacino a smart cookie was that he earned 10 percent of the film's gross, which has turned into millions in bonus earnings. Not to be outdone, Pacino had a plan for the third installment of the trilogy, where he tried to make out like a bandit as he asked for $7 million and a percentage of the earnings before costs. As we all know, actors and directors can be a bit picky, and Francis Ford Coppola refused, with the two later agreeing on $5 million.
A rags to riches story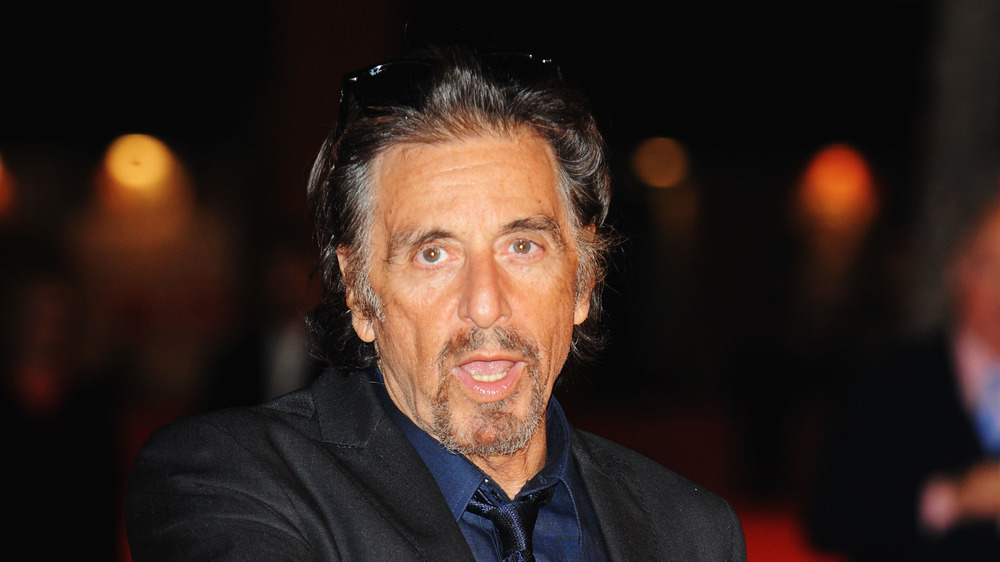 Pascal Le Segretain/Getty Images
Well into the 1990s, Pacino consistently earned $10 million a movie. The actor has come a long way from his humble beginnings in New York City. Along with blockbuster movies, Pacino found success on the stage and in television productions. Men's Health revealed that Pacino struck a deal with HBO for a multi-year contract that would guarantee him a paycheck for $10 million for any film he starred in for them.
But by far, Pacino's biggest paycheck to date is from Netflix's The Irishman, where he earned $20 million for his part, according to Wealthy Genius. That paycheck was a career-high salary but all in a day's work for the father of three. Even though Pacino didn't have it easy when he first started in the business, he has sure made a name for himself. And even though Pacino has often stated he does not act for the money, there is something to be said for being compensated for something you are extremely good at.