Chip Gaines Admits He Was 'Naive' When Starting Magnolia Network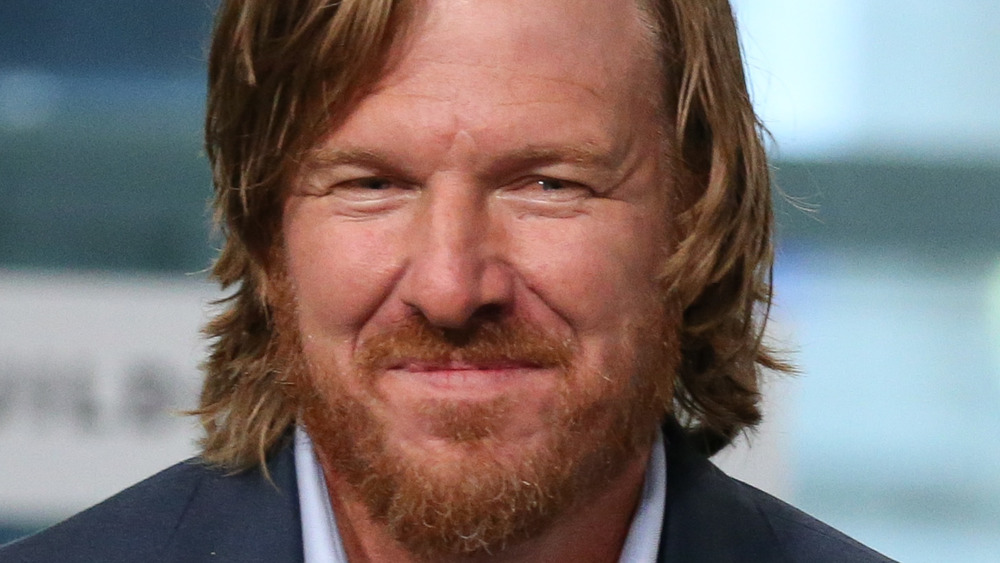 Rob Kim/Getty Images
Chip Gaines is opening up about his and wife Joanna Gaines' journey to launching their own network, and the father of five admits it hasn't been easy. In an interview with People, the Fixer Upper star talked about the struggles of launching Magnolia Network, whose app is set to hit Discovery+ on July 15 this year. The Magnolia Network TV channel, however, will make its television debut in Jan. 2022. The premiere date has been pushed back twice due to the ongoing pandemic and production delays related to COVID-19.
"Our original plan was to launch in cable and follow in a streaming environment, but the most unconventional of years dealt us challenges and opportunities we never could have foreseen," Magnolia Network President Allison Page said in a press release in Feb. 2021.
"We've poured our hearts and souls into this," Chip shared. "We were naive at first, which is the way I think you enter most hard things. We have been baptized by real life and the real challenges of building and — hopefully, in the near future — running a successful network."
Chip Gaines also opened up about the tough times he and Joanna experienced over the past year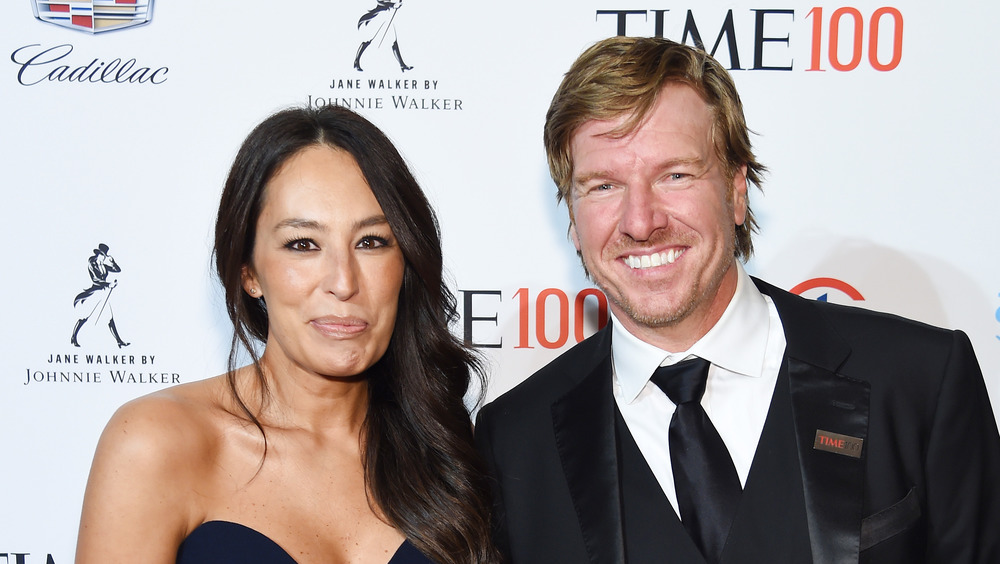 Larry Busacca/Getty Images
Like many families and business owners, the Gaines family have experienced a few bumps in the road over the past year — particularly this year, as they were part of the millions of Texans who were affected by the terrible winter storms that hit the state in Feb. "We had a busted pipe at our restaurant and frozen pipes at our house, but we were pretty fortunate. We knew much worse was playing out for thousands of people," Gaines shared, adding that Magnolia raised over $350,000 for people in need during the storms. Chip and Joanna themselves donated $100,000 across three non-profits to help those in need (via People).
And while unexpected challenges can be difficult to deal with, Chip says every "uncomfortable" challenge is a learning experience for him and his family — especially his five children. "I want our kids to be drawn to what's uncomfortable because the good stuff takes work," the HGTV alum shared. "It's an honor to do a hard thing because we know that it's going to produce great results, and on the backside of those results is where you have the opportunity to change the world."