Whatever Happened To Temptation Island's Esonica And Kareem?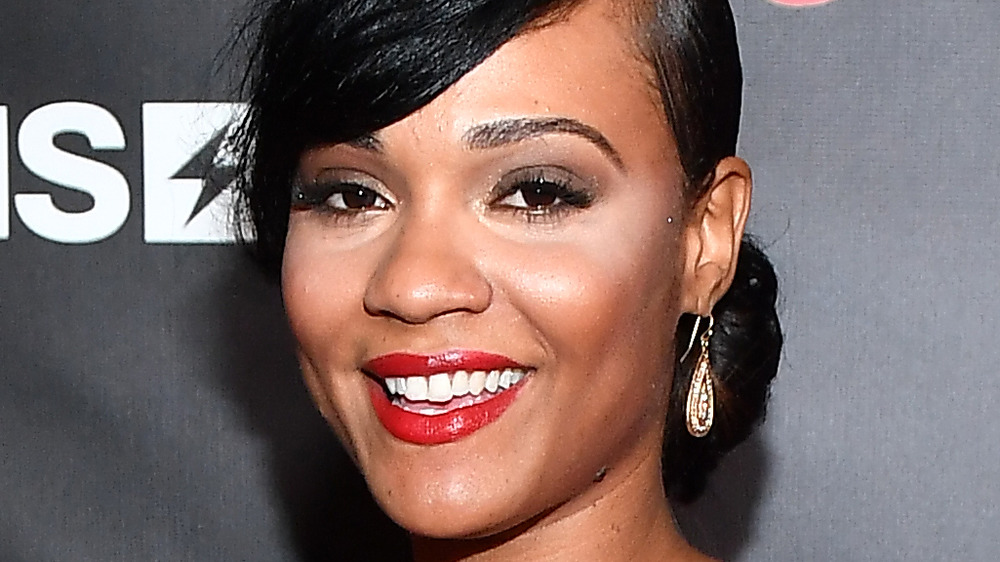 Paras Griffin/Getty Images
When season 2 of Temptation Island debuted in 2019, fans were immediately into the relationship between Esonica Veira and Gavin Rocker. The two had already dated for over a year before joining the show, and many believed they would end up leaving the island hand-in-hand. Esonica herself told Pop Culture that she believed her experience on the show would serve more as "a confirmation of my relationship than a question." Apparently, there were more questions about her relationship than she thought, because Esonica fell for another man on the island: former basketball player Kareem Thomas. 
It appeared that Esonica and Kareem really hit it off. She told Pop Culture that Kareem had a lot of positive traits that helped her fall for him. "Kareem was just generally a good guy with calm energy, and he was very patient," she said. "I definitely do think our bond helped me open up more. He was more importantly a friend to me, which is most important in any situation that could have a chance of being romantic." 
Fans are wondering if Esonica and Kareem are still together
Since the pair left the show together, many have wondered: Are they still together? The truth is, it's tough to say. In December 2019, Bustle speculated that they were still an item based on their social media interaction, noting that the two followed each other on Twitter and Instagram, and liked and commented on each other's posts. They pointed out that in one of Kareem's posts, which was from an appearance on PeopleTV's Reality Check, Esonica commented, "Look at you."
Ultimately, social media likes and comments are not a good indication of relationship status, and other than those basic exchanges there doesn't appear to be any evidence that the couple are still romantically involved. More telling, the two are never pictured together in their social media posts. In fact, earlier this year, Cheatsheet claimed that their relationship ultimately did not work out.