Here's How Much Prince Harry Was Left By Princess Diana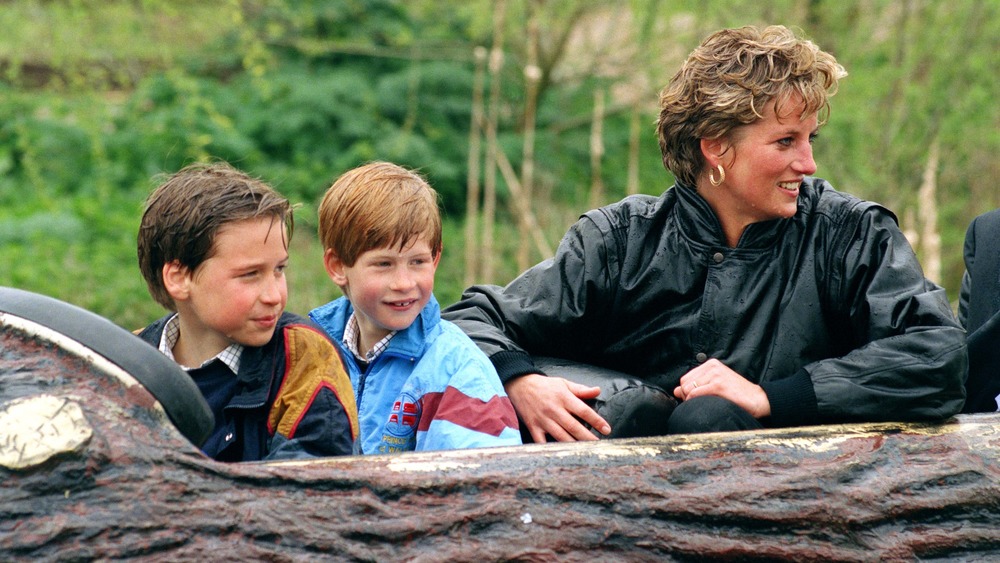 Antony Jones/Getty Images
In a shocking interview that very much mirrored a chilling conversation his mother had nearly 20 years ago, Prince Harry revealed that the royal family had cut him off financially. While explaining their plight to Oprah after being "silenced" and plagued by racism, the Duke and Duchess of Sussex revealed their financial status to the world. It turns out, they had relied on the money that Princess Diana left her son after she passed in 1997.
According to Page Six, in the explosive tell-all, Prince Harry explained, "I have what my mum left me and without that, we wouldn't have been able to do this," when he described the family's move to Montecito, California. Since the couple crossed the pond, they've signed deals with tech giants such as Netflix and Spotify to the tune of millions of dollars. While no one's worried about how the Duke and Duchess can put food on the table, the soon-to-be father of two also shared his thoughts on what his mother's reaction would have been. "It's like she saw it coming and she's been with us through this whole process." He continued, saying, "the Netflixes and Spotifys of it all was never part of the plan."
Forbes notes that prior to their exit from the U.K. and their stepping back from royal duties, Harry's father, Prince Charles, covered the Sussexes' expenses to the tune of $800,000 per year.
Prince Harry's inheritance earned interest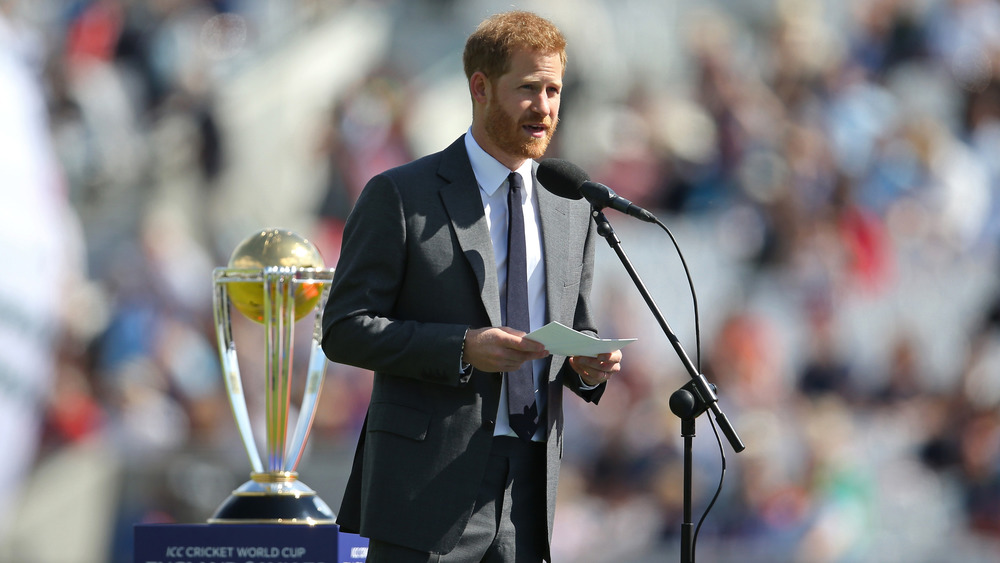 Steve Bardens/Getty Images
In addition to his father's patronage, Prince Harry also received financial support from other members of the royal family. Prince William funded most of the family's endeavors from his Duchy of Cornwall revenue, the outlet notes. But, the most impact came from the $10 million his mother left him upon her death, giving him the funds to move to North America.
While the $10 million number has shifted over the years, it's largely due to the fact that his late mother had invested the money for him. Following her passing, the amount accrued interest, Fox News reports, and the amount was originally closer to $8.9 million. Eventually, her second son came into a full $13 million upon his 30th birthday.
Princess Diana received a large sum following her divorce from Prince Charles while her jewels, stock holdings and other personal items made up the rest of her fortune, according to the outlet. At the time of her death, Diana's net worth was around $31 million that mostly stemmed from her divorce proceedings.
Furthermore, Markle had amassed around $2 million herself — after taxes — Forbes reports. Her fortune comes from her long-standing role in the popular legal drama, Suits, as well as other parts in films and shows. As for their new home, the Duke and Duchess put down a cool $5 million and agreed to pay a $10 million mortgage. The outlet put their remaining fortune at $5 million prior to their massive deals with Netflix and Spotify.
Prince Harry started receiving funds from his mother at 25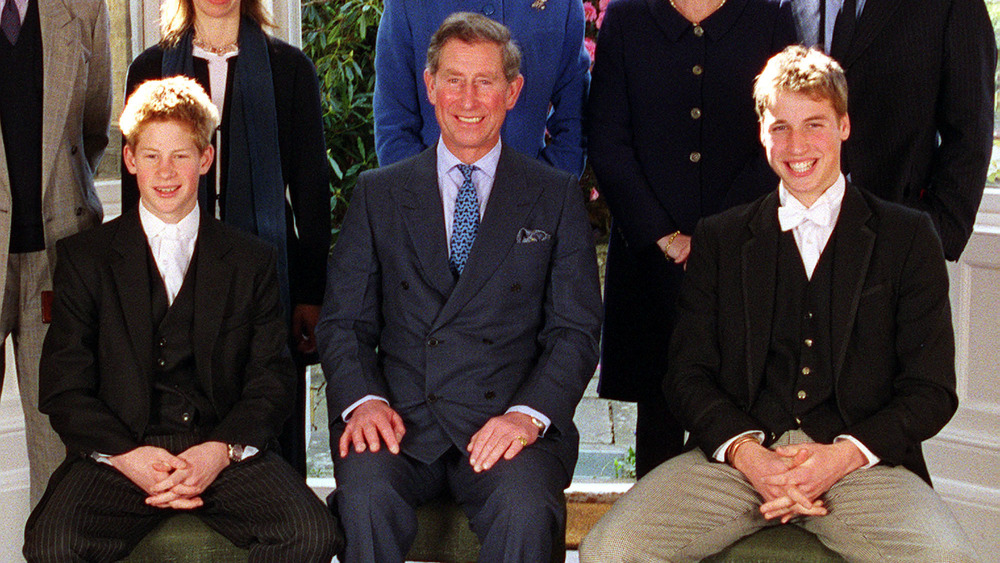 Anwar Hussein/Getty Images
While Prince Harry received the full amount of his trust from his mother upon his 30th birthday, he had also started amassing dividends on a yearly basis at age 25. Cosmopolitan explains that Diana's sons both pocketed $450,000 per year alongside receiving pieces of her stunning jewelry collection. Furthermore, he lined his pockets with a cool 3 million pounds following his great-grandmother's death in 1994. Making matters even more interesting, the Duke of Sussex is set to split the eight-million-pound trust from the Queen mother upon his 40th birthday. But, now that they've officially stepped back, only time will tell if he or his family ever receive part of these funds. 
Currently, the formerly royal duo agreed to a Netflix deal worth close to a $100 million, according to the outlet. With taxes and production costs, they likely won't walk away with the full astronomical sum, but nonetheless — the Sussexes are certainly not hurting financially.
But, the huge issue of security is one that the couple has to surmount. When the couple stayed in Canada briefly, their security costs were estimated to stand between 10 and 30 million Canadian dollars, The Independent notes. Prince Charles had been footing the 4 million pound cost of their British security before they left the family. While the estimated figure fluctuates, it's clear that the cost of keeping themselves safe adds up over time. 
Between the royal family trusts, Markle's former salary and their upcoming deals, the couple will certainly be able to cover their expenses and more.