Chip Gaines Reveals His Struggle With Fame To Oprah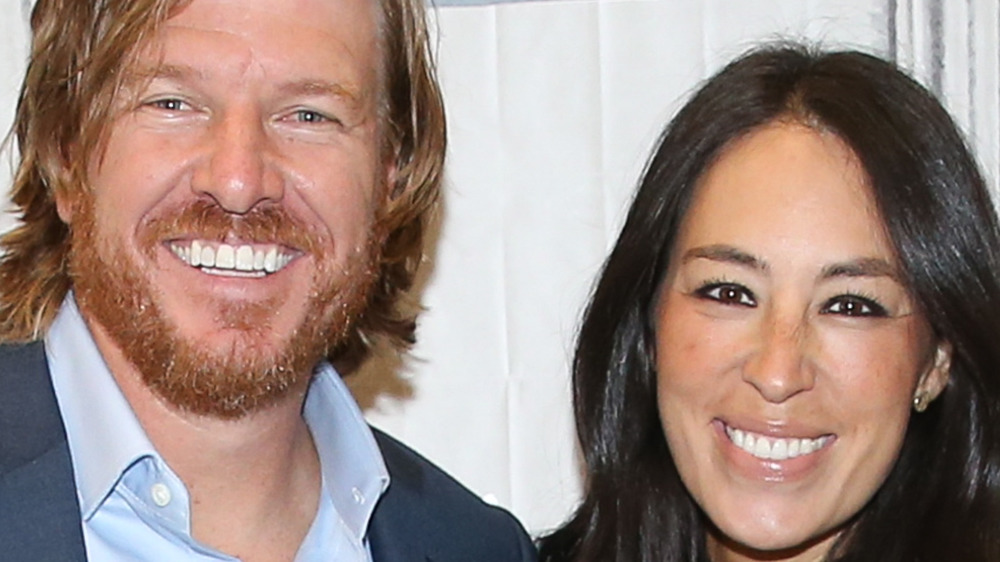 Rob Kim/Getty Images
If there's anyone the world turns to for a candid interview, it's legendary talk show host Oprah Winfrey. On the heels of her groundbreaking interview with Prince Harry and Meghan Markle, the 67-year-old producer sat down with former HGTV stars Chip and Joanna Gaines for a Super Soul special set to air on Discovery+ on Saturday, March 13. In an exclusive clip (via People), Oprah asked the couple how fame impacted their lives after their hit series, Fixer Upper, ended in 2018, and Chip Gaines wasted no time opening up to the former Oprah Winfrey Show host.
"I have discovered that fame is just, your life is the same, you're the same, and everybody has an idea of what that is, it's just more people know your name," Oprah started. "And I think if you don't know who you are when the fame thing hits then you lose yourself. Did you all start to sense that, or did you know that you were grounded before the fame thing hit?"
Chip answered the question honestly, and gave credit to Joanna for helping him navigate the couple's newfound fame over the years. "I want to speak on Jo's behalf, because she would never say things like this, but she is so incredibly wise, so incredibly grounded — all the things that you just described, is who Joanna is," Chip started, praising his wife of nearly two decades. 
Chip opened up about how he struggled with suddenly becoming an HGTV icon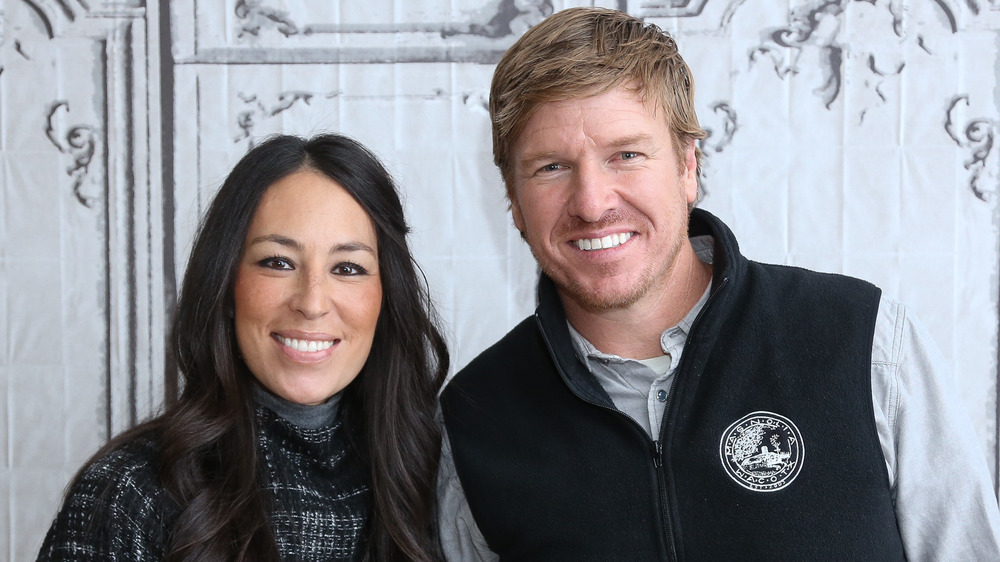 Rob Kim/Getty Images
"Really what happened — and was the truth for Jo and I — was it was no big deal for her, but for me to become famous, I lost a part of myself that was really... it was sad. I would say it took me a year or two while I was still filming to try to grapple with what exactly it was that I was losing," he said (via People), before adding that it took a year of being out of the public eye to "hunker down and really kind of try to unpack what it was about fame that seemed so incompatible with my personality."
In a recent interview with People, Chip opened up about starting Magnolia Network — whose launch date has been pushed back multiple times due to production challenges amid the ongoing COVID-19 pandemic — and admitted that he had been "naive" about the whole thing.
"We've poured our hearts and souls into this. We were naive at first, which is the way I think you enter most hard things," he said. "We have been baptized by real life and the real challenges of building and — hopefully, in the near future — running a successful network." The Magnolia Network app is set to hit Discovery+ in July 2021, and the Magnolia Network TV channel will launch January of 2022.