The Real Reason Justin Bieber Won't Be At The Grammys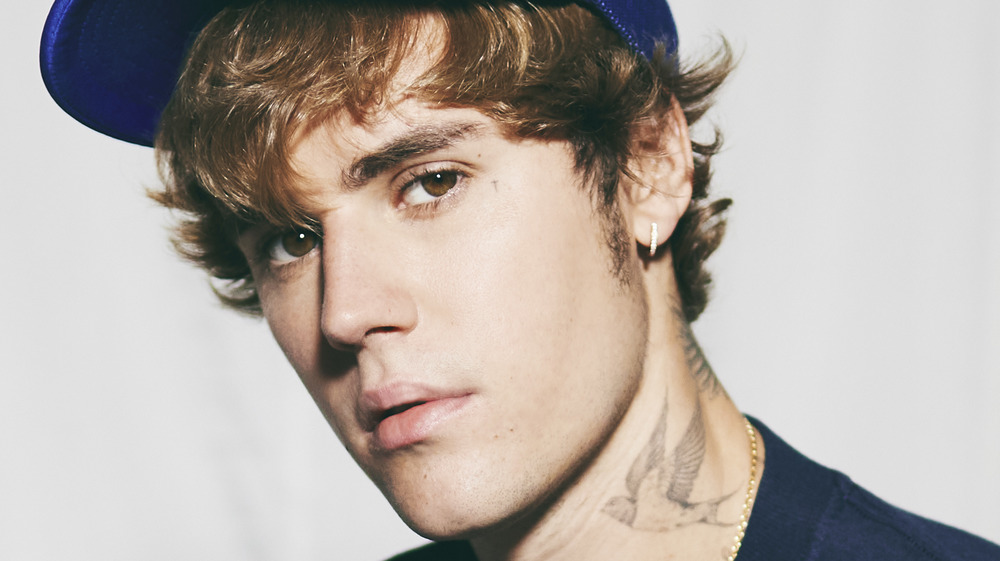 Mike Rosenthal/Getty Images
Fans tuning into the Grammy Sunday night won't be seeing one of their favorite performers on the red carpet or on stage. Indeed, Justin Bieber will not be in attendance. That is because according to Page Six, after not agreeing with the categories in which music from his album, Changes, was nominated, that he is not performing was apparently the last straw. Now, the star has decided not to even show up.
On Instagram, Bieber explained his position, writing, "I am flattered to be acknowledged and appreciated for my artistry. I am very meticulous and intentional about my music. With that being said, I set out to make an R&B album."
He added, "'Changes' was and is an R&B album. It is not being acknowledged as an R&B album, which is very strange to me. For this not to be put into that category feels weird, considering from the chords to the melodies to the vocal style, all the way down to the hip-hop drums that were chosen, it is undeniably, unmistakably an R&B album."
Justin Bieber is not the only star skipping the Grammys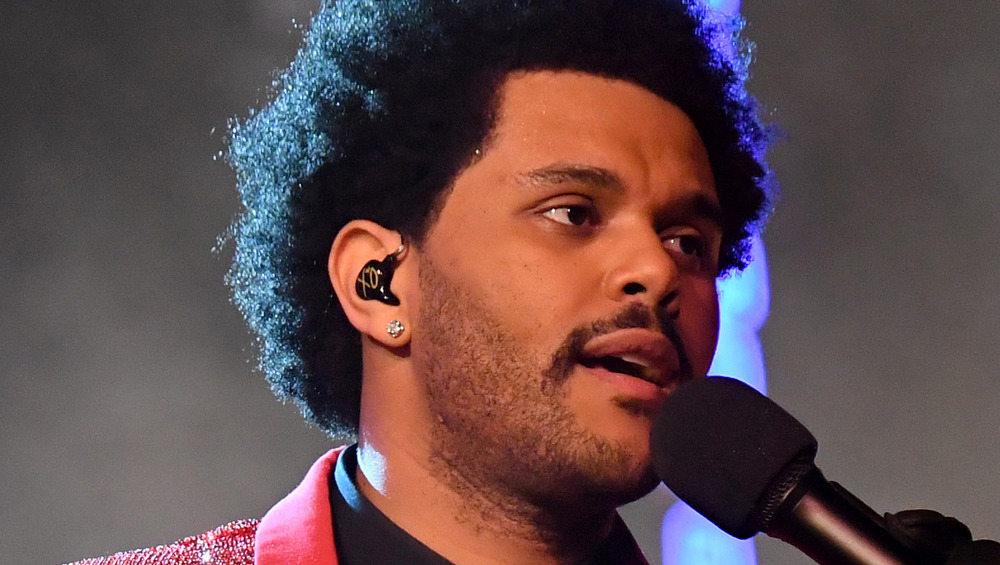 Kevin Mazur/Getty Images
Bieber, who is nominated for four Grammys, including Best Pop Solo Performance and Best Pop Vocal Album, is in good company, it would seem, with his decision not to participate in this year's Grammys telecast. According to Vanity Fair, The Weeknd will also be skipping the 2021 Grammys — in fact, he is no longer submitting his music to the Grammys for consideration for awards after receiving no nominations this year.
The Super Bowl halftime show performer, whose song "Blinding Lights" is the first to ever spend a year on Billboard's Hot 100 Top 10, explained, "We did everything right, I think. I'm not a cocky person. I'm not arrogant. People told me I was going to get nominated. The world told me. Like, 'This is it, this is your year.' We were all very confused. I have three Grammys, which mean nothing to me now, obviously."