Bad News For Jennifer Lopez And Alex Rodriguez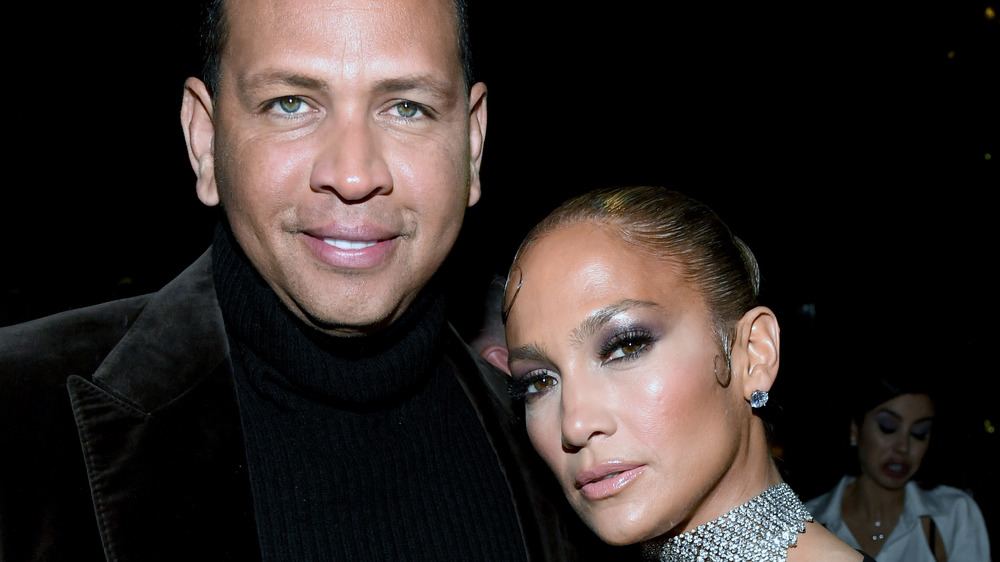 Kevin Mazur/Getty Images
Jennifer Lopez and Alex Rodriguez have officially broken up and called off their engagement, Page Six reports. According to the outlet, all appeared to be well between the two just last month when they were spotted together in the Dominican Republic, where Lopez is filming her new movie. 
But as of Friday, March 12, sources in Miami told Page Six that Lopez and Rodriguez had split. "He's now in Miami getting ready for baseball season, and she's filming her movie in the Dominican Republic," according to one source.
After two years of dating, Lopez and Rodriguez announced their engagement in 2019. Their wedding was postponed, but the delay didn't ring alarm bells — after all, most weddings scheduled for 2020 were postponed due to the COVID-19 pandemic. In December Lopez shared that they actually had to call off their wedding date twice, but she attributed it to quarantine.
The pair looked happy together as recently as two weeks ago, when Lopez posted an Instagram photo of the two smiling and embracing in the Dominican Republic.
There have been rumors linking Rodriguez to Madison LeCroy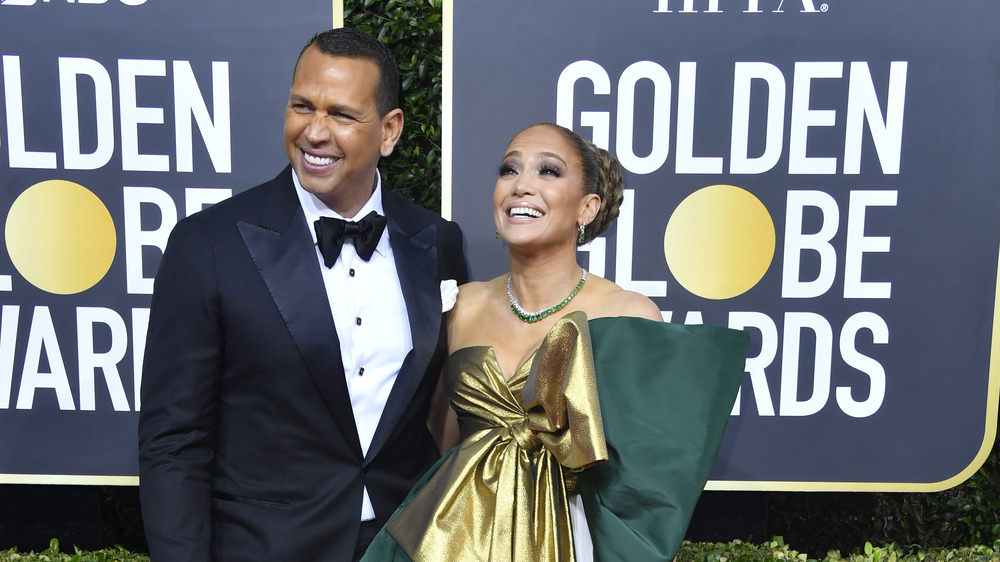 Frazer Harrison/Getty Images
It's unclear exactly what led to Lopez and Rodriguez's split, but there's been speculation that Southern Charm's Madison LeCroy has gotten close to Rodriguez in recent weeks. In early February LeCroy's Southern Charm co-star Danni Baird spoke about the pair on the podcast "Reality Life With Kate Casey," (via The New York Post), stating that LeCroy had told her she'd been FaceTiming with a Major League Baseball Player.
A source close to Rodriguez told The Post there was nothing between LeCroy and Rodriguez. "He doesn't know this woman," the source told the outlet. "Look, does this mean he didn't DM her and liked a photo or two? I guess not, but he doesn't know her — and he definitely didn't hook up with her."
For her part, LeCroy denied having any physical relationship with Rodriguez, saying that exchanging DMs was the extent of their contact (via US Weekly).
Lopez and Rodriguez began dating in 2017 and purchased multiple properties together, including a $40 million house in Florida.