Inside Lisa Vanderpump's Relationship With Lance Bass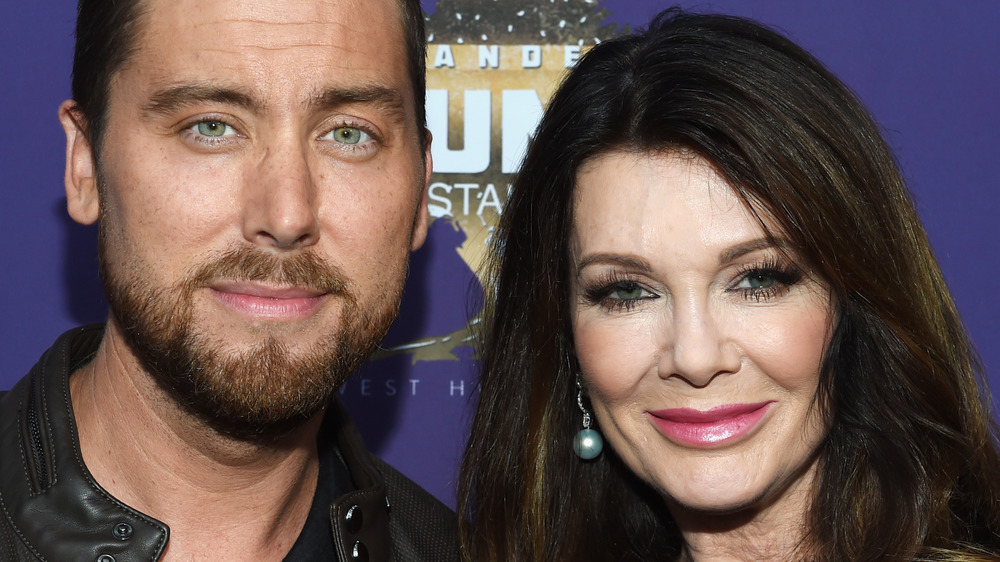 Amanda Edwards/Getty Images
Who would've thought that a former Real Housewives of Beverly Hills star and an NSYNC member would be friends?
Lance Bass, former band member of NSYNC, and Lisa Vanderpump, restaurant owner and founder of television show Vanderpump Rules, are known best friends. But, what does a former boy-band member and a reality show star have in common? Well, it's a lot more than you think.
Both Bass and Vanderpump are animal rights activists. In 2016, Lisa opened Vanderpump Dog Foundation, an organization that rescues animals and provides medical assistance to dogs that need immediate attention, per E! Online. Lance, in comparison, has been fostering dogs for years and works on campaigns such as The Shelter Project, according to Three Million Dogs.
Not to mention both own restaurants right near each other, according to Forbes. Their friendship is so important that the singer actually named the reality star as one of his best friends to Bravo's The Daily Dish in 2015. Can you name a better duo?
Lance is always there for Lisa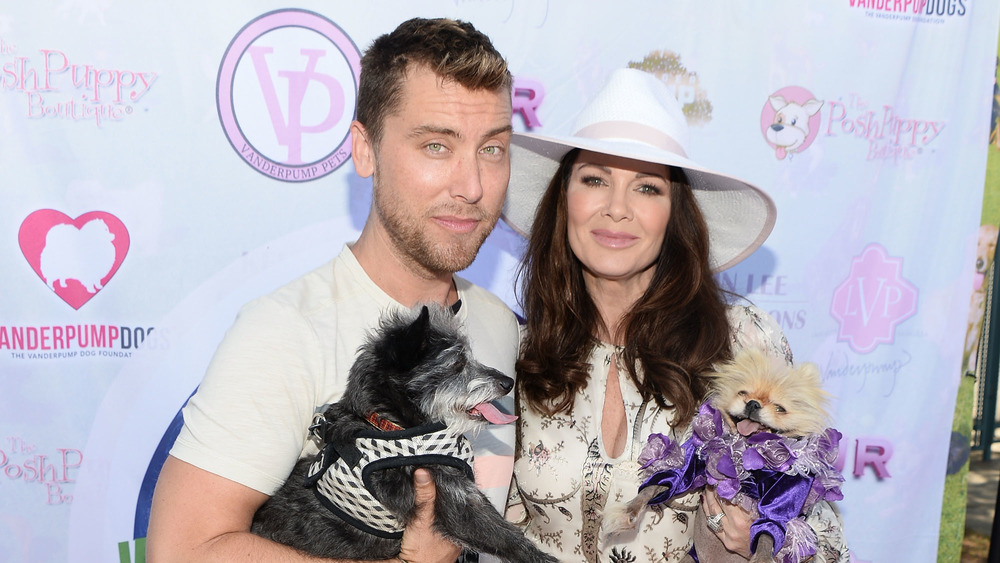 Matt Winkelmeyer/Getty Images
2018 was a rough year for Lisa Vanderpump because of her brother's death. At the time, she also had to return to filming Real Housewives of Beverly Hills two days after his funeral, per Refinery29. "I was emotionally depleted," she revealed to Express. "I wanted to take the year off, and didn't want to be in the emotionally combative situation that Housewives often entails." Then, the infamous PuppyGate scandal occurred, and Vanderpump was in a bad place emotionally and mentally, Us Weekly reports.
Luckily, she had Lance Bass to be there for her. He revealed to Us Weekly that the two have weekly dinners together and that the Vanderpump Rules star was doing much better after leaving RHOBH and grieving her brother's death. "She's doing great," he revealed. "It's been a hard year for her, her family situation. Of course, the girls turning on her, but it was nice to see her smile again."
Bass always has his best friend's interest at heart. Back in 2019, he revealed to Hollywood Life that he's encouraged Vanderpump to quit the show for years, saying how she needed a break after her brother's death and the aforementioned PuppyGate scandal.
Whether it's RHOBH drama or family issues, chances are the besties have each other's back. After all, what are friends for?