The Untold Story Of Princess Diana's Iconic Nicknames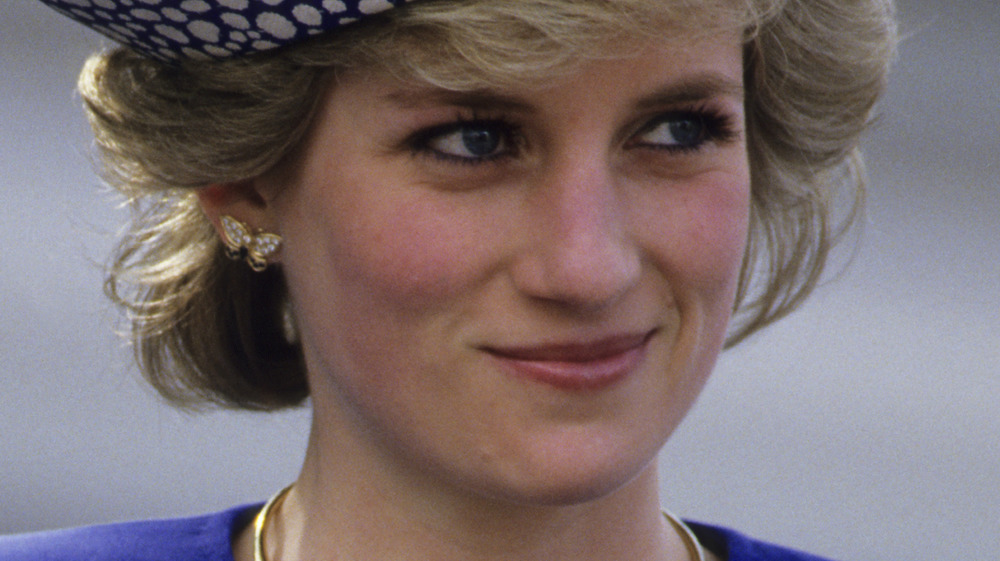 Georges De Keerle/Getty Images
The extraordinary life of Diana, Princess of Wales, continues to captivate the world more than 20 years after her tragic death. By now, royal admirers most likely believe they're familiar with just about everything there is to know about the princess. However, one of the lesser-known details about Diana is the history behind some of her most iconic nicknames.
Throughout her life in the public eye, one of the princess' most memorable nicknames was that of "Lady Di." However, the name came to be before she had married into the royal family. As Vogue reports, Diana became a lady after her father inherited the title of Earl Spencer, and continued using the nickname even after marrying Charles, the Prince of Wales. 
Another of Princess Diana's legendary nicknames emerged during her childhood when one of her close friends began referring to Diana as "Duch." Which, rather ironically, is short for Duchess (via her). The late Princess of Wales reportedly carried on using the nickname into her adulthood, and, according to Diana's former chef, Darren McGrady, Diana was often referred to as "Duch" because "she always acted like a duchess" growing up (via Hello!).
Diana had an adorable nickname for Prince William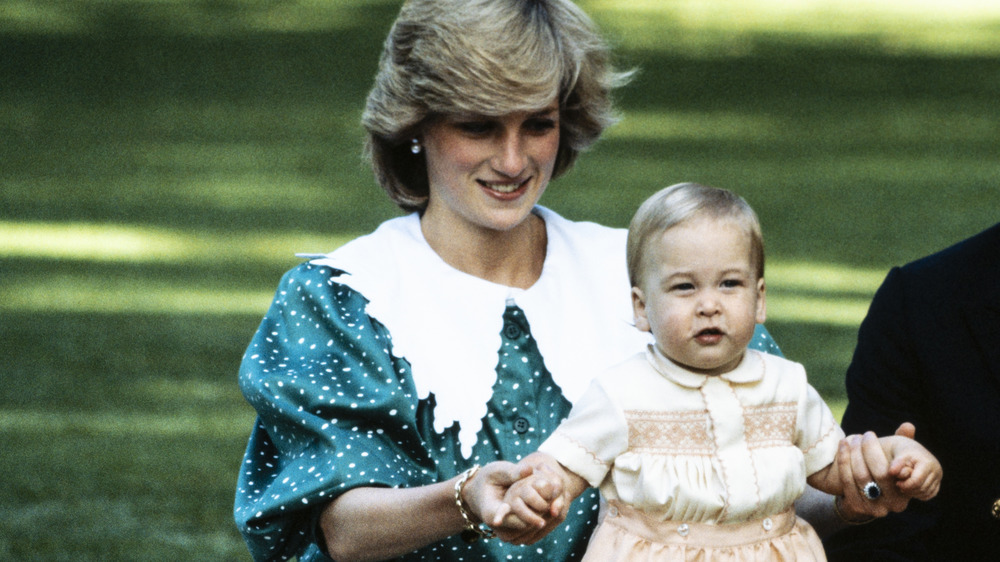 David Levenson/Getty Images
In 2018, a resurfaced Christmas card written by Princess Diana also confirmed the use of the "Duch" nickname. "Wishing you a very Happy Christmas and New Year and lots of love from the four of us, Duch and Charles," the card read (via her). 
As Marie Claire reports, the Princess of Wales also had an adorable nickname for her eldest son, Prince William. Speaking in 2007 during an interview with NBC, the Duke of Cambridge revealed Diana would often refer to him as "wombat." 
"I can't get rid of it now. It began when I was 2." He continued, "I've been rightfully told because I can't remember back that far, but when we went to Australia with our parents, and the wombat, you know, that's the local animal, so I just basically got called that, not because I look like a wombat, or maybe I do."