Why Dr. Fauci Is Warning Against The U.S. Following In Europe's Footsteps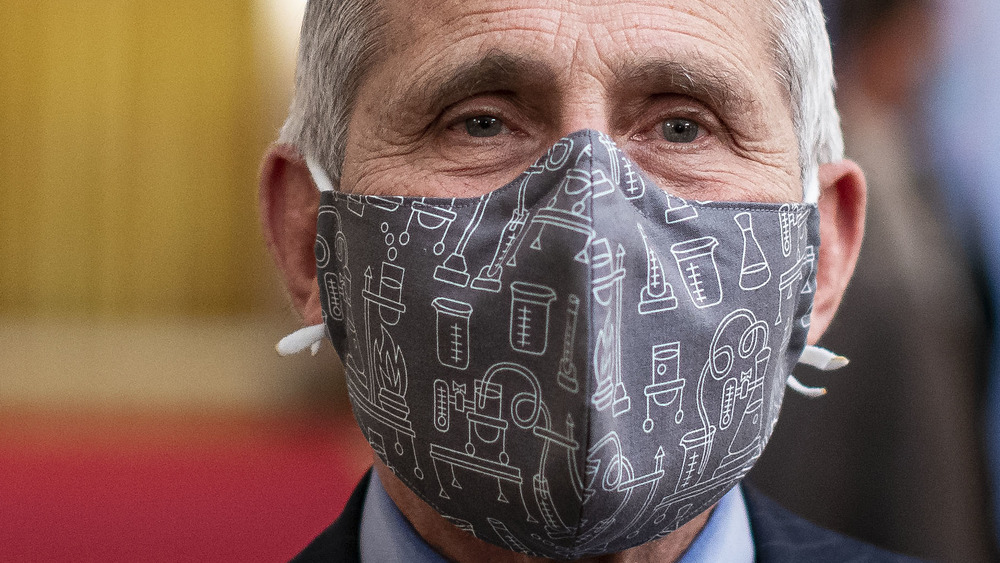 Bloomberg/Getty Images
After a long year of staying home and masking, that many Americans have received their COVID-19 vaccines — up to 107 million at time of writing — is providing hope that life is on the way to feeling normal again (via NPR). But White House Chief Medical Advisor Dr. Anthony Fauci has important words of cautions for U.S. citizens who may be a bit too eager to shed their masks and gather with friends and family.
Citing the recent infection uptick in Europe, Dr. Fauci noted on Meet the Press Sunday, "When I hear pulling back completely on public health measures, saying no more masks, no nothing like that, that is risky business" (via CNBC).
Indeed, according to The Guardian, a third wave of the disease is forcing the continent to adopt new restrictive measures. In Italy alone, 27,000 new cases were reported this past Friday, with new strains of coronavirus being blamed for the surge.
With this mind, Dr. Fauci has this warning for Americans: "We are not in the end zone yet."
When normal life may resume according to Dr. Fauci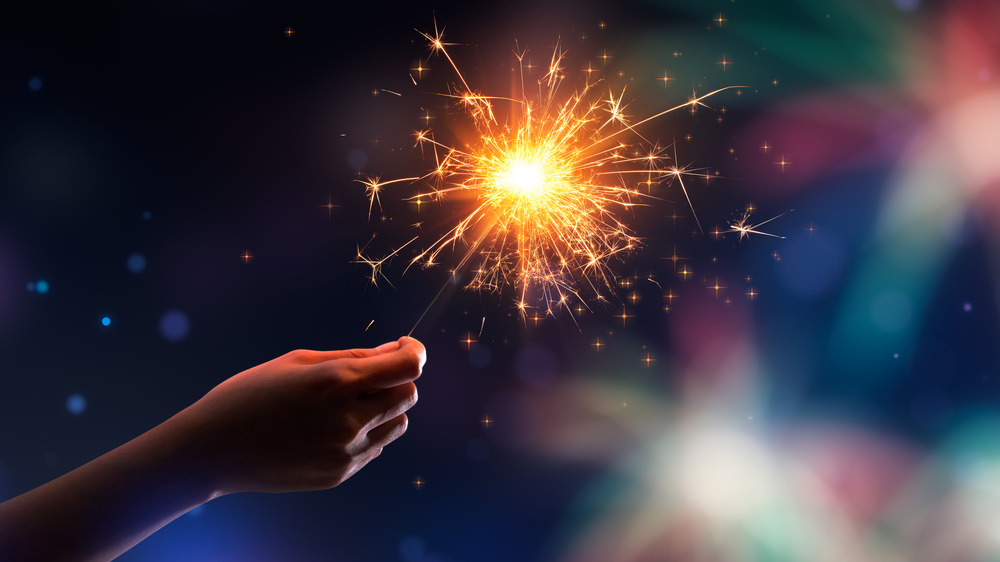 Shutterstock
Speaking on Fox News, Dr. Fauci talked about the consequences of getting too comfortable too soon, noting, "They [Europeans] thought they were home free and they weren't and now they are seeing an increase."
He offers this guidance to weary Americans who are ready to resume normal activities: "If you wait just a bit longer to give the vaccine program a chance to increase the protection in the community, then it makes pulling back much less risky."
As for when he thinks this will happen, for now, the doctor agrees with President Joe Biden that we may be able to look forward to a "normal" Fourth of July (via Fox News).
Dr. Fauci also supports the administration's goal of administering 3 million shots per day, and providing access for all adults over the age of 18 to get a vaccine by May 1.