The Surprising Profession Lori Harvey Almost Went Into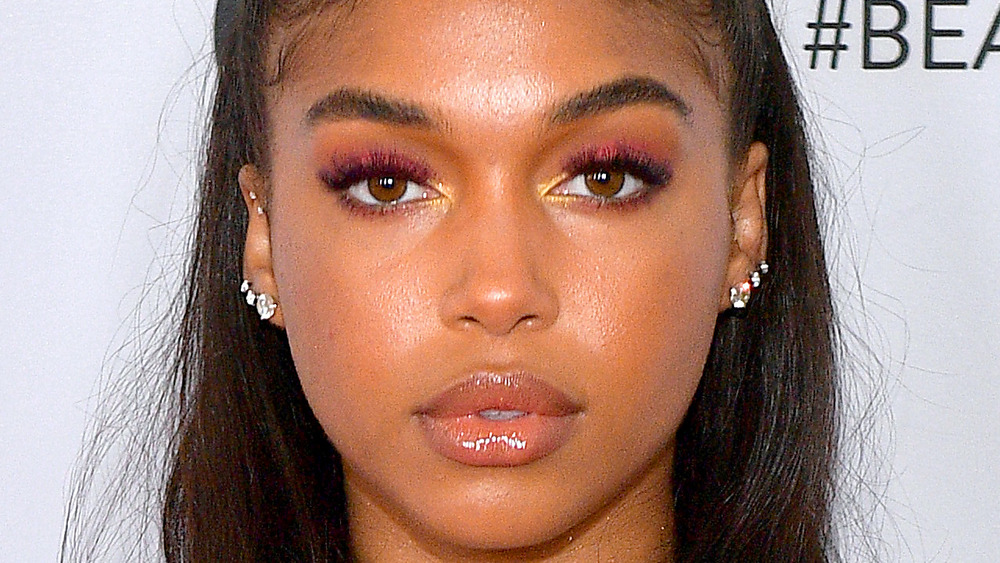 Matt Winkelmeyer/Getty Images
Lori Harvey is the gorgeous daughter of TV personality, Steve Harvey. The model has captivated fans with her stunning looks, as well as her high-profile relationships. Harvey has been making headlines with her romances for years. PopSugar reports that Harvey's been linked to singer Trey Songz, race car driver Lewis Hamilton, Diddy, and rapper Future. She is currently dating People Magazine's Sexiest Man Alive, actor Michael B. Jordan.
According to Essence, Harvey spoke out about the media speculation surrounding her life during an interview on the PLT: Behind Closed Doors podcast. "It's definitely frustrating. I think I've developed tough skin through it all. If someone wants to think the worst of you, they're going to think the worst of you no matter what you say. You can't defend a lie. I think it's a lot of things that are false about me in the media because clickbait is very real. I think that's one thing the public doesn't understand. I don't think there's an article you can find about me that doesn't have 'allegedly' or 'rumored' in it. Because there's no confirmation and they don't care to fact check," she said. Through it all, Harvey has become well-known for her stunning photos. However, her modeling career almost didn't happen.
Lori Harvey's original career plans revealed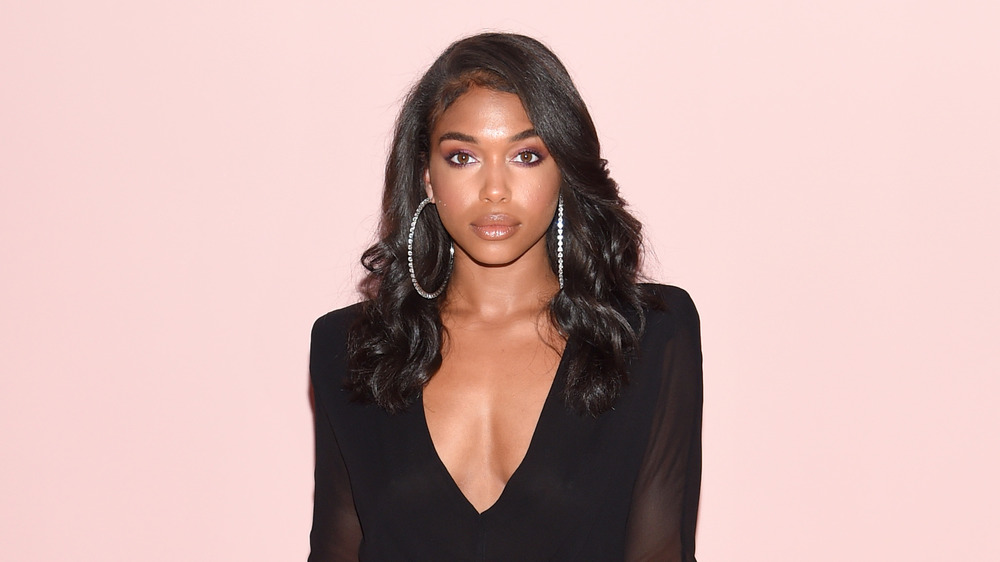 Dimitrios Kambouris/Getty Images
While Lori Harvey is well known for her gorgeous modeling shots, she didn't always want to be in front of the camera. In fact, she has a real passion for horses, and thought that she would work in a related field. "I wanted to be a professional equestrian. But I got injured badly a few years ago, so now I only ride leisurely," she told Vogue. Thankfully, Harvey found another passion. She admits that, once she became a teenager, she found herself intrigued by the beauty industry when she began to attend events with her mother. "I'd sit, watch, and ask the makeup artist questions. Then I'd go in my bathroom and try to recreate those looks," she says.
Since then she's been working her way up the ladder. According to Showbiz CheatSheet, she's much shorter than the usual runway model, standing at only five-foot-three, but that hasn't stopped her. In addition to walking the runway for Dolce & Gabbana, she has also amassed more than two million followers on her Instagram account. Elle reports that she also landed herself a spot in the music video for Normani's "Motivation." With her famous family, high-profile love life, and budding modeling career, it seems that Harvey is made for the limelight.