Why Brooke Windham From Legally Blonde Looks So Familiar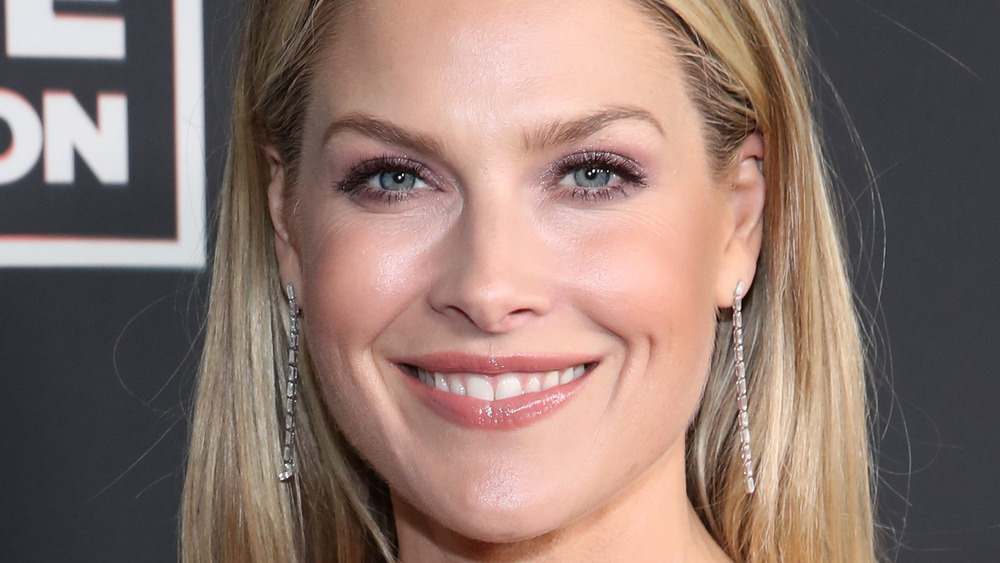 Randy Shropshire/Getty Images
If you've already rewatched Legally Blonde for it's 20th anniversary this year, you may be wondering why Brooke Windham looks so familiar. That's because the fictional fitness instructor was played by Ali Larter, who went on to have starring roles in some major sci-fi and horror franchises (via IMDb) – a far cry from her Legally Blonde role.
Fans of the Final Destination franchise will instantly recognize her as Clear River, who was one of only two survivors in the first film. Larter's character went on to become the only character in the franchise to have a purpose beyond one film, ultimately being killed off in the sequel by an explosion. 
The Clear River character became the catalyst for Larter's penchant for playing strong female protagonists, and she would go on to do just that in the House on Haunted Hill remake, Heroes, and the Resident Evil franchise. Larter explained to Bloody Disgusting, "I think for a long time [strength in female characters] wasn't shown in films and it wasn't shown in television, and I feel really lucky in my career that I've always gotten the chance to play those kind of women, and that's something that's always appealed to me."
Ali Larter starred opposite Sean Bean in this TNT drama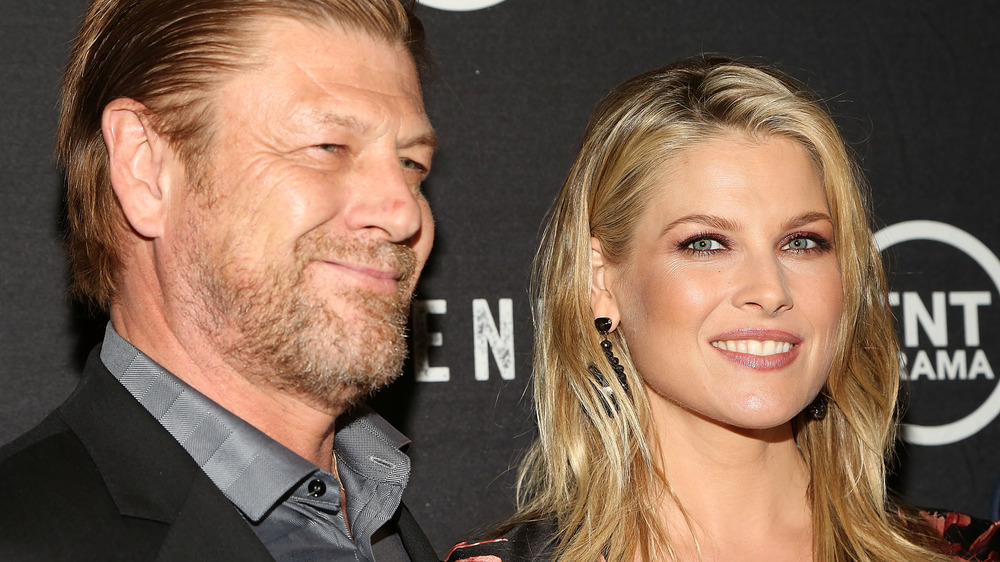 Monica Schipper/Getty Images
Out of all the strong women she has portrayed, it seems as though Niki Saunders in Heroes stuck out to Larter. The actor starred in the first three seasons before being killed off, only to return as her character's sister Tracy Strauss in the final season. "What I think is so incredible is that I feel stimulated creatively, and we took a lot of risks on the show in the first season," Larter told IGN during the series' second season. "But to have this appeal, on this global level, is extraordinary. It's extraordinary that we really touched a chord."
Heroes wasn't Larter's only foray into television. In 2014, she starred opposite Sean Bean in the TNT drama Legends as Crystal McGuire (via Showbiz Junkies). Describing her time on the show, Larter said, "From being on Heroes where we were doing 24 episodes, I think it's really difficult to keep the stories up to the level that is riveting, that the audience deserves." 
Legend upheld itself on this front, according to the actor. "When you take something like this, there's really a chance to keep it tight where the writers can get really specific and layer things in. So that's something I was excited about."