When Will We See A Legally Blonde 3?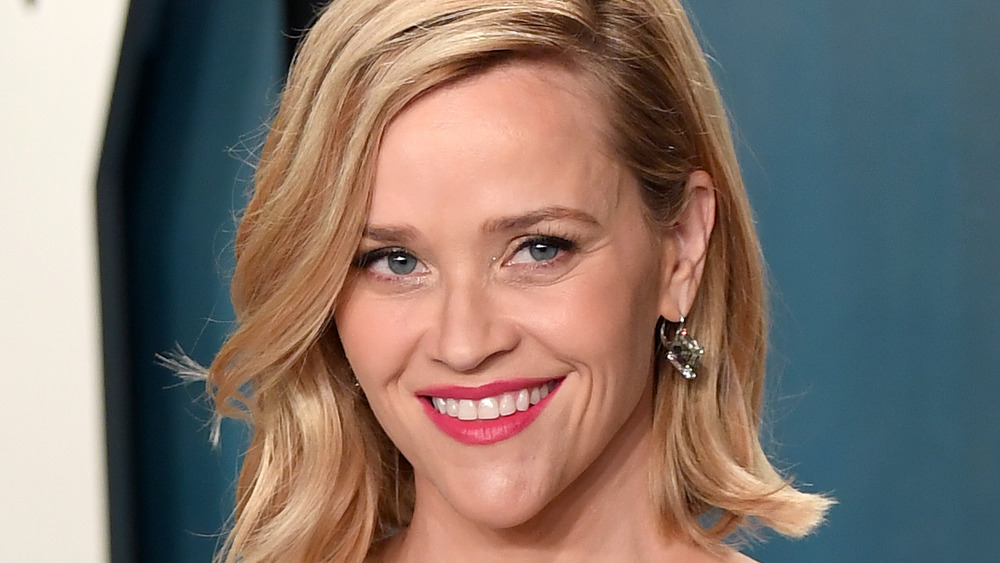 Karwai Tang/Getty Images
In its mere one hour and 37 minutes runtime, the 2001 film Legally Blonde gave viewers memorable moments Millennials would dine out on for years to come including Bruiser Woods, the "Bend and Snap," and the knowledge of exactly what happens to a perm should you accidentally deactivate the ammonium thioglycolate. 
The movie was so iconic that just two years later, the sequel Legally Blonde 2: Red, White and Blonde debuted and continued our heroine Elle Wood's journey following law school to the nation's capital.
It's taken close to 20 years, but a third installment in the Legally Blonde cinematic universe is coming, and it has an official release date (via Elle). The good news came during an October 2020 virtual reunion with the original film's cast members (featuring Reese Witherspoon, Jennifer Coolidge, Selma Blair, Holland Taylor, Luke Wilson, and more), in which it was confirmed that the new film would arrive in theaters in May 2022. 
The news was then confirmed by MGM's Twitter account, writing, "Elle Woods is back! Legally Blonde 3 coming May 2022. We rest our case."
The release date comes over two years since Witherspoon herself first announced the good news on her Instagram, with – how else – a video of her in Elle's famous string bikini. The film was initially set to premiere on February 14, 2020 (via Deadline).
Where is Elle Woods now?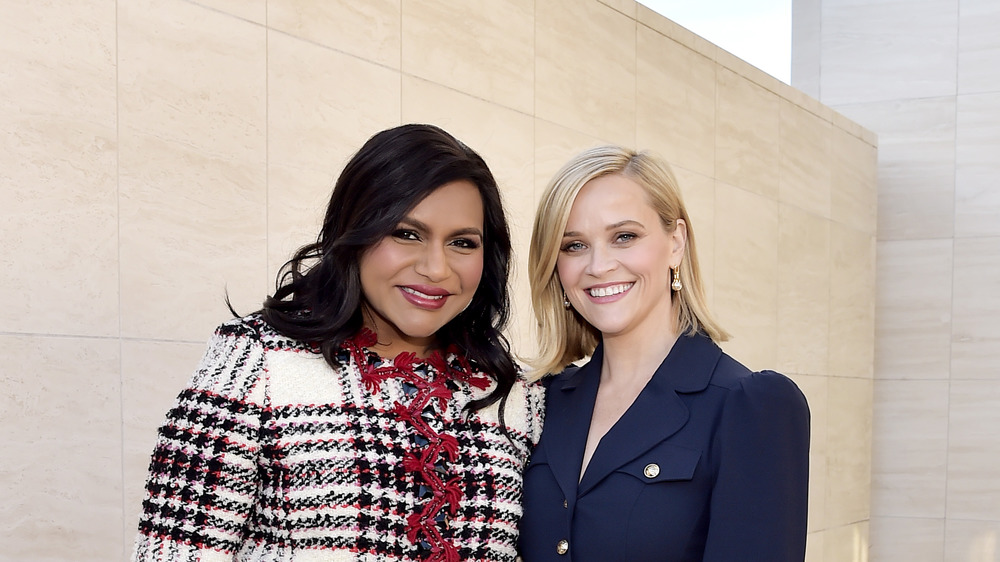 Stefanie Keenan/Getty Images
Although the original Legally Blonde movies were penned by screenwriting duo Karen McCullah and Kirsten Smith – you also have them to thank for 10 Things I Hate About You, The House Bunny, She's the Man, and more – the third film will have two additional notable credits: Dan Goor and Mindy Kaling (via Elle).
The Office alums are well suited to tackle the material, as the two recently teamed up to write a wedding comedy as a starring vehicle for Priyanka Chopra (via Deadline).
Per Kaling, it was Reese Witherspoon herself who asked her to put a spin on the script. "I love Elle Woods as a character and when Reese asked me to write it I was like, 'Absolutely!,'" she told Access (via Deadline). The two initially became friends when they appeared together in the 2018 film A Wrinkle in Time and since then have found multiple reasons to reunite both on and off the silver screen (via PopSugar).
And while we don't know too many details just yet about where or how we'll find Elle Woods this time around, we do know that Kaling is excited to take Elle from girl to woman.
"We know what Elle was like when she was 21, 22 years old," Kaling told Elle. "But what about when she's 42? That character, so innocent and girly, what is she like when she's dealing with adult problems and is an adult woman? She's not a little girl anymore."