Why Sister Wives' Kody Brown Feels 'Like A Rag Doll'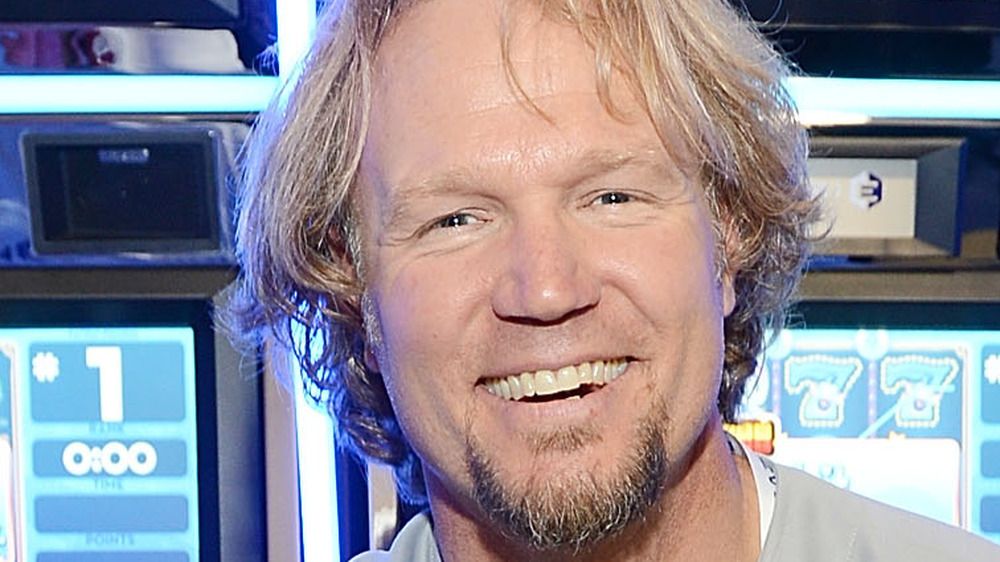 Denise Truscello/Getty Images
The COVID-19 pandemic has brought some big challenges to the Brown family of Sister Wives fame. Kody Brown revealed on the show's most recent episode that the struggles his family has been facing are unique. Each of Kody's four wives runs their own household, and each household has made its own decisions on how to handle quarantining. Complicating matters further is that some households have people working outside the home, while others are able to fully isolate.
Kody admitted on Sister Wives (via People) that he is "the most dangerous person in the whole family when it comes to COVID-19, because I'm going from house to house — I could spread it from house to house."
This has led to some heated discussions in the family, especially after Janelle asked Kody not to visit her home for a while due to the risk of transmission. "I think maybe I better not have Kody even come, because if for some reason we ended up infected, he would then bring it to all of you guys," she said.
Kody Brown said he's 'sort of strung out on this relationship conveyor belt'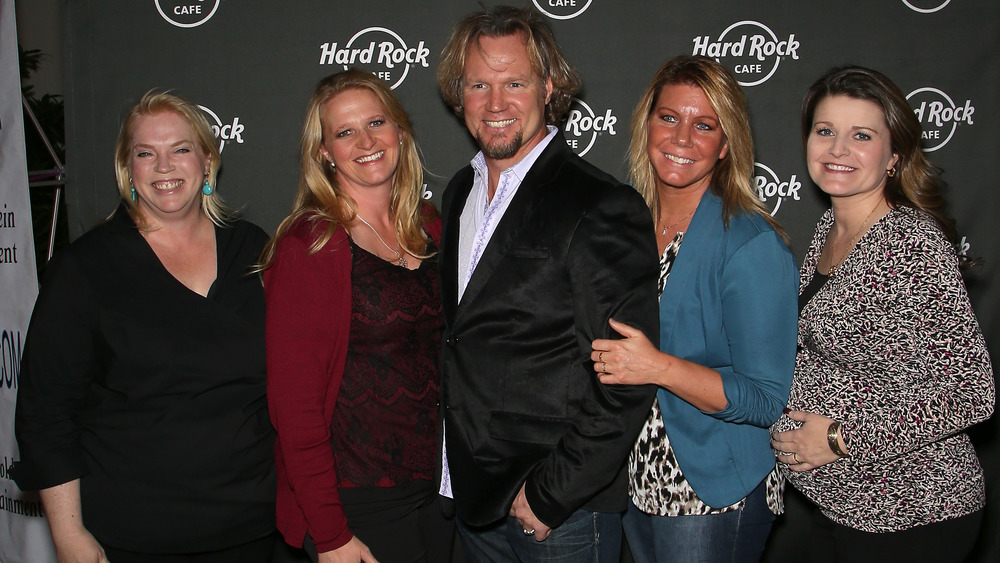 Gabe Ginsberg/Getty Images
Christine suggested Kody staying at each home "for a few days" before moving to another "as long as everyone's well and everything," leading to Kody remarking, "I feel like I'm being passed around like a rag doll now."
Even without a pandemic, there are many challenges to a plural marriage. Kody previously opened up about this to Us Weekly, saying, "I feel like my wives are living four separate lives, but I don't feel like I'm living four separate lives. I'm sort of strung out on this relationship conveyor belt. ... In fact, it seems like my wives are in four different worlds."
He also spoke about how the pandemic has impacted their large family, sharing, "Some of us have been more willing to be compliant than others of us... Yeah, it's been a real challenge."