Here's Who Plays Rick Singer In Netflix's College Admissions Scandal Documentary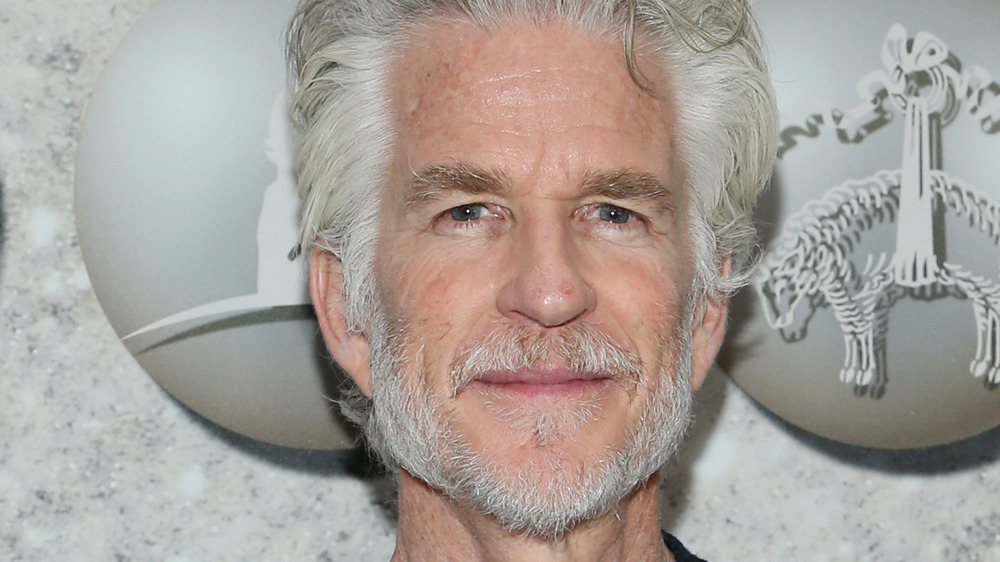 Phillip Faraone/Getty Images
The 2019 college admissions scandal rocked the United States, especially after the full nature of the scandal was revealed. In all, more than 50 people — including Hollywood stars Felicity Huffman and Lori Loughlin – were accused of taking part in a multitude of illegal schemes that were designed to get their children into various universities around the country.
Netflix will release its own documentary about the scandal on March 17. Filmmaker Chris Smith, the man behind Operation Varsity Blues: The College Admissions Scandal, has put together a film that Entertainment Weekly describes as "somewhere between Lifetime true crime and The Big Short, supplementing his real-life talking heads with dramatic reenactments populated by a scattering of familiar Hollywood faces." Rick Singer is the man accused of running the entire operation, and choosing the right person to portray him in the film was key. Luckily, veteran actor Matthew Modine was ready for the task.
Matthew Modine is already a Netflix veteran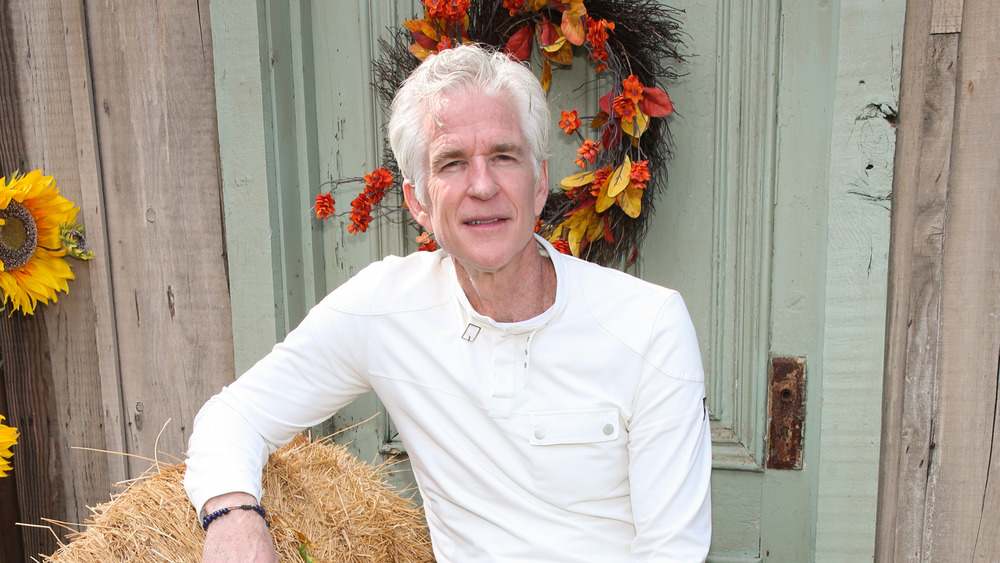 Paul Archuleta/Getty Images
It's not a surprise that Matthew Modine is in yet another Netflix series. After all, subscribers are already familiar with the star. Modine played scientist Dr. Brenner on the Netflix hit Stranger Things back in 2016. Despite that working relationship, he told The Atlanta Journal-Constitution that Netflix has pretty much left him alone. "I've never met anybody from Netflix, which is really extraordinary. They leave the filmmakers alone to do their work. They're not telling anybody how to make their show. They've given the Duffer brothers the faith to be creative and deliver on what they've pitched." 
Operation Varsity Blues has been described as a documentary that incorporates dramatic recreations, and that's where Modine shines as Rick Singer. The format isn't unique to this documentary, but the skill Modine brings to the table makes his scenes especially dynamic. As IndieWire explains, "the recreations with Modine appear so realistic as to make it seem like a narrative feature at times."
The film also stars Josh Stamberg as Bill McGlashan, Wallace Langham as Gordon Caplan, and David Starzyk as Bruce Isackson.