Rick Singer's Net Worth: The College Admissions Scandal Mastermind Earned More Than You Think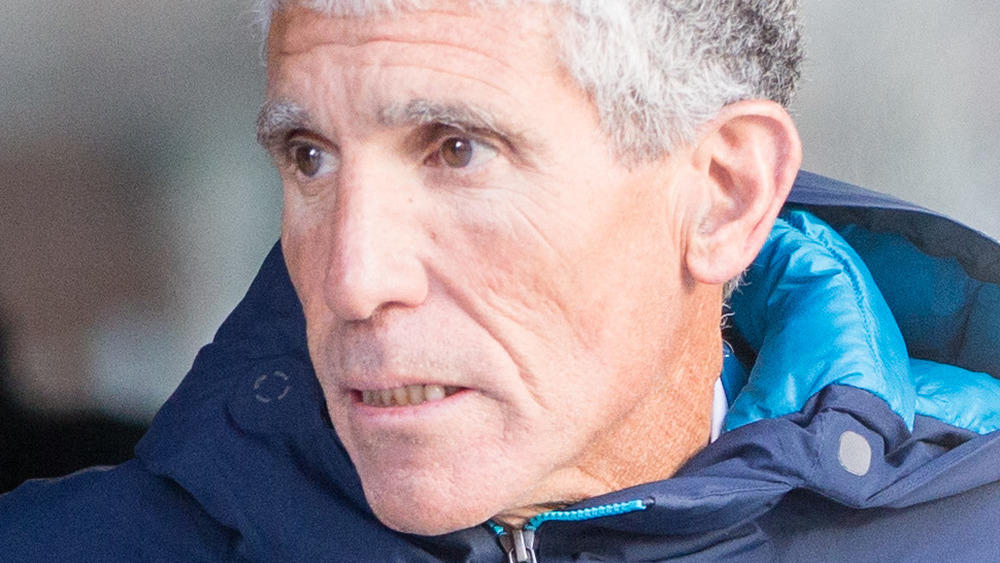 Scott Eisen/Getty Images
In 2019, news broke about Operation Varsity Blues, a college admissions scandal organized by William Rick Singer. The operation involved 33 parents (including actresses Lori Loughlin and Felicity Huffman) being accused of paying over $25 million to help their children get into top colleges and Singer using the money to change test scores and bribe university officials, as reported by the New York Post.
According to CNN, Singer now is looking at up to 65 years in prison and a fine of $1.25 million. He will also be the focus of a new Netflix documentary titled Operation Varsity Blues, which will use "an innovative combination of interviews and narrative recreations of the FBI's wiretapped conversations between Singer and his clients" and which will star Matthew Modine (via USA Today).
After seeing all of these headlines, people have to be wondering, though ... Just how much is this scandal mastermind worth?
During Operation Varsity Blues, parents paid Rick Singer thousands and even millions of dollars
Singer had two companies that facilitated this scandal: Key Worldwide Foundation and The Edge College & Career Network. Insider reported that he ran these out of his mansion (worth $2.6 million) in California, with its 17 rooms, hot tub, and four-car garage.
The Sacramento Business Journal stated that Singer would charge up to $2,500 each year and per each student, and with thousands of clients, that led to an annual revenue of $1 million. NPR wrote that a parent would usually pay anywhere from $250,000 to $400,000 to help their child get into an affluent university, and that some even paid $6.5 million. When it comes to his net worth, Dreshare says it's $1.5 million, and WaliKali says it's $3 million. So while the exact number may not be known, he did rake in his fair share of income.
To find out more about Singer, fans can tune into Operation Varsity Blues. It is from the same filmmakers who brought the world documentaries like Fyre and Tiger King (IMDb), and it will drop on Netflix on March 17!