Here's Who Is Actually Allowed To Attend The 2021 Oscars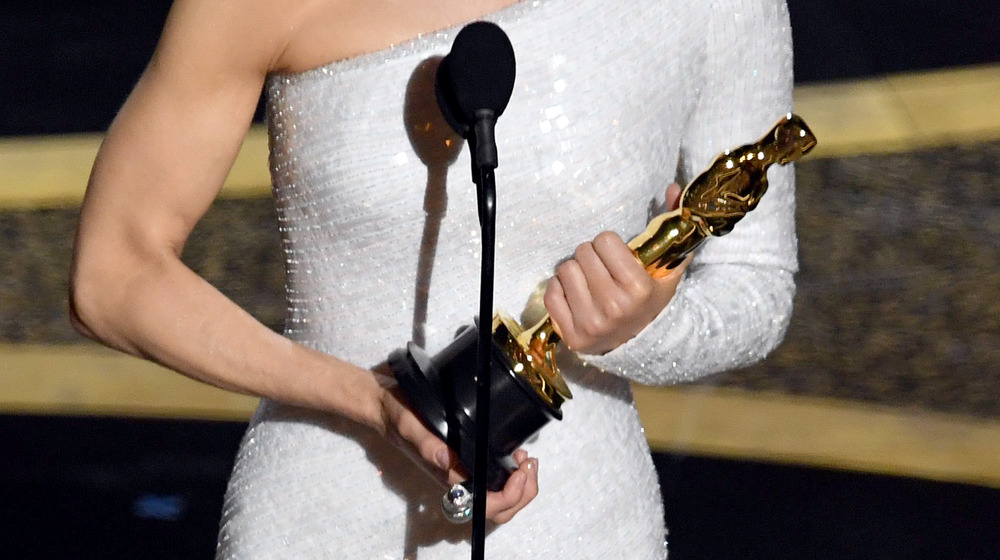 Kevin Winter/Getty Images
Coronavirus continues to change the way we do just about everything. Not immune to COVID-19 restrictions? The Oscars. Remember the 2020 Academy Awards? Pretty normal — from the red carpet, to the ceremony itself (via Harper's Bazaar and Variety). But with the 93rd annual awards just around the corner on April 25, we are about to see a new kind of telecast (via The Hollywood Reporter).
The Academy's president David Rubin shared specifics of who can come to the 2021 Oscars — which will take place in two venues in L.A. — in an email to members, noting, "This year, those attending the awards in person will be nominees, their guest, and presenters."
According to the Los Angeles Times, the Oscars are "the toughest ticket in town" during an ordinary year. Part of that has had to do with seating capacity in The Dolby Theatre, which is one of the places this year's ceremony will be broadcast from. And given social distancing requirements, the venue's 3,400 seats most certainly will not be even close to full this year.
Who will and won't be at this year's Oscars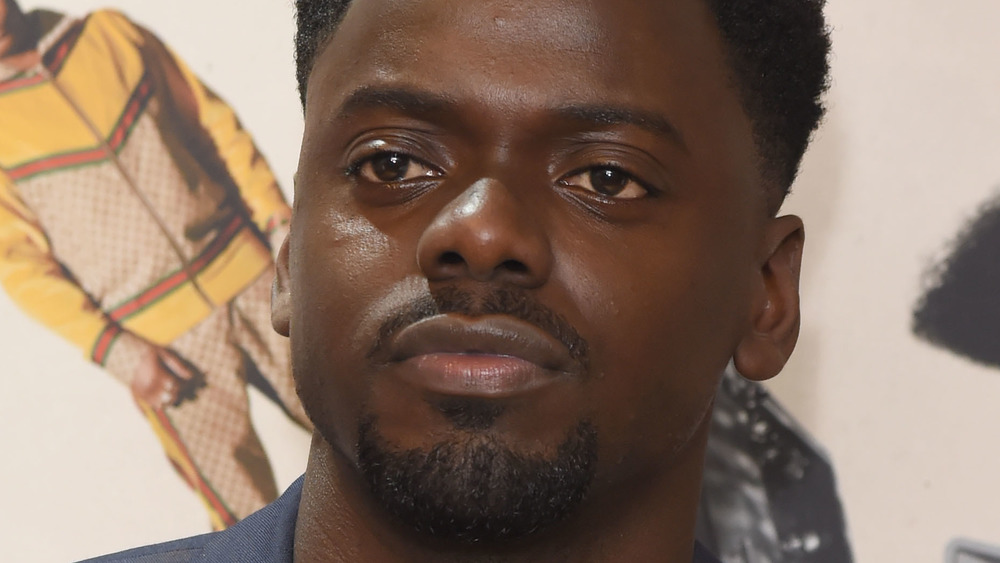 David M. Benett/Getty Images
Typically in attendance at the Oscars would be reps from the network on which the show is carried, plus sponsors, members of the production team, legal reps, donors and dignitaries, and move studios, according to the L.A. Times. Not so in a pandemic year, with Rubin also announcing in his letter that the events surrounding, well, the big event, are all cancelled this year as well. One such casualty of COVID is the Oscar Nominees Luncheon.
At least viewers of the 2021 Academy Awards will have a chance to see some of their favorite stars who are nominated, such as Viola Davis, Carey Mulligan, Daniel Kaluuya, Glenn Close, and Amanda Seyfried (via The New York Times).
The good news is that the Oscars is happening. Consider that according to W, the awards show even carried on during World War II. The outlet also notes there's a chance a red carpet will take place with some semblance of normalcy. Thank goodness for the little things!