Lisa Vanderpump Reveals Surprising Details About Her New Show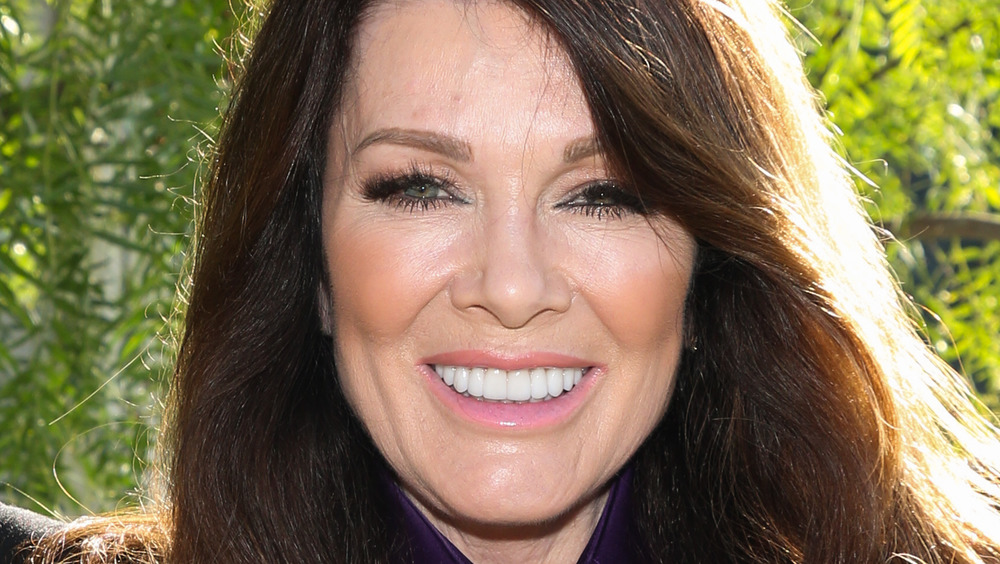 Paul Archuleta/Getty Images
Is it time to crown Lisa Vanderpump the queen of reality TV? The former Real Housewife is known not only for appearing on The Real Housewives of Beverly Hills but also for inspiring its spinoff, Vanderpump Rules, and for competing on Dancing With the Stars. Now, Vanderpump about to helm yet another reality show, Overserved With Lisa Vanderpump.
"I'm Lisa Vanderpump and I have launched restaurants and bars around the world," she says in a teaser for the new show. "But the best food at Vanderpump parties happens somewhere a little more private — here at my home. And now for the first time, you are invited. At each soiree, I will create a one-time-only event with a unique theme, exquisite food, unforgettable moments and revealing conversation."
Vanderpump will host different celeb guests — all of whom were screened for COVID — at her home at each soiree. Per the show's teaser, Vanderpump's celeb guests include stars Anna Camp, Margaret Cho, Lala Kent, Jeannie Mai, and Tori Spelling.
Lisa Vanderpump's new show was inspired by the way she passed time during quarantine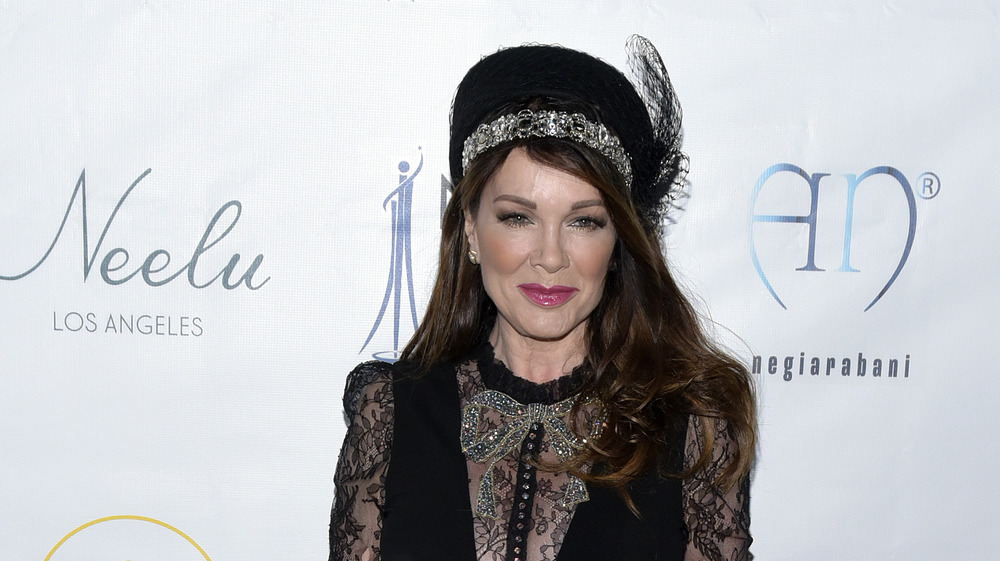 Michael Tullberg/Getty Images
According to the TV personality, the show was inspired by quarantining during the COVID-19 pandemic. "I felt that I wanted to really try to maintain the standard [at home]... so I was literally cooking, cleaning, washing, online shopping for food," she told Us Weekly. "I'm trying to do as much as I could to make it a pleasant experience."
When asked by producers, "'If we gave you a camera, what would you do?'" Vanderpump said that she had been "cooking up a storm" during quarantine and "making really beautiful things and really experimenting" and the concept for Overserved was born. Each party comes completely from Vanderpump herself. "Everything was homegrown," she said. "I wanted to make a show that was the most gorgeous show that you would stop, you would press the remote and go back, [like], 'I want to see what that is again.'"
Overserved With Lisa Vanderpump will premiere on March 18 at 9 p.m. on E!