The Real Reason Judge Judy Was Canceled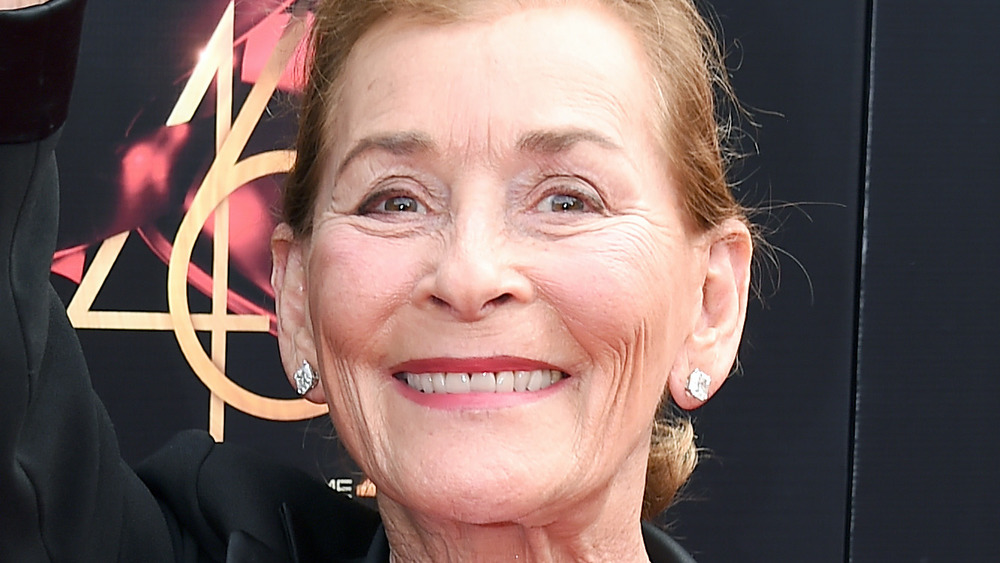 Gregg Deguire/Getty Images
Judge Judy is hanging up her black robe and putting down her gavel. The iconic TV judge has officially announced her departure from the hit show. The Independent reports that Judy Sheindlin is leaving her popular courtroom series after 25 years on the air. Sheindlin has been a staple on CBS for decades and many fans can't even remember a time when her sassy attitude and no-nonsense personality weren't commanding the attention of all of those in her courtroom, as well as the viewers.
Sheindlin is one of the most recognized people on television, and daytime TV won't feel the same without her presence. However, the judge deserves to move on with her life. While many viewers would assume that she's ready to retire, spending time with her family, and take a well-deserved rest, that seemingly isn't the case. Sheindlin isn't planning to slow down at all, which may be exactly why she decided to say goodbye to Judge Judy after 25 seasons.
Judge Judy reveals her next project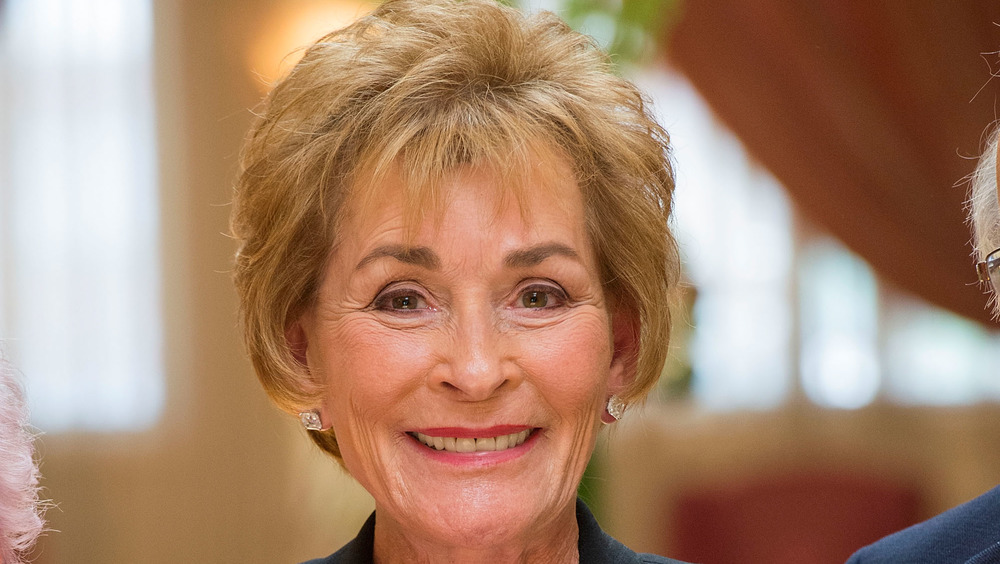 Valerie Macon/Getty Images
Cinema Blend reports that Judy Sheindlin has a good reason for pulling the plug on her popular show. It seems that she's ready to tackle yet another television project. Her brand new series is called Judy Justice and will reportedly begin airing in the near future. Sheindlin appeared on The Ellen DeGeneres Show to spill the news to her loyal viewers. "I've had a 25-year-long marriage with CBS, and it's been successful. Next year will be our 25th season, silver anniversary. CBS, I think, sort of felt they wanted to optimally utilize the repeats of my program. Because now they have 25 years of money-making reruns. So what they decided to do was to sell a couple of years' worth of reruns. But I'm not tired, so Judy Justice will be coming out a year later," she told the talk show host.
Sheindlin didn't give many details about the series. However, she did hint that it wouldn't be airing on CBS. "I can't tell you yet. That's exciting news. Judge Judy, you'll be able to see; full year, all new shows. The following couple of years, you should be able to catch all the reruns that CBS has sold to the stations that are currently carrying Judge Judy, and Judy Justice will be going elsewhere. Isn't that fun?" she said. It seems that Judge Judy will live on in syndication, while Sheindlin has moved on to new opportunities.