Did Gwen Stefani Just Ask This A-Lister To Be Her Maid Of Honor?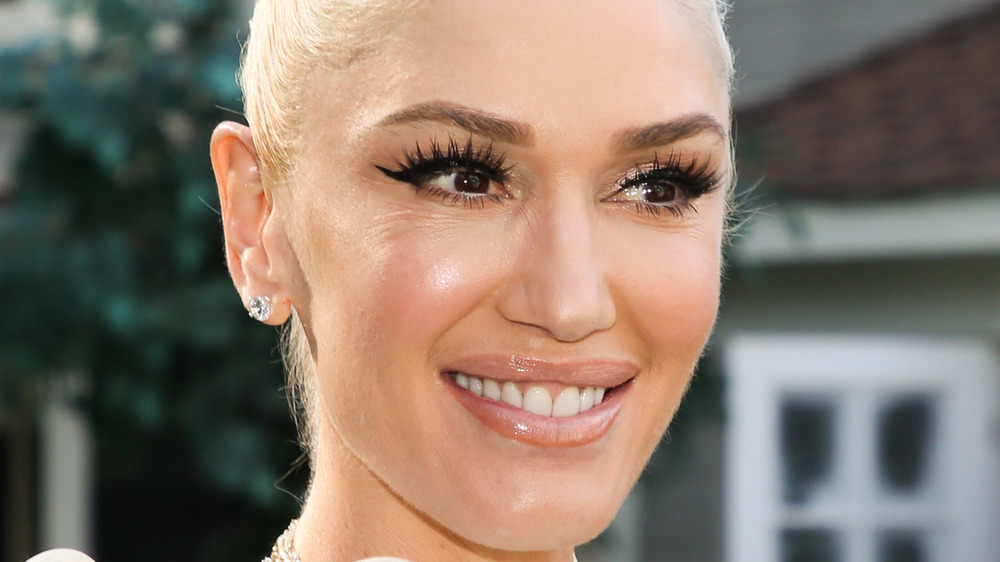 Paul Archuleta/Getty Images
While Ellen has always made her guests feel comfortable on her show — for the most part — her most recent chat with Gwen Stefani proved just how close she's grown with other celebrities. During Monday's episode of the Ellen Degeneres Show, the 63-year-old asked Stefani how she could help with her upcoming nuptials to Blake Shelton. In a hilarious turn of events, the No Doubt lead singer shared a special position she had reserved for her friend, People reports.
"I was thinking about that a lot, and I was picturing like a mauve bridesmaid. Maybe maid of honor, you know?" the mother of three replied after the host said she would do "anything" to help. "We can put some extensions in, and we can make it a full flower arrangement. All that stuff."
Degeneres, always willing to help a friend, responded with, "You just tell me the time and the place and I will be there. I don't mind doing any of that for you, because you're my friend and anything you ask, I will wear. I will put extensions in my hair. Anything at all. That's how much I love you Gwen."
The two told each other how much they loved each other and nodded in agreement as they dreamed up their faux plans.
Gwen Stefani wanted to marry Blake Shelton sooner than later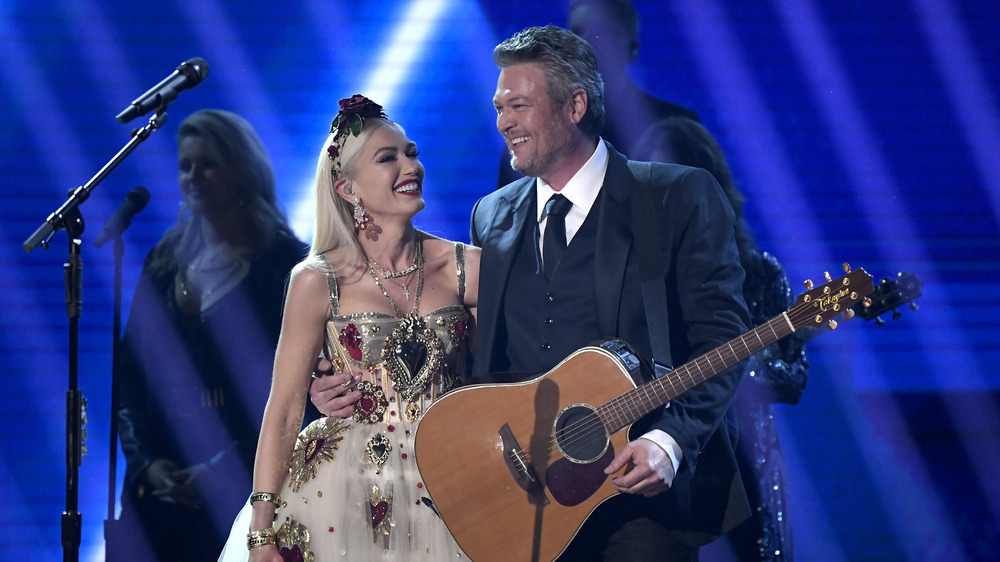 Kevork Djansezian/Getty Images
According to Entertainment Tonight, the punk rocker has been dating Shelton for five years and he popped the question in October of 2020. The outlet reports that she wished that her beau had proposed even sooner than that, admitting on The Tonight Show Starring Jimmy Fallon that she questioned the state of their relationship after awhile. As of how she felt prior to their engagement, she said,"I was sort of like, 'What's happening with us?' It was kind of in my mind, like, 'We've been together a long time now. What's going on?' I was in that place in my head."
As for her husband-to-be, he's still in shock as to how he landed the blonde beauty in the first place. He told Stephen Colbert that his engagement even caught him by surprise. "Nobody's more shocked about this than I am. It makes no sense. I can see that you're looking at that picture right now and thinking, 'What the hell is happening?'" (via Taste of Country).
Beyond his role as a husband, Shelton also plays stepdad to Stefani's three sons with her ex-husband, Gavin Rossdale, ET Online reports. After the country crooner revealed his close relationship with his own stepfather, he offered, "I take it very serious. But I also have a blast with it, I'm not gonna lie. I don't take it so serious that I'm not enjoying this time because I really am, especially now that we're five years into this thing. I can't imagine my life without these kids now."
While the two have yet to reveal their wedding date, fans (and Ellen) are anxiously awaiting the day that the unlikely pair ties the knot.