The Witches Moments Only Adults Seem To Notice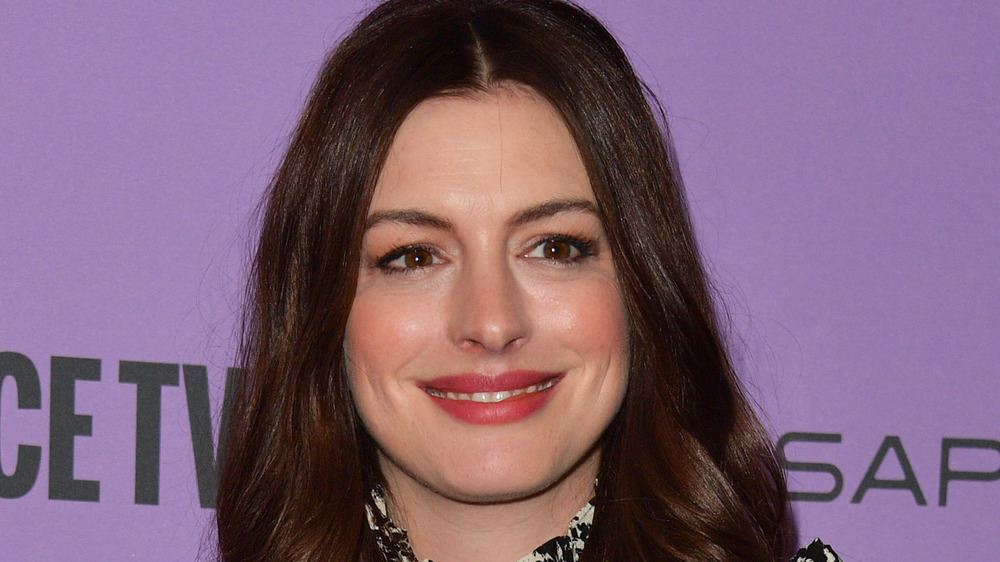 George Pimentel/Getty Images
A spectacularly eerie movie adaption if we've ever seen one, 2020's The Witches is based on Roald Dahl's classic novel of the same name about a boy who comes too close for comfort to a sinister coven of witches. While the 1983 novel will always be dear to many, the latest film adaptation is more rambunctious and maybe even terrifying – especially for little ones. 
While anyone is sure to have fun watching stars Anne Hathaway and Octavia Spencer live it up in this witchy tale, The Witches includes a quite a few Easter eggs tailor-made for adult viewers. 
While Dahl's book is set between England and Norway, the movie takes the story to the American South set in 1968, focusing Charlie, portrayed by Jahzir Bruno, and his grandmother (Spencer). Taking place in the epicenter for the civil rights movement, the film centers on the Black family which adds a socio-political lens that is not apparent in the book. 
In fact, as mentioned by Looper, 1968 was the year of Martin Luther King Jr.'s assassination, followed by race riots and violent protests. Though the movie never delves into these themes, it's important to note the unique addition to the classic main characters.
Here are all The Easter eggs in The Witches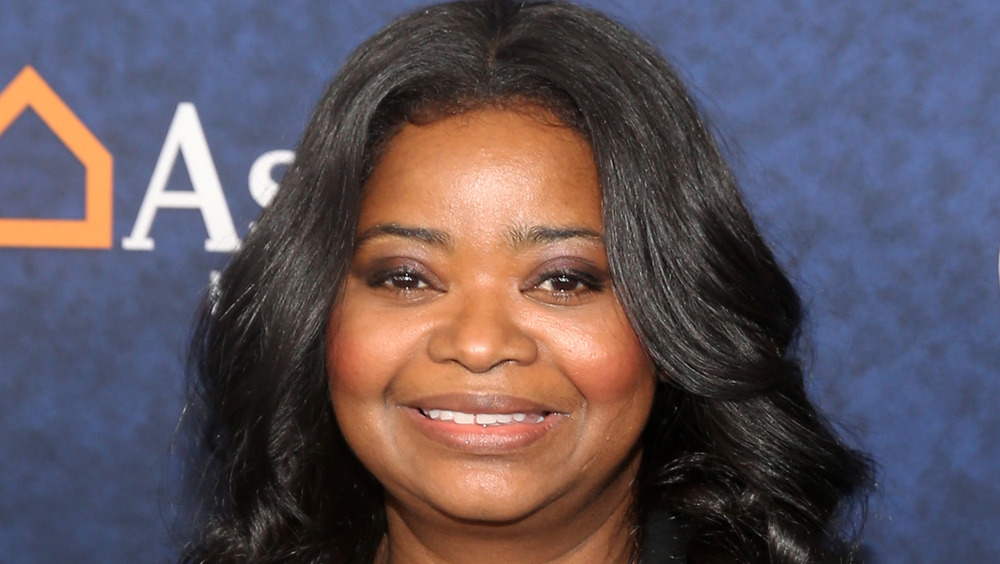 Jesse Grant/Getty Images
Charlie's grandmother has a few mysteries of her own. 
Although she claims to have seen her friend Alice turn into a chicken when she was a child, blaming it on witches, it is unclear how she knows the witches are actually bald, have claws, lack toes, and can smell from miles away. This inside information could mean her character has more experience with the coven than the audience is made aware of.
The analysis of race in the 1960s South continues throughout The Witches, loaded with references children might not realize or fully understand. Charlie and his grandmother make their way to the Grand Orleans Imperial Island Hotel to avoid the witches, but according to Looper, the hotel is meant to symbolize a converted plantation home. 
Octavia Spencer's character says the hotel's clients are "rich white folks," while the hotel manager tells Charlie how "lucky...a young gentleman such as [himself]" is, to be able to stay there. Meanwhile, the Black bellhop is surprised to see Grandma is a guest at the hotel, taking her bags while refusing a tip as a signal of camaraderie. 
The film's dialogue certainly alludes to racism and socio-political dynamics which become even more apparent within the plantation-style hotel. Even more, sharp eyes will realize the Grand High Witch is staying in room 666, long-associated with demons. Coincidence? We think not.