This Is Why Maria Bello Had To Leave NCIS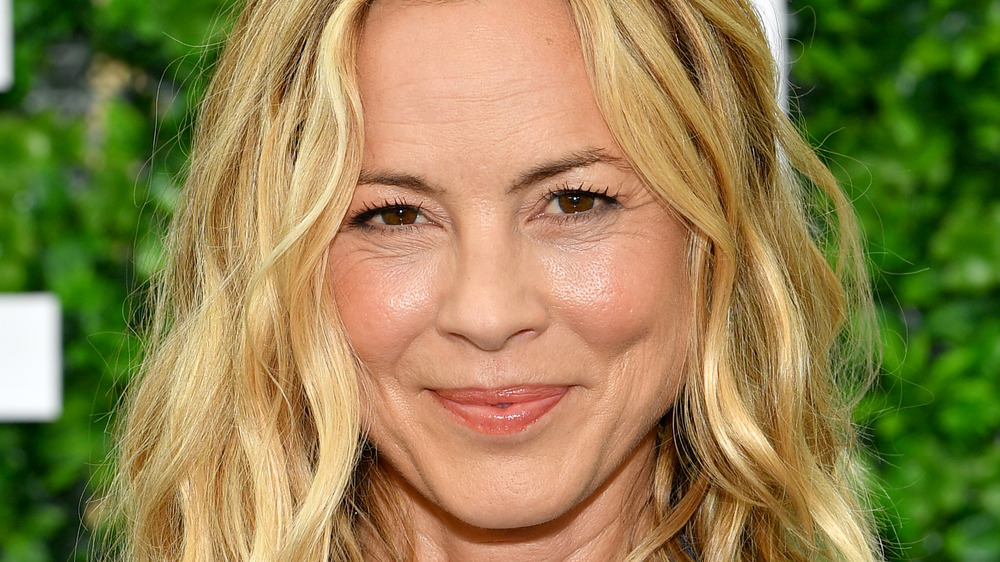 Pascal Le Segretain/Getty Images
NCIS has become a mainstay for CBS with an incredible 10 million viewers who tuned in to the show's 18th season premiere, according to The Hollywood Reporter. There have been more than 400 episodes following the action, drama, occasional humor, and romance of the Naval Criminal Investigative Services team (via Entertainment Tonight). But sadly, viewers recently had to say goodbye to a beloved character Special Agent Jacqueline "Jack" Sloane, played by Maria Bello, in the middle of season 18 (via Deadline). The show has had some high-profile, and even controversial, exits in the past, like Pauley Perrette and Lauren Holly – was Bello's another dramatic departure?
Bello's contract for the show was only three years, and this was her third year and she didn't decide to re-up it, reports Good Housekeeping. In an Instagram post on her last day of filming, she wrote, "And that's a wrap for Jack Sloane @ncis_cbs !!! I've learned many things on this journey for the last three and a half years. I learned about commitment and community. I've learned that the woman I am enjoys process over product. I've never worked with a kinder, more generous group of people."
She also acknowledge the show's longevity: "I understand why this show after 18 years is the most watched in the world – you must all feel our love. Keep watching. I have a feeling there will be many more years to come. Thank you to all of my pals at NCIS and to all of our fans. I am truly grateful."
Maria Bello has other projects in the works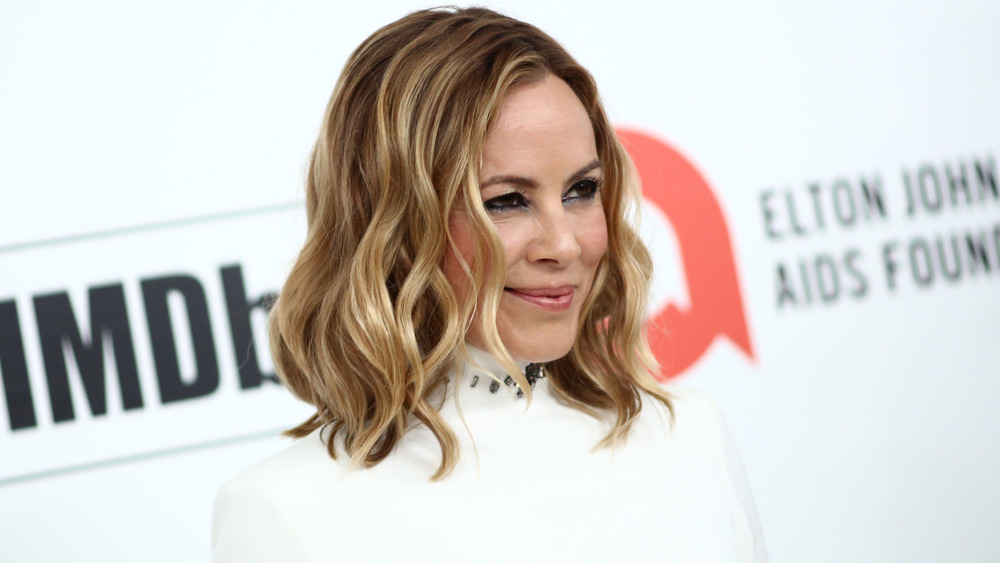 Tommaso Boddi/Getty Images
The Coyote Ugly star has several other projects that she's focusing on. She's working on the film The Woman King as a writer and producer (via Newsweek). The movie will star Viola Davis in a period action drama inspired by the real life Amazons in a kingdom in Africa in the 18th and 19th centuries. Bello described it to TV Insider like this: "It's a female Braveheart based on 5,000 women warriors in Dahomey, modern-day Benin. The French said they were the biggest badasses they'd ever fought."
She hinted at another upcoming project on Instagram. Bello posted: "We will not know our full power until we know our full history. @lolosilvera @dominiquecrenn and I are making it our mission to bring you stories of the women who have impacted our world and the women who are impacting it today ... Our voices, our ancestors, our heroines who have fought and are fighting for freedom deserve to be honored and recognized." She mentioned it to TV Insider as a pilot project in Haiti that celebrates "adventure travel and women's history."
Haiti has a special place in Bello's heart. She is the US Global Ambassador for Women of Haiti, and at in 2012 she was honored for her advocacy work there, Bello said "I'm very fortunate to be in the position where I can hear your voices and tell the world what you have to say" (via The San Diego Union-Tribune).
Maria Bello's character will be missed by fans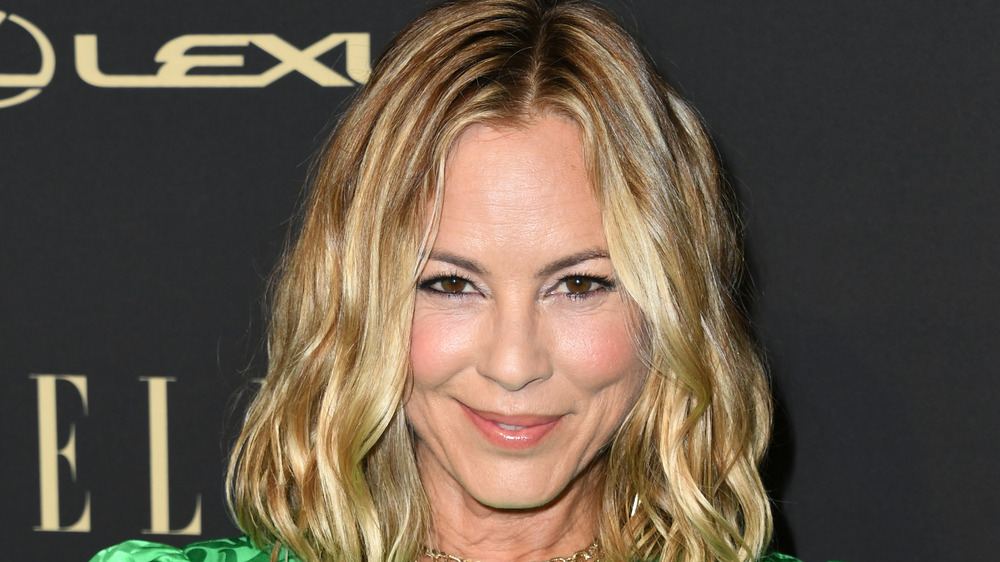 Jon Kopaloff/Getty Images
As for Bello's character, a forensic psychologist for the NCIS team, she left the storyline by having her character stay in Afghanistan to help protect villagers against the Taliban — not by moving to Costa Rica as had been teased earlier in the season (via Deadline). After Bello's exit, NCIS is bringing in Katrina Law, who you might recognize from Hawaii Five-O, as a recurring character for the season's last two episodes, per Deadline.
It sounds like Bello will deeply miss her character, as will a countless number of the show's devoted fans. She posted on Instagram: "Dear Gibbs – my pal. – Did we or didn't we? Who will ever know. They will only know that we loved each other dearly and were grateful for our time together with our crew. Love. Jack Sloane." And followers chimed in on the comments. One wrote "Loved Jack throughout her presence in the show. You brought her to life and gave us a beautiful role model for getting through tough t. Thank you!"
Others included plenty of crying-face and heart emojis and comments like, "How did this both make my week and break my heart into a million pieces" and "Thank you for an amazing few years I loved your character and what she brought to the team so much. Totally cried tonight, but do glad she feels like she can make a difference now. Wishing her, and you, three best. Always."