Inside Lauren Holly's Departure From NCIS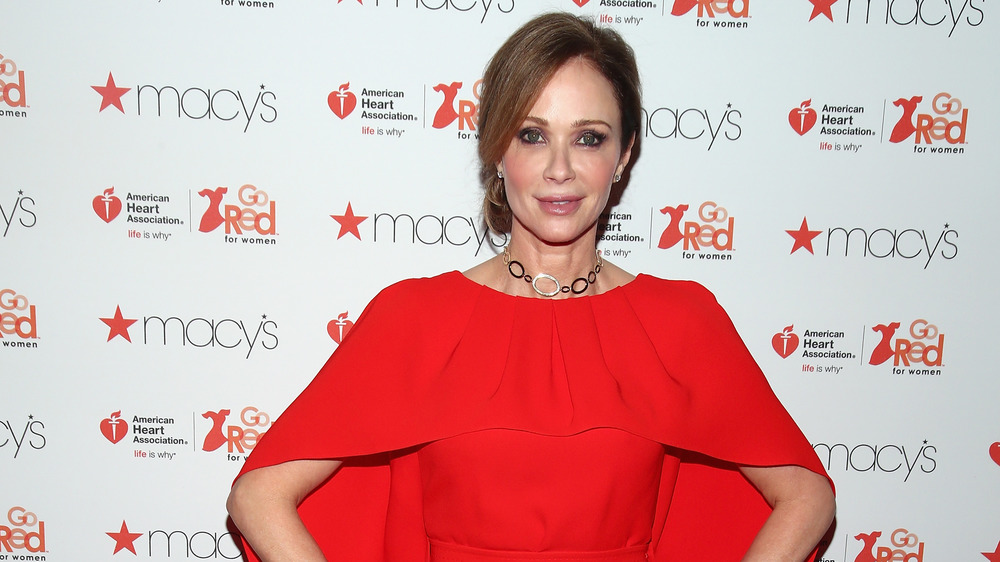 Astrid Stawiarz/Getty Images
NCIS has been on the air so long it's tough to remember a time when the crime-busting team wasn't dominating the schedule. Originally premiering in 2003, the incredibly popular crime procedural has been on an unstoppable rise and even birthed a couple of spin-offs: NCIS: Los Angeles and NCIS: New Orleans. With 18 seasons to date, NCIS is the second-longest-running drama currently airing, after Law & Order: Special Victims Unit. 
According to Deadline, the show ranked number three overall in viewership for the 2018-2019 season, reclaiming the top spot from This Is Us, which ranked highest in the drama category the year before. NCIS nabbed 15.5 million viewers overall, behind The Big Bang Theory's 17.31 million and Sunday Night Football's 19.28 million. Clearly, the show is profitable and popular, which is why it's strange that NCIS is hemorrhaging stars. But in the case of Lauren Holly, there was no way around it. 
Lauren Holly grew tired of her character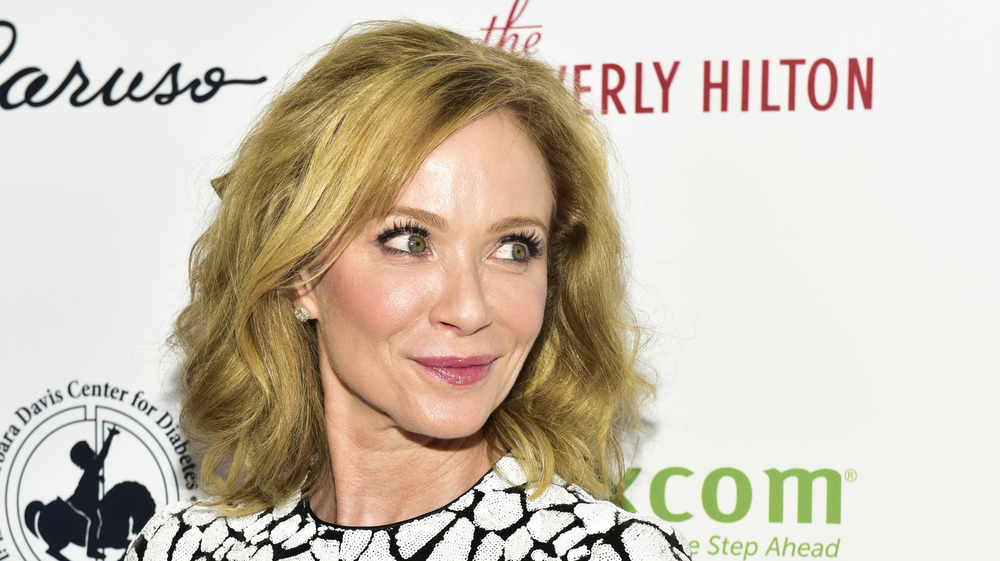 Rodin Eckenroth/Getty Images
Compared to some of her former co-stars, like Pauley Perrette, Lauren Holly's tenure on NCIS was comparatively short. Her character, Jenny Shepard, was introduced in 2005 with Holly departing the show in 2008. Writing on her official site in 2009, the actress admitted she initially took on the role for just a six episode arc. She knew star Mark Harmon from a previous project and immediately hit it off with creator Don Bellisario.
Holly ultimately moved to L.A. when she became a season regular, but was "saddened" when Bellisario "was forced out." Likewise, she got "bored" with the part and wanted to try something new. So, when her character was killed off, Holly took it in stride and moved on. The actress had no hard feelings about her time on the show, however, finishing her post by wishing all at NCIS the best. Still, when Pauley Perrette continued her allegations of Mark Harmon's "abuse" on Twitter in 2020, Holly seemed to back her, suggesting that what went on behind-the-scenes may not have be as pleasant as it first sounded.