NCIS Fans Are Still Confused By This Character's Changes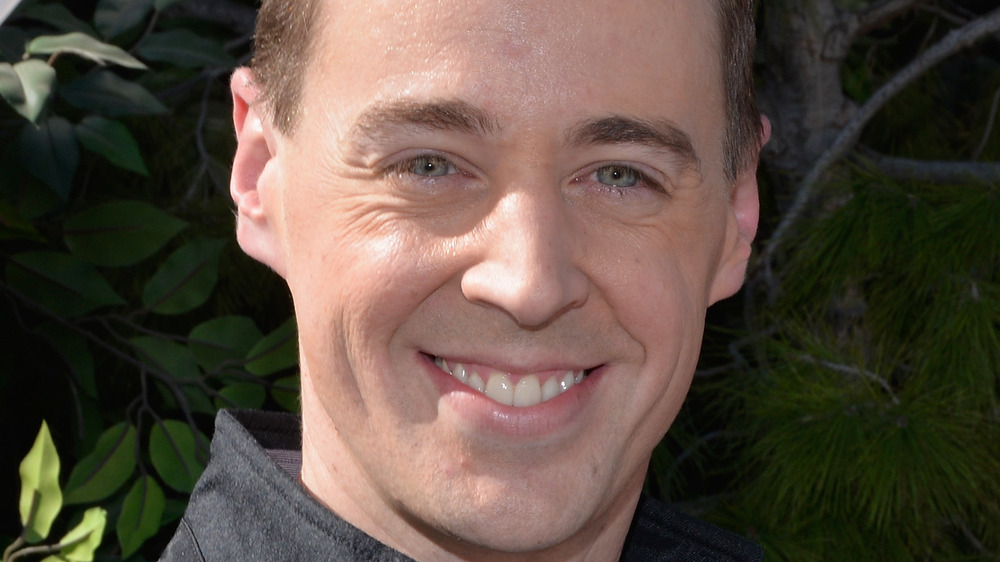 Michael Tullberg/Getty Images
The hit TV series NCIS has been around since 2003, with 18 seasons to date. Since then, the drama has gone through some minor and significant changes. There have been notable characters that are no longer part of the show, such as special agent, Anthony DiNozzo (Michael Weatherly), and former Israeli Mossad officer, Ziva David (Cote de Pablo), via IMDb.
NCIS has been one of America's top TV shows and one of the longest-running drama series still in production — second only to Law & Order: Special Victims Unit. With its success, it has captured the hearts of fans from all over the world. The show is on CBS, which topped the charts as the most-watched broadcast network in the U.S. in 2018-2019 (via Deadline). Other important characters, such as special agent in charge, Leroy Jethro Gibbs (Mark Harmon), and senior field agent, Timothy McGee (Sean Murray), stayed on the series for over 17 years. Since day one, the former has been on NCIS, while the latter joined the show on the first season's seventh episode (via Cheat Sheet).
The show's executive producer, Frank Cardea, revealed in an interview that McGee's character "was created as a one-time thing. It was just going to be an episode." However, he seemed to fit the whole team. "The chemistry was there from the first episode. A few episodes later, Sean became a regular. He's become our rock. And when we have those difficult dialogue scenes, we give it to Sean" (via Cheat Sheet).
Sean Murray's weight loss made NCIS fans worry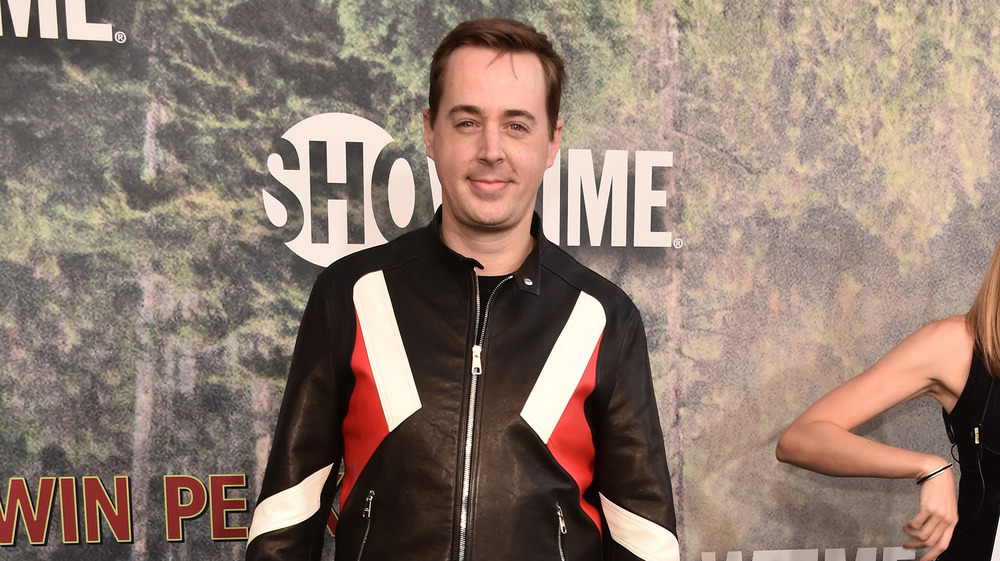 Alberto E. Rodriguez/Getty Images
Sean Murray made some changes to his physical appearance that had his fans worried. He lost an ample amount of weight during the show's seventh season, and the transformation prompted viewers to speculate on the sudden change. In an interview with Studio 10, Murray talked about his new diet and binging on food during filming. "So you really try and watch yourself and take care of yourself when you can. And you know... when I have had some free time, I have used the opportunity as of late to try, and you know, take care of myself, eat a lot better and that stuff" (via Hollywood Mask).
In 2010, several fans also paid attention to his voice. The resident geek's gentle-sounding voice changed to a raspy growl. He had shed about 25 pounds of weight, and his supporters thought of it as the reason for the change. Murray took to his Twitter account in September 2010 and revealed that he ditched alcohol and sugar for 14 months and ate purely organic.
The NCIS star has also quit smoking — which can be another factor of his change in voice. According to a scientific study, smoking daily can irritate the vocal chords, which can alter a person's voice (via Nature). Other fans thought of the change as part of the show. After all, Murray's character McGee evolved from being a rookie law enforcer to a skilled agent who many viewers admired.