Why Cote De Pablo Won't Talk About Her NCIS Exit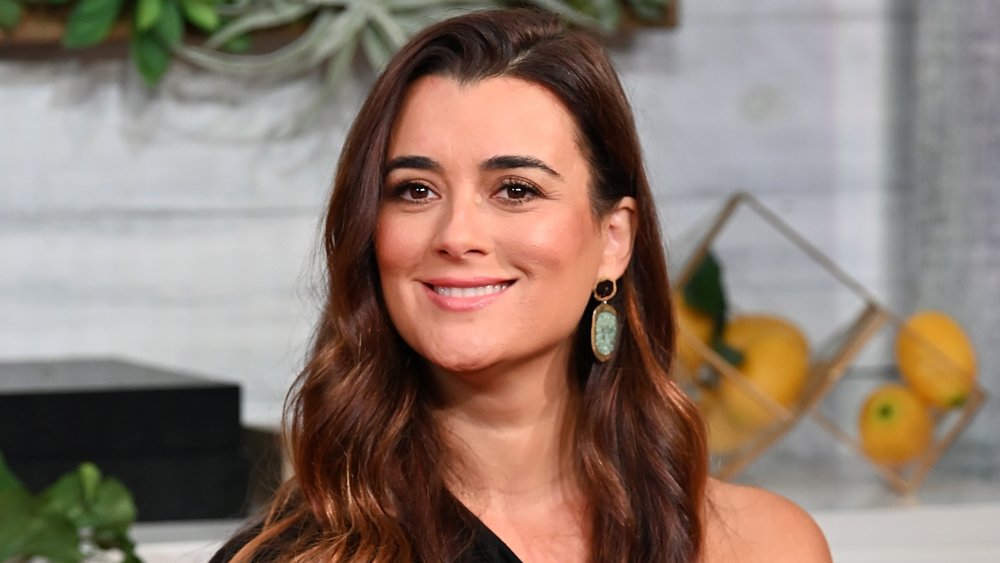 Slaven Vlasic/Getty Images
CBS claims they offered Cote de Pablo "a lot of money" to stay on NCIS, adding, "And then we offered her even more money, because we really didn't want to lose her." But in 2013, the actress you might know better as the show's own Ziva David, left anyway. 
Since then, De Pablo's NCIS exit has read a bit like a whodunnit. The Chilean-American actress spent eight years on the set of the popular series before suddenly calling it quits. It wasn't that she didn't get along with the cast: De Pablo told TV Guide that her final shoot was "quiet" and "intimate," adding, "I was able to hug them and let them know how much I loved them." Aww. 
What we do know about her decision to leave NCIS behind has been shrouded in allusions to a mysterious turn of events. Noting that her exit "was not planned," De Pablo hinted to TV Guide that although she "left under [her] terms," she wouldn't have left under "those circumstances" if given the choice. Hm. In a 2016 interview, she gave us more breadcrumbs. Attributing her exit to "political things," "scripts not being good enough," and Ziva not being "treated with the respect she deserved," she revealed that "they were going to send [her character] back to Israel and make her an unfortunate, miserable woman ... and I didn't think it was fair."
Case solved? Not so fast. De Pablo later claimed to USA Today that her words had been "taken out of context."
Here's what we know about Cote de Pablo's decision to quit NCIS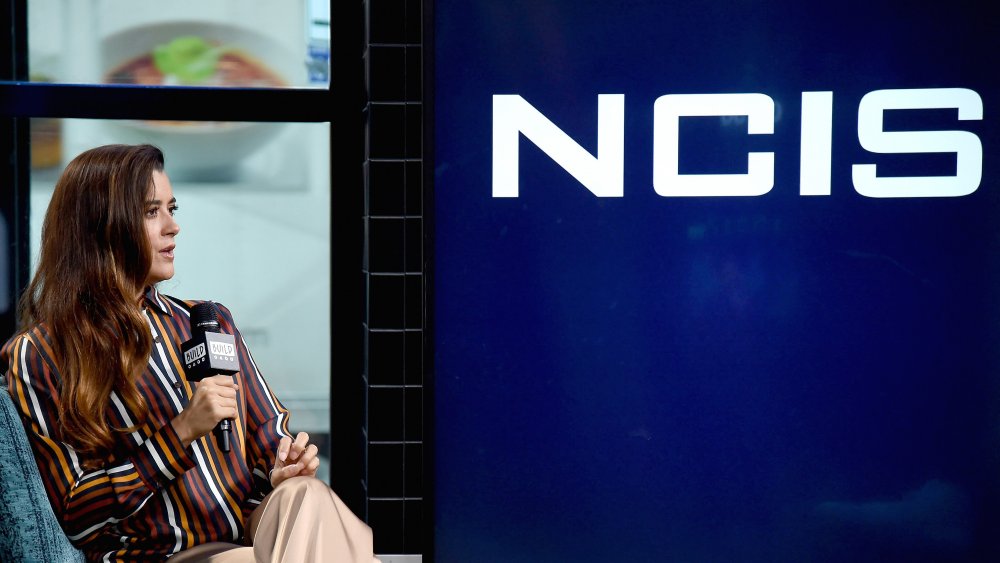 Gary Gershoff/Getty Images
After a Super Bowl ad announcing her return (a commercial so popular that Vanity Fair picked it up), Cote de Pablo briefly reprised her NCIS role during its 2019 season. When she did, she told ET, "I hoped that at some point something like this could happen," suggesting that she'd asked CBS to "give [her] a really good reason to come back." 
As executive producer Frank Cardea told USA Today, the path to De Pablo heading back to NCIS was facilitated by a "clandestine meeting" with himself, fellow EP Steven Binder, and the show's longtime lead actor, Mark Harmon (a.k.a. Leroy Jethro Gibbs). The news outlet reports that the actress' appearance back on set was "shrouded in secrecy," and included only a "bare-bones" team and a late-night filming. De Pablo said that being back "felt like just slipping back into a really comfortable slipper." 
However, de Pablo then released this bombshell in relation to her 2013 exit: "I'm not ready to talk about that yet. I will someday. But I didn't leave because I wanted to go or because I was ready or because I was tired. I didn't really have an option." While it doesn't look like Ziva will appear in NCIS' upcoming Season 18, executive producer Gina Lucita Monreal told Parade in October 2020, "If there's more story to tell, I'm the first to jump on board." So, all hope is not lost.