Astrological Events You Should Know About In 2021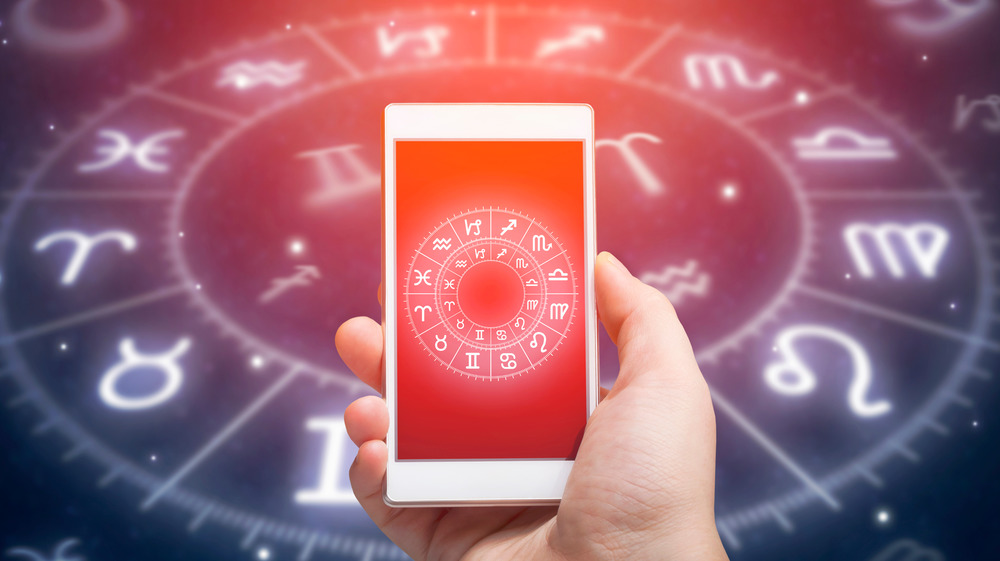 Shutterstock
Astrologists believe the movements and positions of celestial bodies such as stars and planets can influence human behavior and nature, and if 2020 awed stargazers around the globe, get ready for 2021. Whether or not you're among the 30 percent of Americans who believe in astrology, according to a Pew Research Center poll, there's no denying some once-in-a-lifetime celestial events are headed our way. A report in The New Yorker revealed astrology is undergoing a resurgence, thanks to Millennials who feel it's OK to believe in both science and new age studies such as astrology. After all, wouldn't it be comforting to know what the future holds in these uncertain times?
If you're not familiar with astrology, don't worry. We've taken a look at the most important events for 2021, according to AccuWeather, and broken down their importance, per astrologists such as Susan Taylor of Astrofame. Here's what you should know about planetary alignments this year.
Astrologists predict both negative and positive effects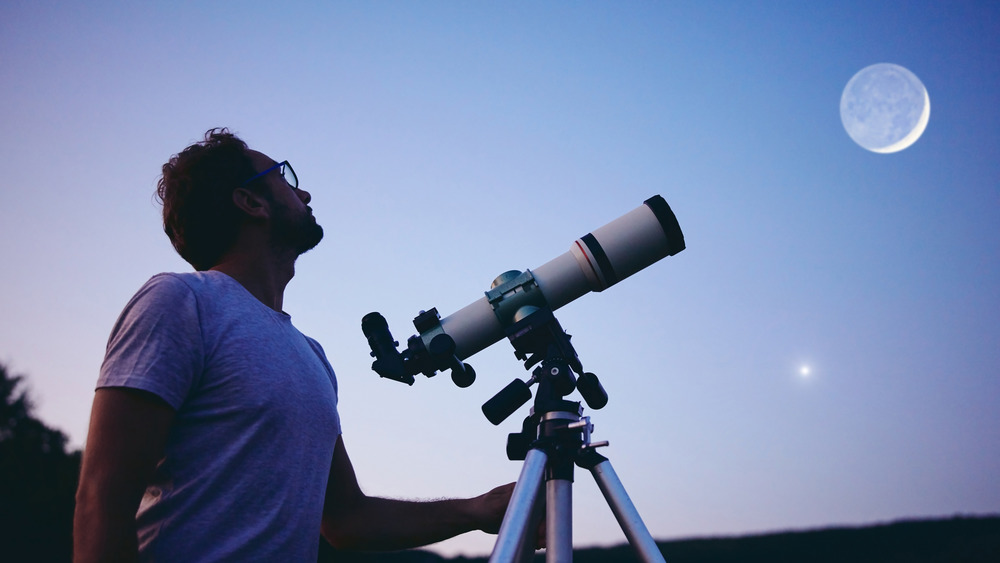 Shutterstock
It has been nearly four months since sky watchers witnessed a meteor shower, but that will change in late April when the Lyrid meteor shower peaks, most likely on the night of April 21. The event, which will feature around 15 to 20 meteors per hour, according to AccuWeather, will also be accompanied by the planetary movements of Mercury, Mars, Venus, and Uranus. According to Astrofame, when Mercury is conjunct with Mars and Venus, and Uranus is in Taurus, "your love life suddenly takes on a hectic rhythm and a surprising encounter or even a love at first sight can fall on you and turn your habits upside down." Astrology King believes the date will bring a flurry of ideas brought on by sudden insight. The website warns to be careful not to jump to conclusions, and "you may suffer from nervous irritability and impatience." In other words, be sure to slow down and meditate that day. 
The next major event occurs on July 29, when opposition Mars is in Leo and Jupiter is in Aquarius. Astrologists believe this alignment can make people arrogant, greedy, and wasteful for approximately two days, according to Astrosofa.com. This can lead to marital difficulties and an inclination to rebel against authority. 
Finally, Dec. 24 will bring the last Saturn square in Aquarius and Uranus in Taurus of the year, causing people to "feel the need to let go of certain things from the past in order to reach a specific goal that motivates you," according to Astrofame.