The Real Reason Halsey Froze Her Eggs At 23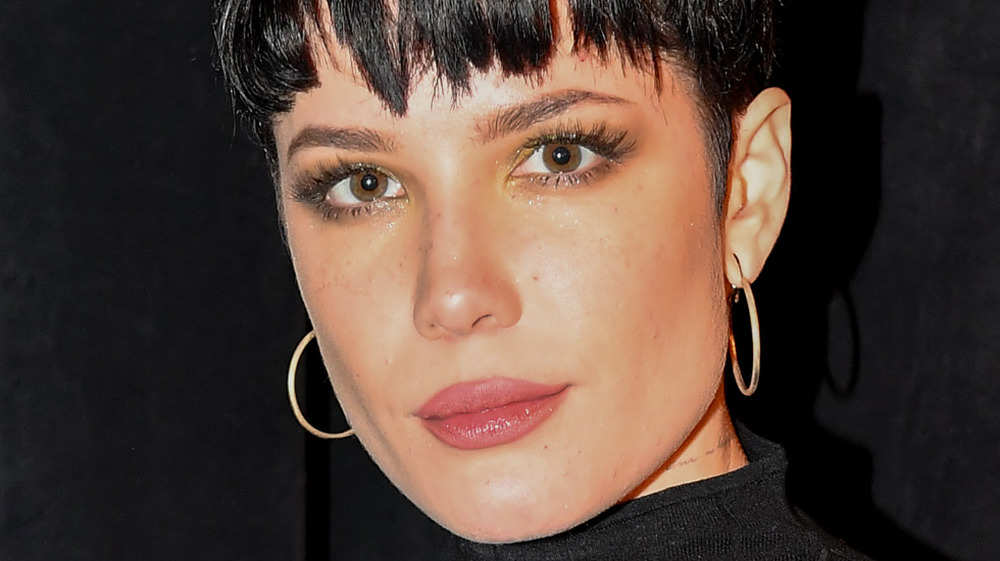 Allen Berezovsky/Getty Images
According to The Conversation, the average age women freeze their eggs is 37. But for singer Halsey, she decided that age 23 was right for her to undergo the procedure. Why? As the star has shared, she suffers from endometriosis (via Cheat Sheet). As the Mayo Clinic notes, this condition can be quite painful, and happens when uterine tissue grows outside the uterus. Endometriosis often affects fertility. 
Halsey shared in part in a now-deleted Instagram post in 2017, "Today I braved multiple terrifying surgeries. The most important of which being the surgery that would hopefully treat my endometriosis" (via People). 
The star also bravely opened up about suffering multiple miscarriages, saying, "It's the most inadequate I've ever felt. Here I am achieving this out-of-control life, and I can't do the one thing I'm biologically put on this earth to do. Then I have to go onstage and be this sex symbol of femininity and empowerment? It is demoralising" (via Elle).
Halsey froze her eggs young and announced she is pregnant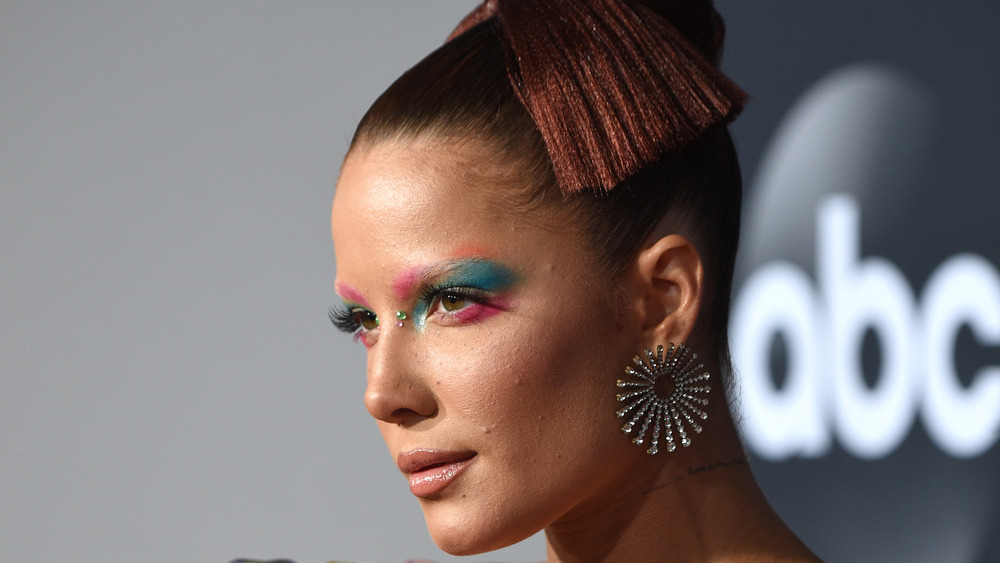 Kevin Mazur/Getty Images
Given her struggles with reproductive health and her experiences with loss, Halsey shared she was freezing her eggs in 2018 at the age of 23. "And when I tell people that, they're like, 'You're 23, why do you need to do that? Why do you need to freeze your eggs?'" she said on an episode of The Doctors, according to Self. Halsey went on to explain, "Doing an ovarian reserve is important to me because I'm fortunate enough to have that as an option, but I need to be aggressive about protecting my fertility, about protecting myself."
According to Us Weekly, Halsey has spoken for years about wanting to start a family, notably saying in 2016 in a Rolling Stone interview, "I want to be a mom more than I want to be a pop star. More than I want to be anything in the world." 
In January of 2021, the 26-year-old announced via Instagram she was expecting a child with her boyfriend, Alev Aydin.