Inside Pete Davidson's Life With This Chronic Illness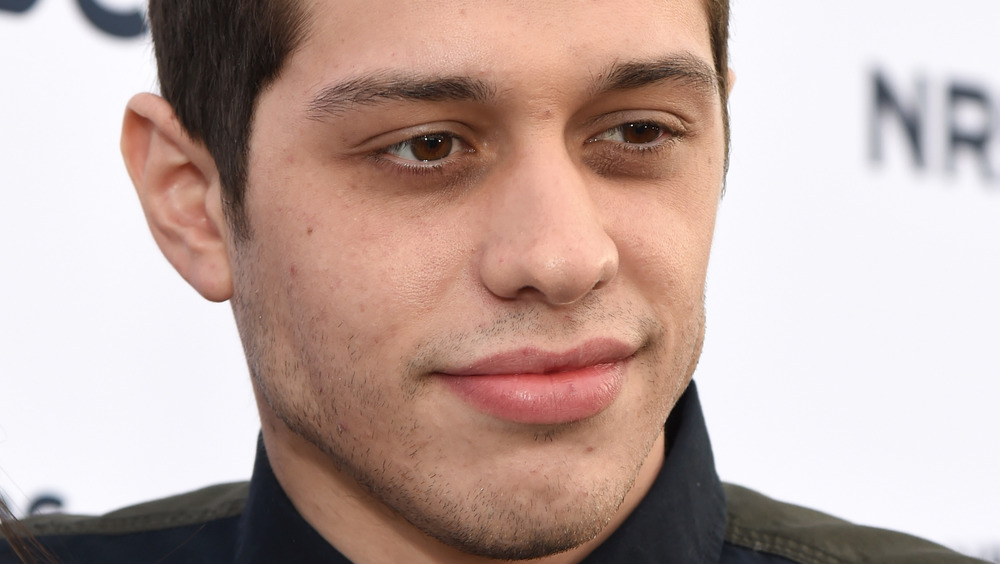 Michael Kovac/Getty Images
Pete Davidson looks like he has it all — a successful career, high-profile romances (he was engaged to Ariana Grande and has dated other celebrities), and plenty of money, with a net worth of $6 million (via Celebrity Net Worth). But the 27-year-old has struggled with chronic illness for many years, having been diagnosed with Crohn's disease as a teen (via Insider). 
According to the Mayo Clinic, Crohn's disease is an inflammatory bowel disease that can cause a host of potentially-debilitating side effects, from fatigue, to severe diarrhea, to malnutrition.
For Davidson, his illness has led to intense abdominal pain, and he does not have a huge appetite as a result. His coping mechanism may surprise some people, with the actor saying, "Weed would be the only thing that would help me eat because my stomach would be in pain all day. I wouldn't be able to do SNL if I didn't smoke weed."
The alternative, as Davidson has said, is bleak, with the star admitting, "There was a point where I couldn't get out of bed. I was 110 pounds" (via Health Grades).
Not everyone understands Pete Davidson's chronic illness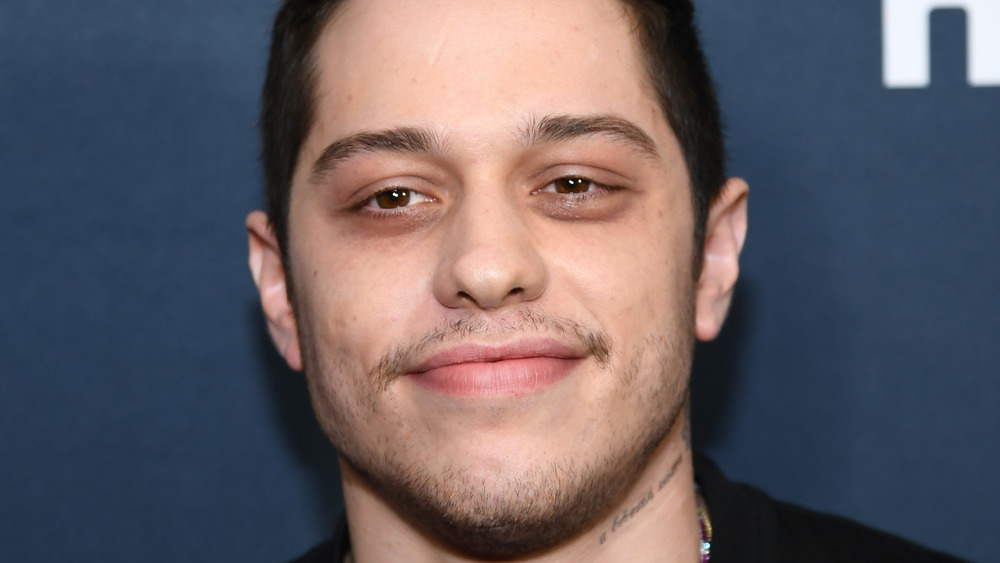 Dimitrios Kambouris/Getty Images
Unfortunately, there is no cure for Crohn's disease, although symptoms can be managed by medication for many patients (via Newsweek). Davidson will likely have to manage his symptoms for the rest of his life. But sadly, the media has not always been kind to the actor and comedian with regards to the illness, with Barstool Sports previously joking in a blog post, "Does Pete Davidson have butthole eyes?"
At the time, Grande questioned the outlet, "Y'all do kno this man has an autoimmune disease ...... right?" Her claim that the inflammatory illness is an autoimmune disorder is backed up by Johns Hopkins. Meanwhile, Cheat Sheet notes Davidson's noticeable eye circles may be a result of Crohn's.
In addition to dealing with Crohn's, Davidson has also been open about how his mental health, which he has been dealing with since the age of nine, requires ongoing care and attention (via Self).