The Real Reason My So-Called Life Was Canceled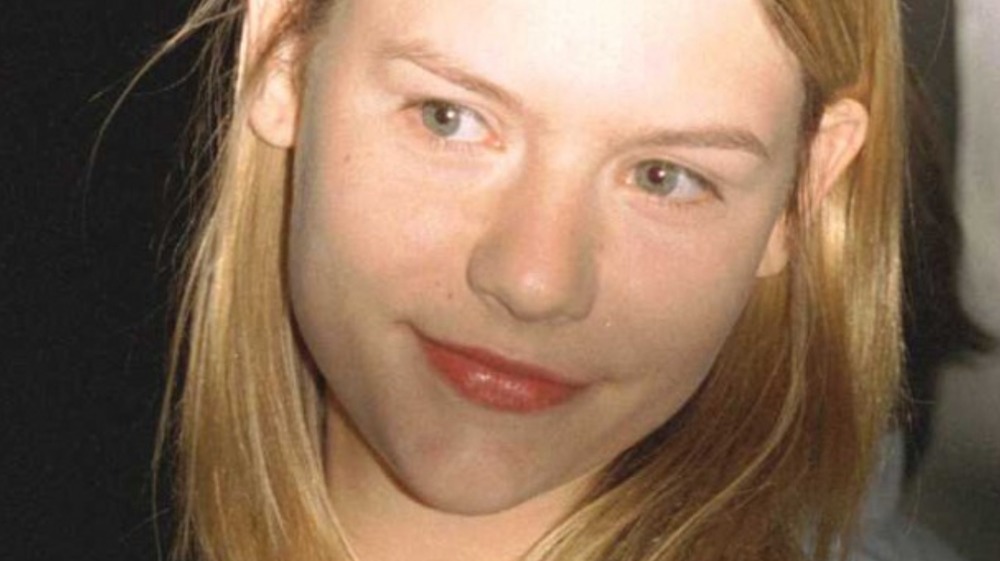 John Fagerness/Getty Images
My So-Called Life has become a cult favorite among TV enthusiasts. The show was a raw look at the trials of growing up in the 1990s. Claire Danes starred as the main character, Angela Chase, a high school student who began to make some big changes to her life as she was trying to find herself (via IMDb). Angela often teetered between her old life as a well-mannered teen and her desire to hang out with an interesting and free-spirited crowd, as well as the school's bad boy. 
Danes' portrayal of Angela, along with actor Jared Leto's hunky on-screen persona Jordan Catalano, made younger viewers stand up and take notice. The show offered up an honest look inside the mind of a teenager girl and even earned Danes a Golden Globe award in 1995, per Yahoo! Movies. The show's teens dealt with such struggles as peer pressure, drinking and drug use, confusion about their sexual orientation, and more. Shockingly, the show was abruptly canceled by ABC after just one season.
Viewers were stunned when My So-Called Life was axed. The show's season 1 finale, which also served as its series finale, ended with a huge cliffhanger as Angela was asked to choose between a romance with her crush Jordan Catalano, or her sweet but nerdy next door neighbor, Brian Krakow (via The Hollywood Reporter). Sadly, viewers never got to see how Angela resolved her season 1 issues.
Fans tried to save My So-Called Life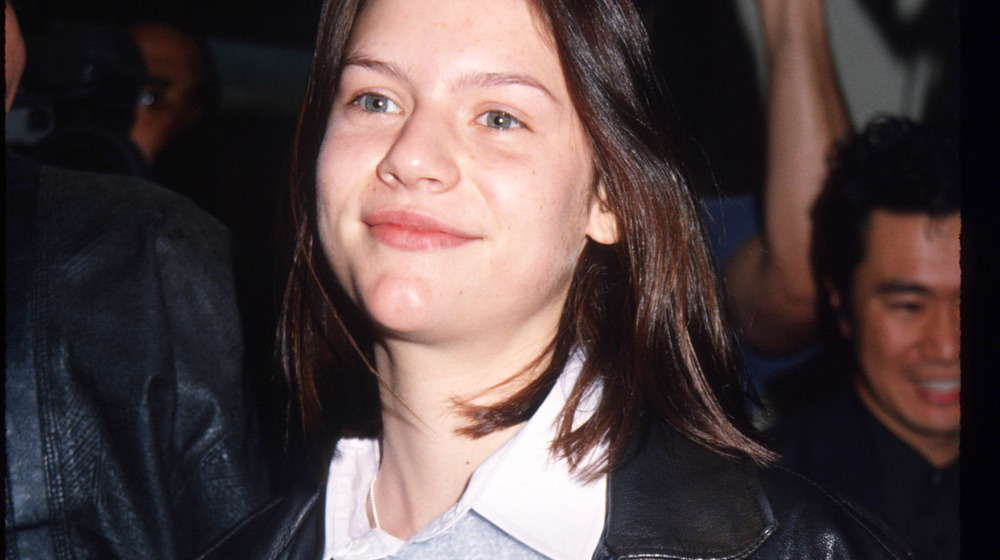 Barry King/Getty Images
According to Mental Floss, the show was ultimately canceled due to low ratings. ABC did try to drum up viewers by airing episodes on MTV, and the show's devoted fanbase did all it could to save it as well. As The Washington Post reported at the time, "Operation Life Support" was an outpouring of fan support that the network could not ignore. And as Mental Floss noted, it would prove to be the very first online fan campaign of its kind — one done entirely to save a favorite TV show. However, in the end, it came down to ratings. The series was placed in a competitive timeslot and had to compete with hit shows such as Friends, Mad About You, Living Single, and Martin.
Of course, Clare Danes and Jared Leto both went on to have very successful careers following the end of the series. Danes has won multiple Emmys and Golden Globes for her work (via IMDb), and Leto earned an Academy Award for his captivating role in 2013's Dallas Buyers Club, per THR. While Danes says she still has a love for the show, she says she wouldn't reprise her role as Angela Chase. "Oh, I don't know. I'm still very dear friends with Winnie Holzman, the creator, and actually many people involved with the show, but I don't know. Probably not, but I'm so grateful that it's had this afterlife that it's had," the actress told ET.