The Reason Chris Harrison Just Hired A Lawyer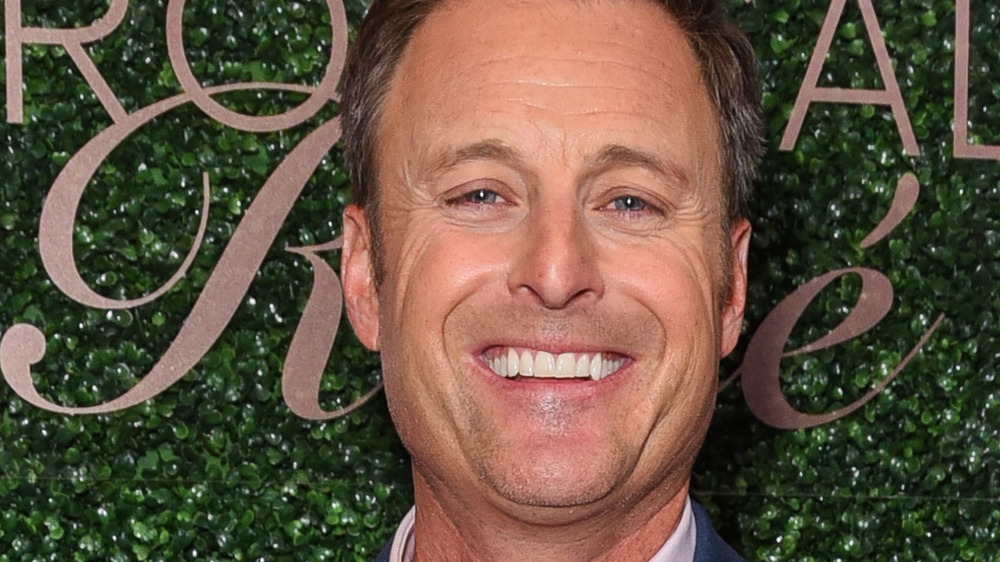 Presley Ann/Getty Images
Chris Harrison is lawyering up. The longtime Bachelor Nation host announced he was temporarily stepping down as host of the franchise last month, following a controversy concerning Bachelor contestant Rachel Kirkconnell, who became embroiled in controversy after photos of her at a plantation-themed party in college, as well as accusations of past racist behavior, surfaced.
"I haven't talked to Rachael about it, we all need to have a little grace, a little understanding, a little compassion," Harrison told Extra, adding, "The woke police is out there. And this poor girl Rachael, who has just been thrown to the lions, I don't know how you are equipped when you have never done this before... to be ready to handle this."
Harrison apologized (via Good Morning America), but was replaced by Tayshia Adams and Kaitlyn Bristowe, at least for the upcoming season of The Bachelorette. Harrison reportedly congratulated Adams, who said on her Instagram Story (via Page Six) that "he was so kind and congratulated me for being part of the next season."
Chris Harrison has vowed to 'try to be a better man'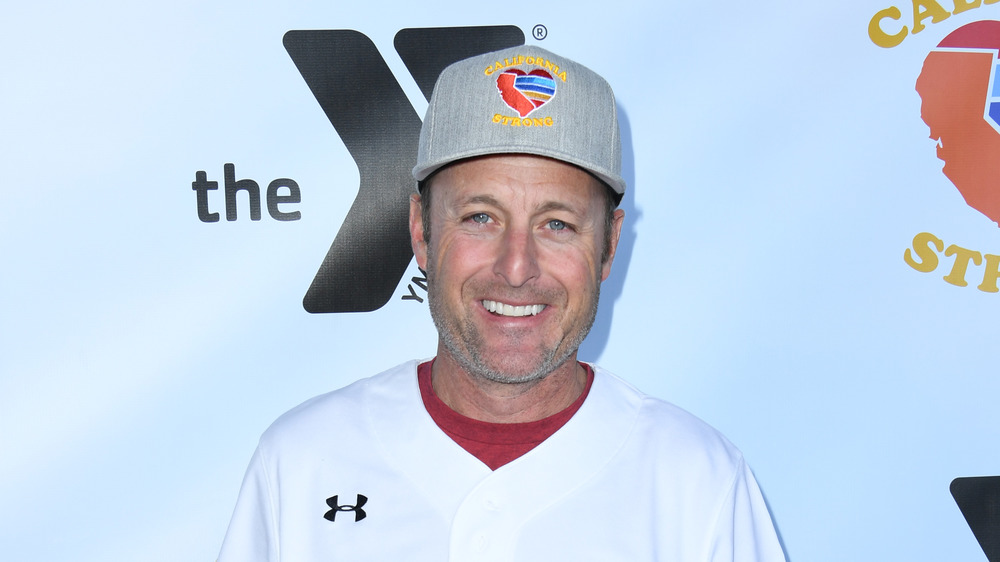 Jon Kopaloff/Getty Images
Things may be a bit more complicated, though, as Harrison has reportedly hired Bryan Freedman as his legal counsel. He hasn't publicly addressed his reasons, although they do appear to involve his hosting job. "Chris has had a spotless record for 20 years," a source told Page Six. "He has always been the good company man, but, after the way he's been treated by producers and executives over the past couple of weeks, he's run out of cheeks to turn." The source, who is reportedly a friend of the host's, added, "Now he's ready to tell the truth about how things really work over there — and he has plenty of evidence to back him up."
Freedman previously defended Gabrielle Union after she was fired from her judging duties at America's Got Talent (via Variety).
It remains to be seen if Harrison will ever return to the franchise, but he says that he is committed to learning and growing and hopes to be back. "From here I can only try to evolve and try to be a better man, and I humble myself before all of you," he wrote on Instagram in February. "I hope I will again live up to the expectations you all rightfully have for me and the expectations I have for myself."