Chris Harrison Just Announced A Big Move After Bachelor Racism Controversy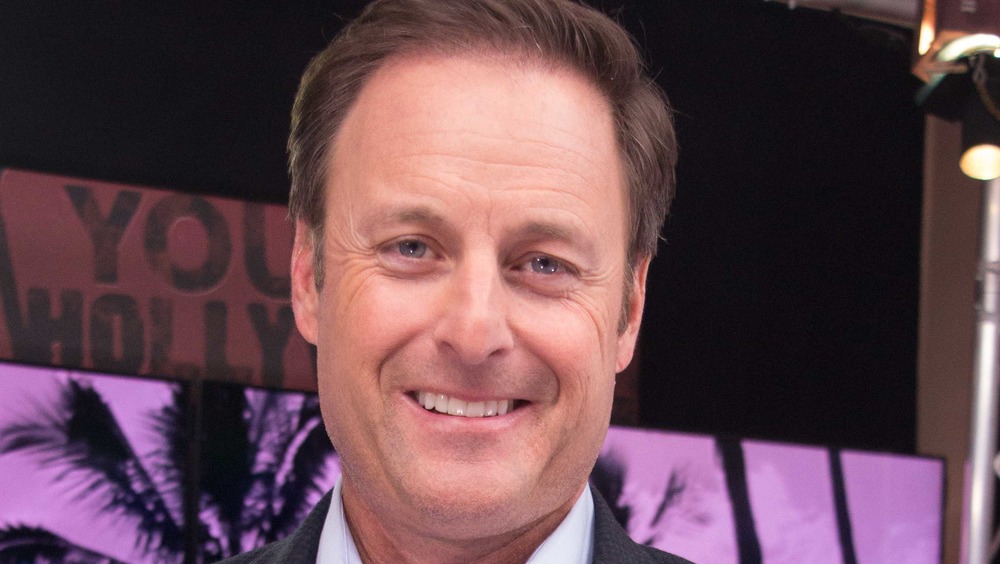 Young Hollywood/Getty Images
Longtime Bachelor host Chris Harrison has spent a few days on self reflection following his controversial reaction to a contestant's racist past.
The scandal started when the social media posts and photos of one of the ladies vying for Matt James' heart, Rachael Kirkconnell, started making rounds online. Harrison first addressed the deeply upsetting posts during an interview with former Bachelorette Rachel Lindsay. Unfortunately, his comments did not sit well with fans, with the rosemaster asking for "a little grace" for Kirkconnell, and in large part, defending her even after Lindsay, who is Black, strongly questioned the posts, and noted she was offended.
Harrison subsequently apologized for his cringeworthy reaction, sharing on Instagram in part, "To my Bachelor Nation family — I will always own a mistake when I make one, so I am here to extend a sincere apology. I have this incredible platform to speak about love, and yesterday I took a stance on topics which I should have been better informed."
But it seems saying "sorry" is not enough — although, it's worth noting for her part, Kirkconnell has also apologized, saying about her racially insensitive "likes" and photos, "I hear you, and I'm here to say I was wrong. My age or when it happened does not excuse anything. They are not acceptable or okay in any sense. I was ignorant, but my ignorance was racist."
Chris Harrison will be stepping away from The Bachelor for now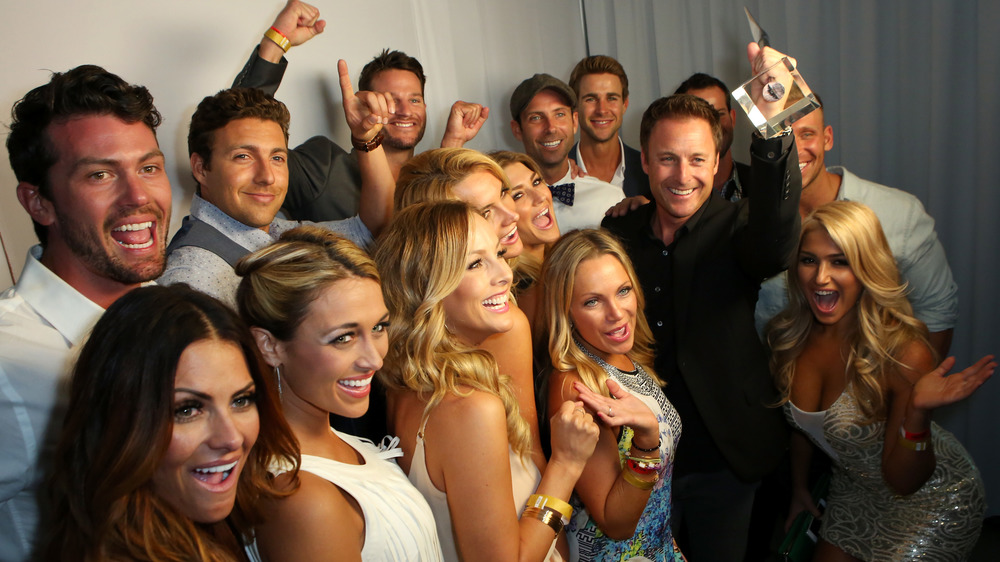 Ari Perilstein/Getty Images
The embattled Bachelor host took to Instagram to share that he is taking further action beyond just apologizing to fans, writing, "I have spent the last few days listening to the pain my words have caused, and I am deeply remorseful. My ignorance did damage to my friends, colleagues and strangers alike. I have no one to blame but myself for what I said and the way I spoke" (via People).
The host continued, "I set standards for myself, and have to meet them. I feel that with every fiber of my being. Now just as I taught my children to stand up, and to own their actions, I will do the same. By excusing historical racism, I defended it. I invoked the term 'woke police,' which is unacceptable. I am ashamed over how uninformed I was. I was so wrong."
Harrison went on to specifically apologize to "the Black community," and "to the BIPOC community." He then announced in reference to the season featuring the first Black lead, "This historic season of The Bachelor should not be overshadowed by my mistakes or diminished by my actions. To that end, I have consulted with Warner Bros. and ABC and will be stepping aside for a period of time and will not join for the After the Final Rose special."
Social media reacts to Chris Harrison's decision to leave The Bachelor for a period of time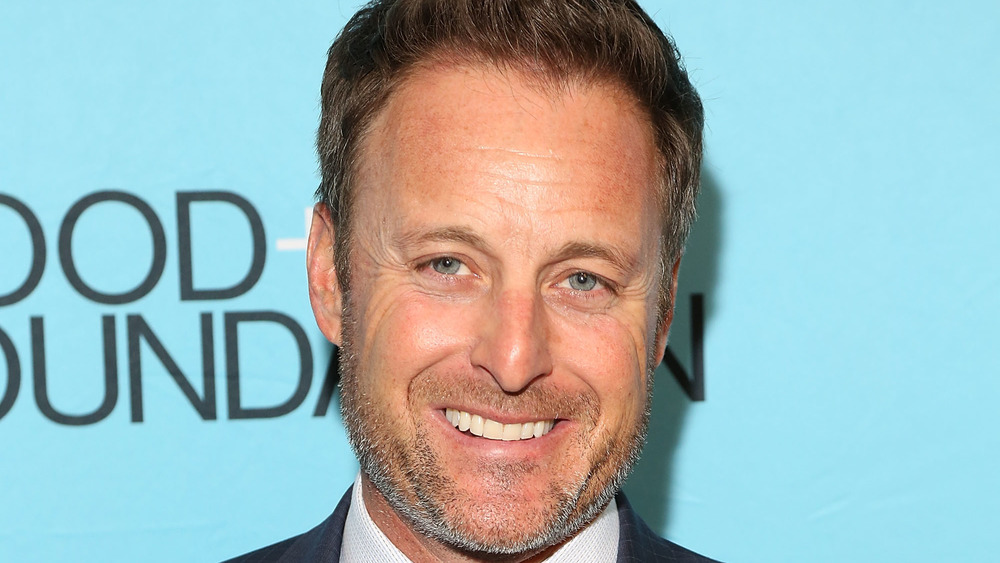 Manny Carabel/Getty Images
Commenters were divided about The Bachelor host's decision to give some space to the show in light of the controversy, with one Instagrammer noting, "Stepping away for some time? I need you to step away — forever." Another said, "Everyone deserves a chance to learn from their mistakes," but neither supported nor condemned Harrison's move to step down.
But another fan shared this comment: "If you leave bachelor franchise then they lost a fan." Another echoed this sentiment, commenting, "Nooooooo. I refuse to watch bachelor without you."
Over on Twitter, a commenter had this to say about Harrison stepping aside from the show: "So tired of apologies, just don't say the stuff in the first place!!!" Another tweeted about Harrison, "he's shown himself to not be responsible enough to hold the platform he does. His dangerous sympathies towards racism cannot be tolerated." But another Twitter user felt differently, saying, "Advocating for someone to lose their job because of a mistake they made, later realised [sic] their fault and apologized is being very heartless and lacking empathy whatsoever. This is truly sad. I hope he comes back soon."