Abby Lee Miller Defends Her Comments About Britney Spears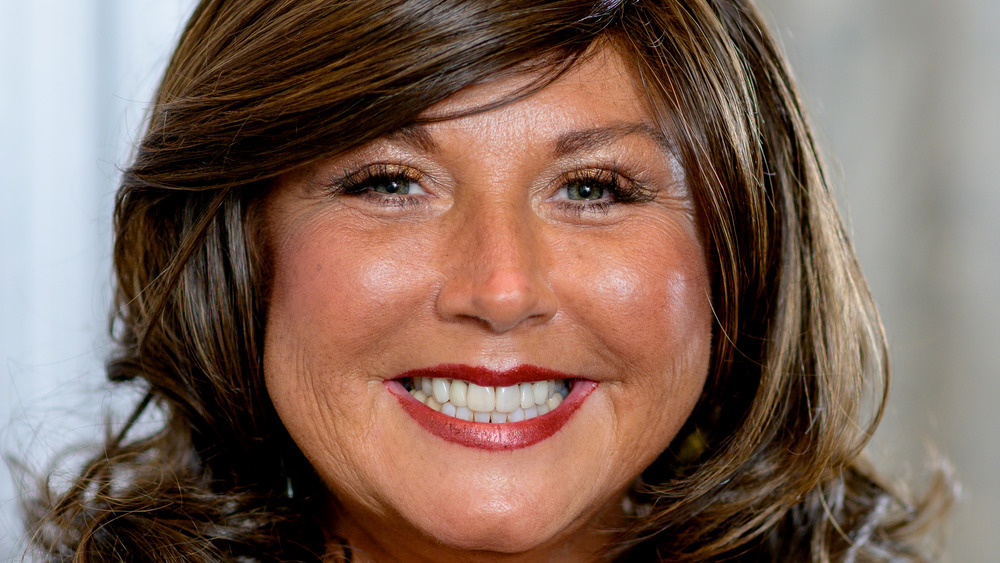 Roy Rochlin/Getty Images
Fans of pop princess Britney Spears will be more than familiar with the singer's hugely popular at-home dance videos, which have become a regular fixture on Britney's Instagram feed in recent years. However, following a clip uploaded by Spears on Thursday, March 18, the hitmaker received some harsh critique from none other than Dance Moms star Abby Lee Miller. 
As the Daily Mail reports, Miller, best known as the former owner of the famous Dance Moms studio in Pittsburgh, Pennsylvania, offered Spears some advice regarding her technique, commenting, "Close your rib cage!" However, the critique did not go down well fans. 
Responding to the backlash, Miller clarified to TMZ that "she loves Britney" and "just wants her to be her best," explaining that this is why she weighed in on the video. The former Dance Moms star added that the advice she gave Spears was "pretty basic stuff in the dance world," and revealed, "she had much more to share, but decided to keep it simple because she knows Britney's going through a lot."
Britney fans were very unhappy with Miller's comments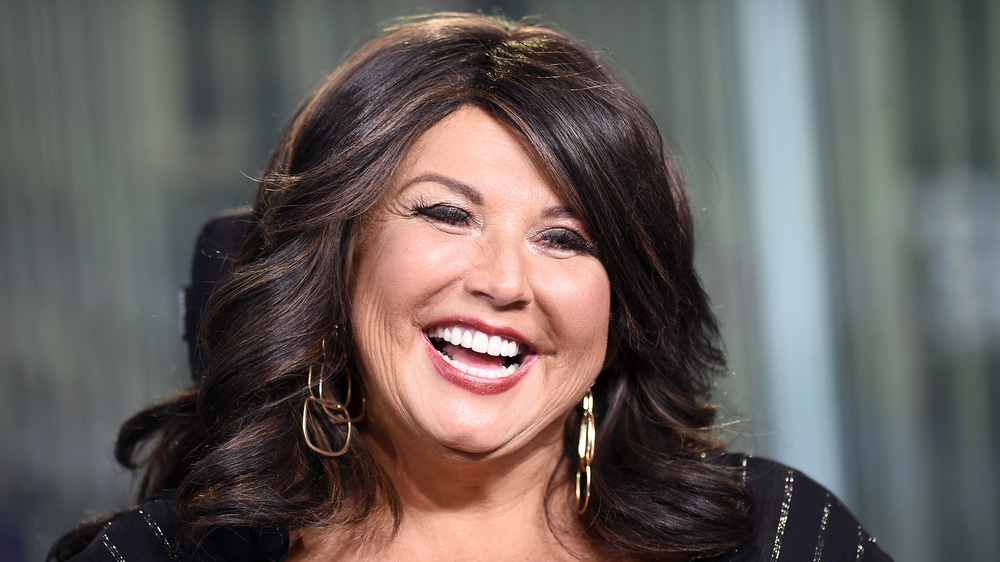 Steven Ferdman/Getty Images
As Metro reports, Miller's dance critique was not received well by some Britney super-fans, many of whom stormed Instagram with comments in defense of the singer's moves. "Let the girl dance smh not everyone is trying to dance at a company.. anyways love u brit," wrote one fan, whilst another replied, "Leave Britney alone!" 
However, some fans were a lot more welcoming of Abby's dance tips. "Yes queen Abby has entered the comments!," said one fan. "lol omg this is brilliant- I was JUST thinking that!!!! The Queen of dance has spoken!!," another super-fan wrote (via Instagram). 
Elsewhere, rumors surrounding the possibility of a Britney Spears tell-all interview have gone into overdrive. As Bustle reports, the rumors came to light following Prince Harry and Meghan Markle's bombshell CBS interview, with one source claiming the singer was "open to the possibility" of sitting down with Oprah Winfrey. However, speaking to Us Weekly, another source claimed "the report about Britney considering a tell-all is greatly exaggerated" and not "on her immediate radar."