What You Need To Know About Aretha Franklin's Children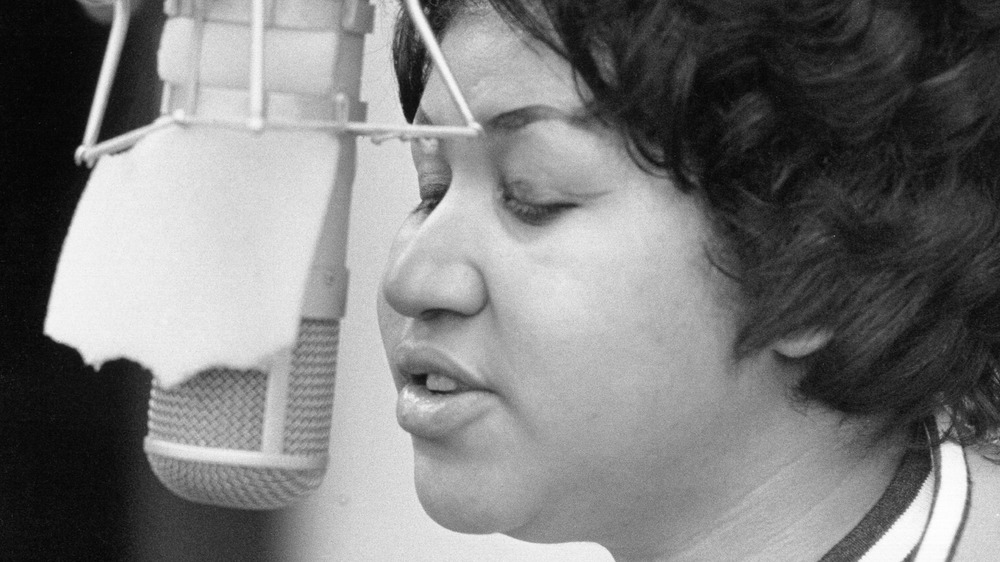 Michael Ochs Archives/Getty Images
Aretha Franklin may be gone but her legacy lives on both through her many musical releases, and through her four children. Aretha's oldest son, Clarence, who was born in 1955, followed in her footsteps by reportedly writing a number of songs, some of which were recorded by Franklin, according to The Sun. Her second son, Edward, born in 1957, had musical tendencies as well, and performed numerous duets alongside her. Edward even sang at both Franklin's funeral in 2018 and the funeral of his grandfather in 2015.
Franklin's youngest two children, Teddy Jr., born in 1964, and Kecalf, born in 1970, have both seen success in music as well. As The Sun shared, Teddy Jr. is successful singer and guitarist, having released several albums and performed at many of Franklin's concerts under the name Teddy Richards, and Kecalf is a Christian rapper who also performed alongside his mother.
Kecalf Franklin spoke out against the Aretha Franklin biopic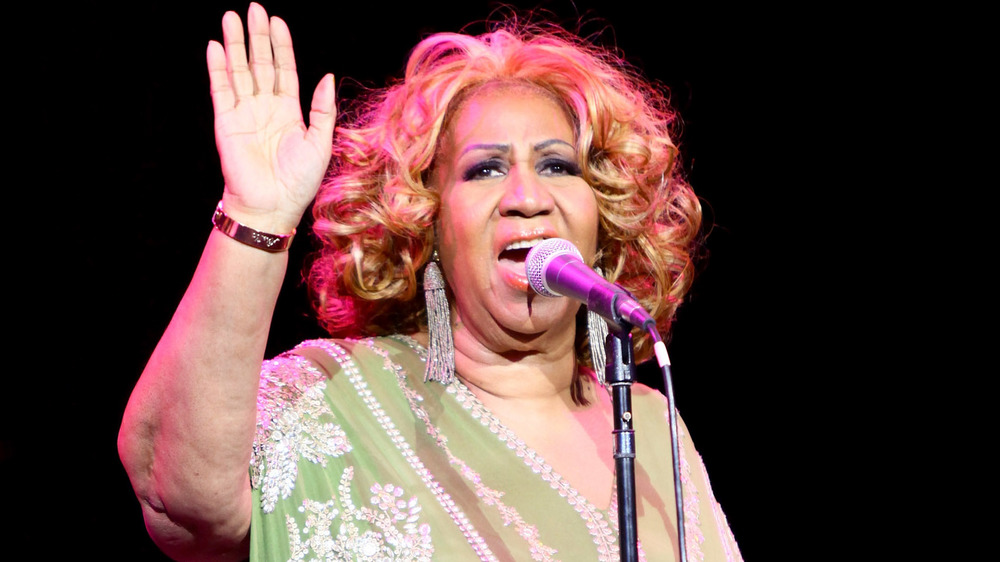 Neilson Barnard/Getty Images
Last year, as MGM prepared for the August 2021 release of Respect, a movie based around the life of Franklin with songstress Jennifer Hudson in the starring role, Kecalf, whose father was Franklin's tour manager, Ken Cunningham, spoke out against the film on his Facebook page, making it clear that he and his siblings had nothing to do with the project. "How can you make a movie about a person and not talk to the [person's] sons or grandchildren about important information?" he asked, according to a report from The Detroit Free Press.
As The Sun shared with readers, Kecalf's most notable performance with Franklin likely took place in 2008, where she hosted a concert at the Radio City Music Hall. The outlet also said that Teddy Jr. served as the opening act for a number of hugely popular artists, including Seal, The Verve Pipe, and Inxs.