Kylie Jenner Answers Her Critics After GoFundMe Backlash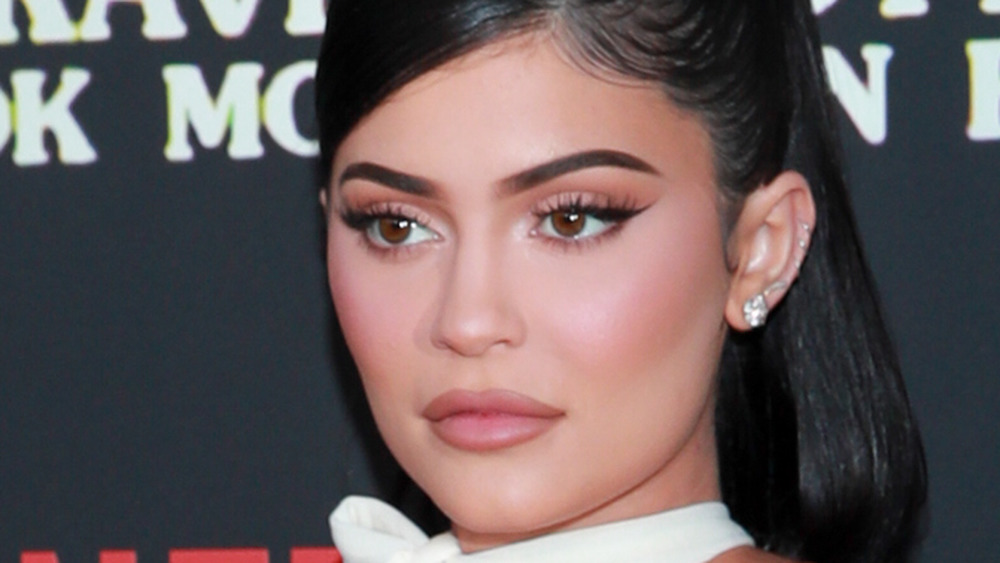 Rich Fury/Getty Images
In case you missed it, yesterday the internet was seeing red over Kylie Jenner's donation request. The hubbub started when the makeup mogul shared an update to her Instagram Stories about a makeup artist she had worked with named Samuel Rauda who unfortunately had been in a car accident.
After asking fans for prayers for him and his family, Jenner included a link to his GoFundMe page in case her followers wanted to donate to his medical expenses. That is when Twitter exploded with criticism, with people noting Jenner makes close to a billion dollars a year — and can earn the equivalent of the average American's annual salary in just two hours.
Here was a typical post: "Imagine being that rich & still begging for regular people with regular incomes to help your friend... someone make it make sense. #KylieJenner."
After enduring a firestorm of backlash, Jenner felt it was only fitting that she set some things straight about the situation (via Hollywood Life). Taking to her Instagram Story, the reality TV star first noted that she herself donated $5,000 to Rauda. But she had a lot more to say to her critics.
Kylie Jenner wants her fans and critics to know the truth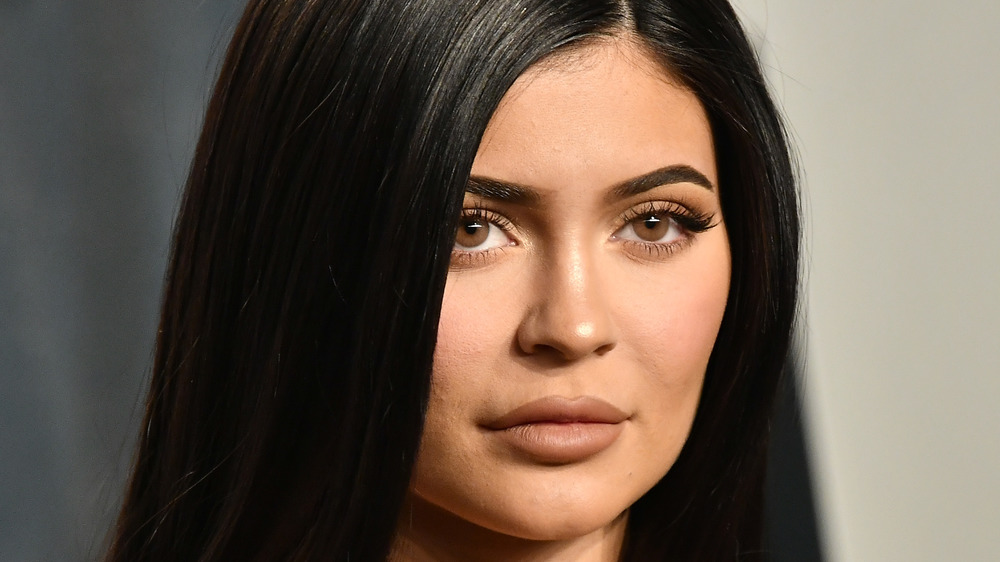 Frazer Harrison/Getty Images
Jenner shared in part of a lengthy message, "I feel it's important for me to clear up this false narrative that I've asked fans for money and am not paying for my makeup artist's medical bills." The 23-year-old noted that Rauda isn't her makeup artist, and that they no longer have a personal relationship, adding, "I have worked with him a few years ago and think he's the sweetest."
She went on to explain, "I saw my current makeup artist and friend Ariel post about Sam's accident and his family's GoFundMe and I called Ariel immediately to see what happened to Sam."
And to those who say a billionaire should donate more than $5,000, Jenner notes the GoFundMe fundraising goal was originally "set at 10k" (via CNN). The star added, "They had already raised 6K so I [donated] 5k to reach their original goal and thought I'd post on my stories to gain more awareness if anyone also felt compelled to share or donate."
Kylie Jenner wants to switch up the narrative around the GoFundMe scandal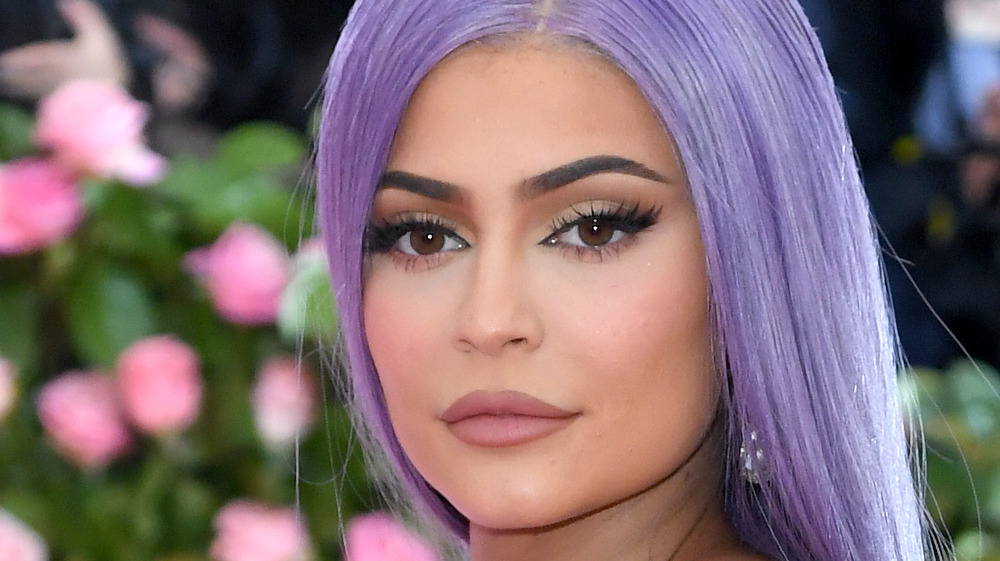 Karwai Tang/Getty Images
Wanting to leave her fans and detractors with an inspiring message, Jenner added to her Instagram message, "I don't know how all of this got so twisted but his family has reached out through Ariel and are very appreciative of all the donations, prayers, and love towards Sam."
Jenner concluded her response to the backlash by saying, "Anyone that knows me knows that I do things from the heart and I try to be helpful wherever I can be. Let's all stay positive and keep Sam, his family, and anyone you know who is going through a difficult time in our prayers. I hope you have a beautiful day and let's encourage each other to help."