Why The Internet Is Seeing Red After Kylie Jenner's Donation Request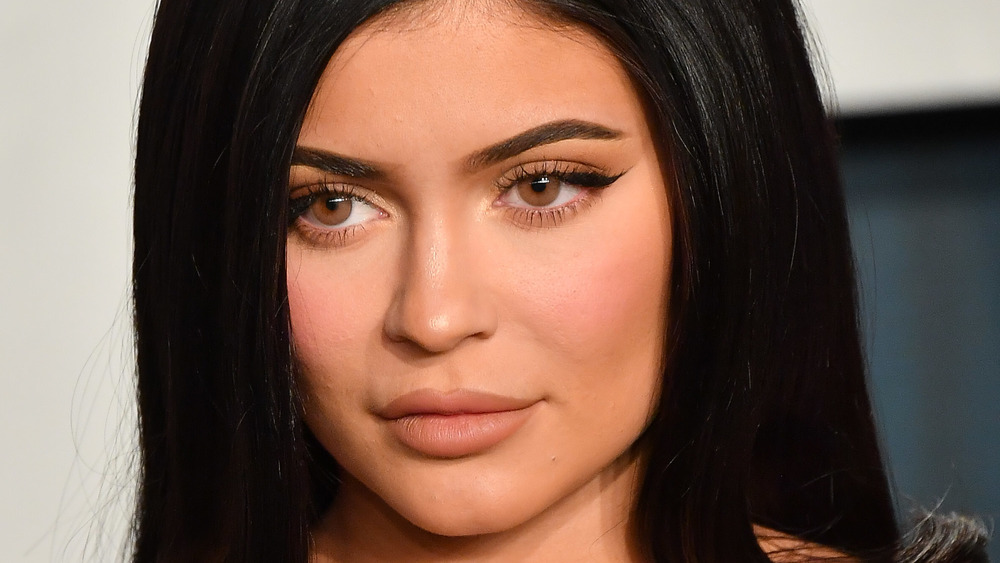 Allen Berezovsky/Getty Images
Kylie Jenner is worth nearly a billion dollars, so she can buy basically anything she wants (via USA Today). So it's no wonder fans are not having it that the reality TV and makeup mogul asked the internet to contribute to a GoFundMe cause over the weekend.
There's no doubt her heart was in the right place, as Samuel Rauda, a makeup artist who has worked with Jenner, was tragically involved in a car accident according to Page Six. Friends and family of Rauda, who is described as "loving" and "kind" on GoFundMe, were seeking donations to cover medical expenses. But when Jenner asked her Instagram followers to "Swipe up to visit his families [sic] go fund me," well, the raven-haired star was quickly roasted on social media.
"Imagine being that rich & still begging for regular people with regular incomes to help your friend... someone make it make sense. #KylieJenner," one Twitter user commented, summing up what most people clearly thought upon seeing her request.
Twitter users go after Kylie Jenner after she asks people to donate money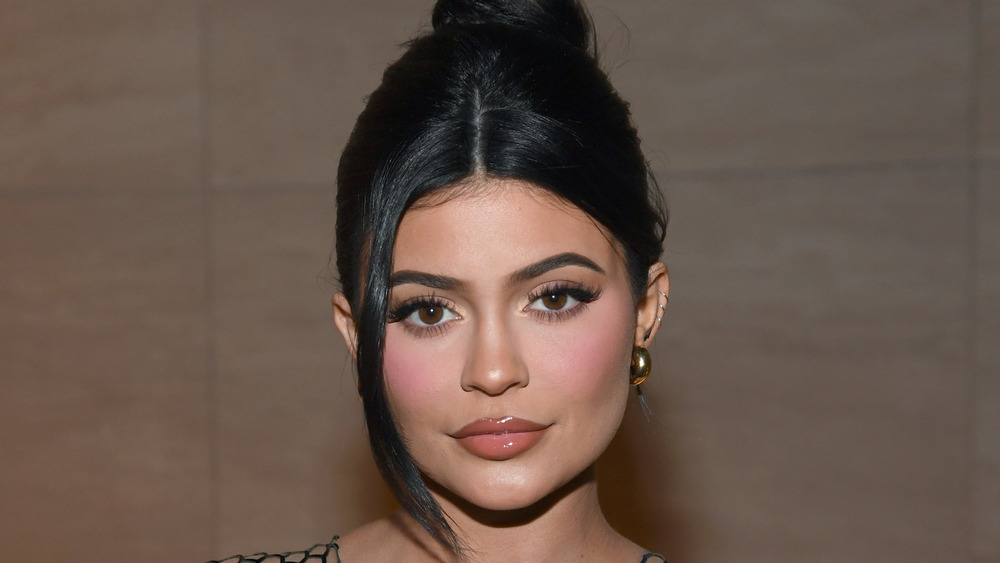 Kevin Mazur/Getty Images
Jenner's Instagram story also featured an ask of the non-monetary variety, with the 23-year-old saying, "Everyone take a moment to say a prayer for Sam who got into an accident this past weekend." But when she parlayed that sentiment into a financial request, well, Twitter went nuts.
"Let's start a GoFundMe to buy #KylieJenner a soul," one person joked on the platform. Another noted in part about the cash needed for Rauda's medical bills, "Like??? What??? Pay for it with your money?? Did you forget about your billions of dollars you have?? #KylieJenner."
The GoFundMe account set up for Rauda had raised over $99,000 toward its $120,000 goal at time of writing. It's worth noting that in 2018, Insider reported it takes Jenner two hours to make what most people make in an entire year.
To be fair, some Twitter users were claiming Jenner set up the GoFundMe, but this does not appear to the case.